TSC Associates was founded in 2009 as a consulting firm specializing in training and risk management for the hospitality industry. Having held positions in sales, sales management, marketing and training, the principles of TSC Associates have a combined experience of over 60 years in both the institutional and retail food service industry . Your company's protection and longevity is our number one priority.
The Highest Quality Food Training
In order to provide the highest quality training we make certain we provide an energetic atmosphere for learning utilizing the latest materials and information available. We have also taken the necessary steps to become approved by the National Restaurant Association as Certified ServSafe Instructor/Proctors, as well as being approved ServSafe Alcohol Instructor/Proctors.
Our company's Alcohol Safety Program (ASP) has been approved by the Alabama ABC Board as meeting the requirements for training in their Responsible Vendor Program.
Our goal is to provide training that not only assists the operator in meeting state requirements, but also convey the knowledge and tools necessary to operate a safe and inviting food service establishment.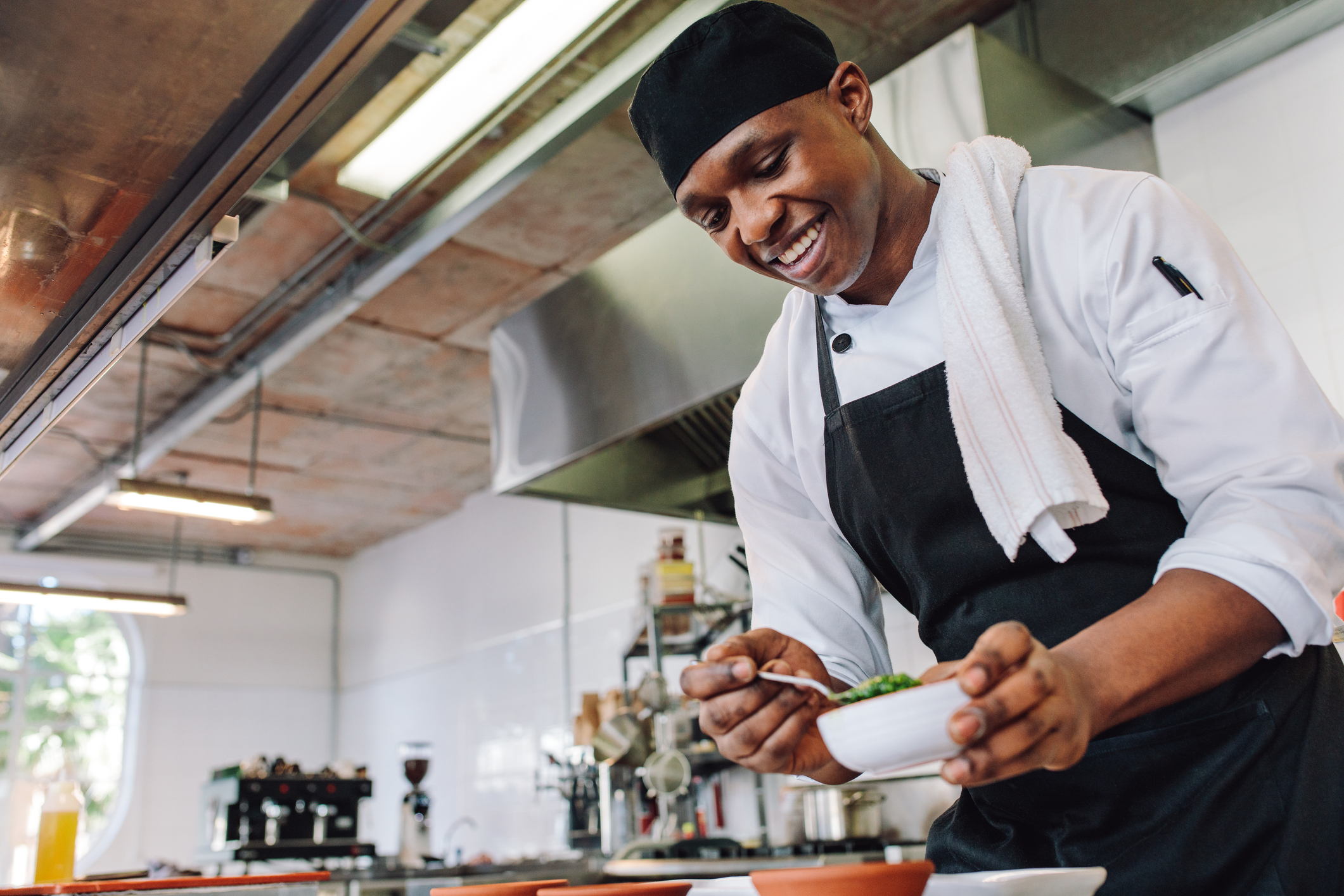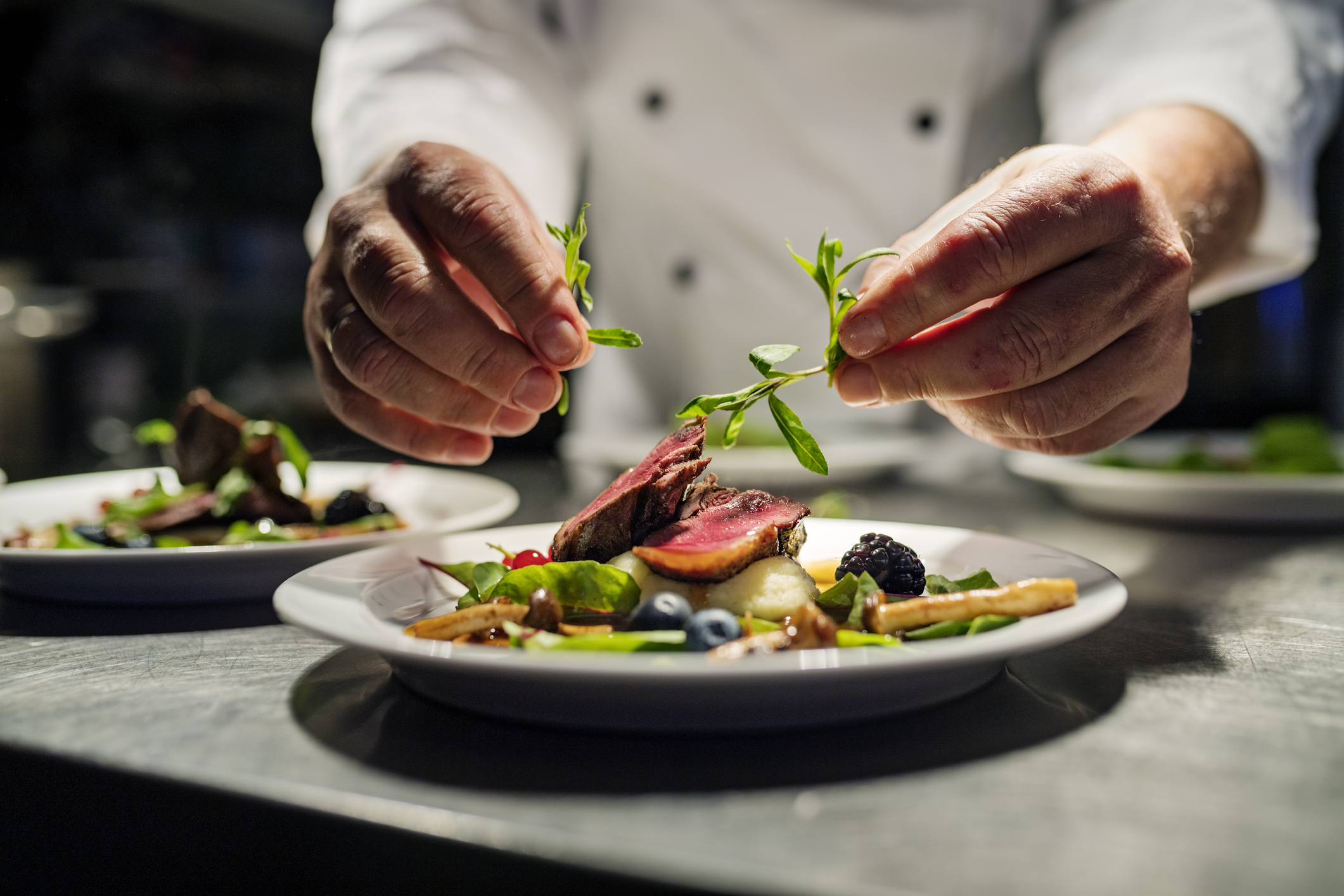 "I wanted to thank TSC Associates for providing a great resource for ServSafe Management Food Safety Certification. Our students felt that they had all of the resources needed to successfully pass the test and easily apply these principles in their work areas."
"It was a great class, taught by J.J. Rogers. He was an excellent instructor and very knowledgeable regarding the rules and regulations of the Alabama ABC Board. He interacted and formed a rapport with the participants. Discussion were relevant, and questions were answered completely and professionally.
Thanks for the great experience."
One thing that I was most impressed with was teaching and not just giving answers. In our industry that is a major problem teaching is not done I am very impressed with your company and your expectations of your instructors.
Thank you TSC for making our experience with Servsafe registration swift and simple. Misty handled all 3 of our locations and she was so patient, understanding and knowledgeable. We appreciate you all and and look forward to working with you again.