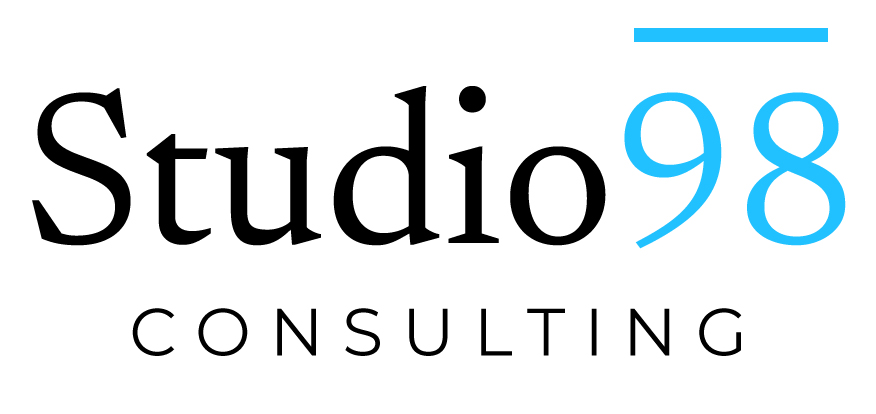 Looking for more clients and sales?
We can help you get results. We've been successfully helping companies generate more business for over 14 years.
Whether you need help with an SEO campaign, a custom website design or any other marketing or promotion activity, we have specialists that can help boom your company.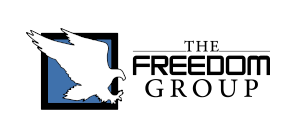 The Freedom Group
Are You Wasting a Ton of Time & Money on a Restaurant Point of Sale System That Doesn't Work Hard for You?
Do you have to call an 800# or send an email just to get support?
Do Support Contracts and Updates seem to get more expensive each year?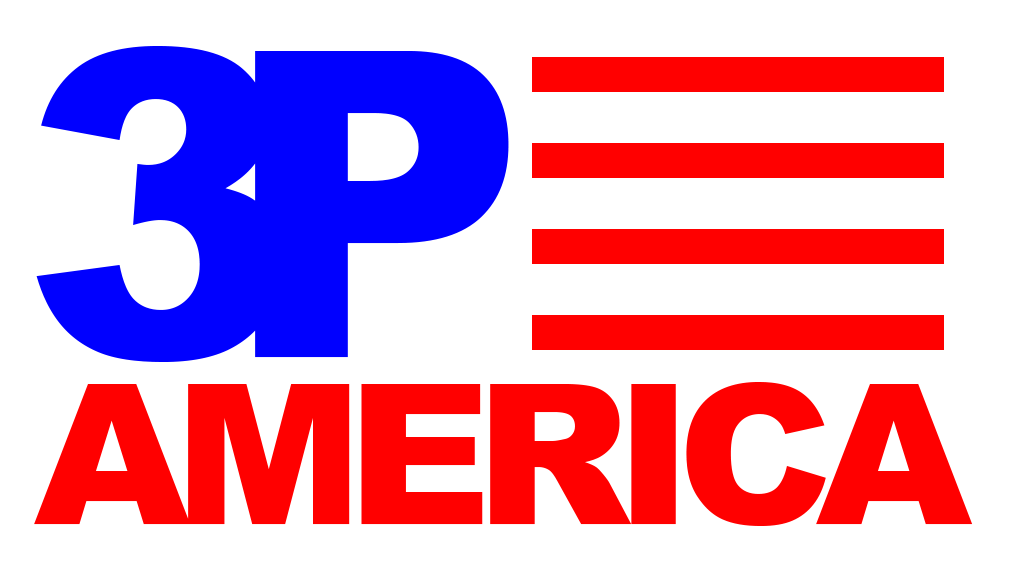 3PAmerica
Any disinfected surface can simply be recontaminated within a few hours. Now more than ever businesses, employees, customers, and families need to know that they are being adequately protected from the harmful bacteria, fungi, and pathogens such as Coronavirus that pollute our planet.