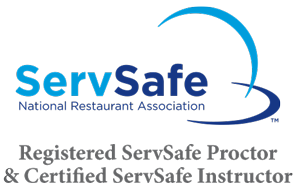 Complete Your ServSafe Training
TSC Associates is your one-stop destination for ServSafe training and certification. We specialize in providing
ServSafe Managers Training
,
ServSafe Food Handlers certification
, and
ServSafe Alcohol Training
for individuals and businesses in the food and hospitality industry. Our courses are designed to help you meet the industry standards for food safety and responsible alcohol service. With our experienced instructors and flexible training options, you will gain the knowledge and skills required to excel in your profession. Join us today and take the first step toward a successful career in the food and hospitality industry anywhere in the country.
Manager's Course Registration
In order to provide the highest quality training we make certain we provide an energetic atmosphere for learning utilizing the latest materials and information available. We have also taken the necessary steps to become approved by the National Restaurant Association as Certified ServSafe Instructor/Proctors, as well as being approved ServSafe Alcohol Instructor/Proctors.
The Class
Our ServSafe Managers Courses are a one-day format, class and exam same day. A break will be given for lunch, students are on their own for lunch and are free to leave the campus. The examination usually begins around 3:00 PM. Once the student has completed the exam, they are dismissed
The Examination
There are 90 questions on the exam. 10 question will not count toward your grade as they are perspective questions for future exams or to gather knowledge within the foodservice industry. Students must score a 75 or higher to pass and earn their certificate. Most students take 45 minutes to complete the exam. 2 hours will be given for examination
The Certificate
This certification is valid for 5 years unless specified otherwise by your local regulatory authority. ServSafe switched to an eCertificate (electronic certificate) in May 2015. As a curtesy to our customers, we download all scores and certificates for each examinee. Scores and a PDF of the ServSafe certificate will be emailed to the email address(s) provided to us at the time of registration. This eCertificate can be printed, and the PDF file can be downloaded and saved to your device.
The Location
The location of the classes is listed on the Registration page. Should the location display "To Be Announced," the location of the class has not yet been set. An email will be sent as a reminder of the class on the Thursday preceding the class. This reminder email will have the location of the class.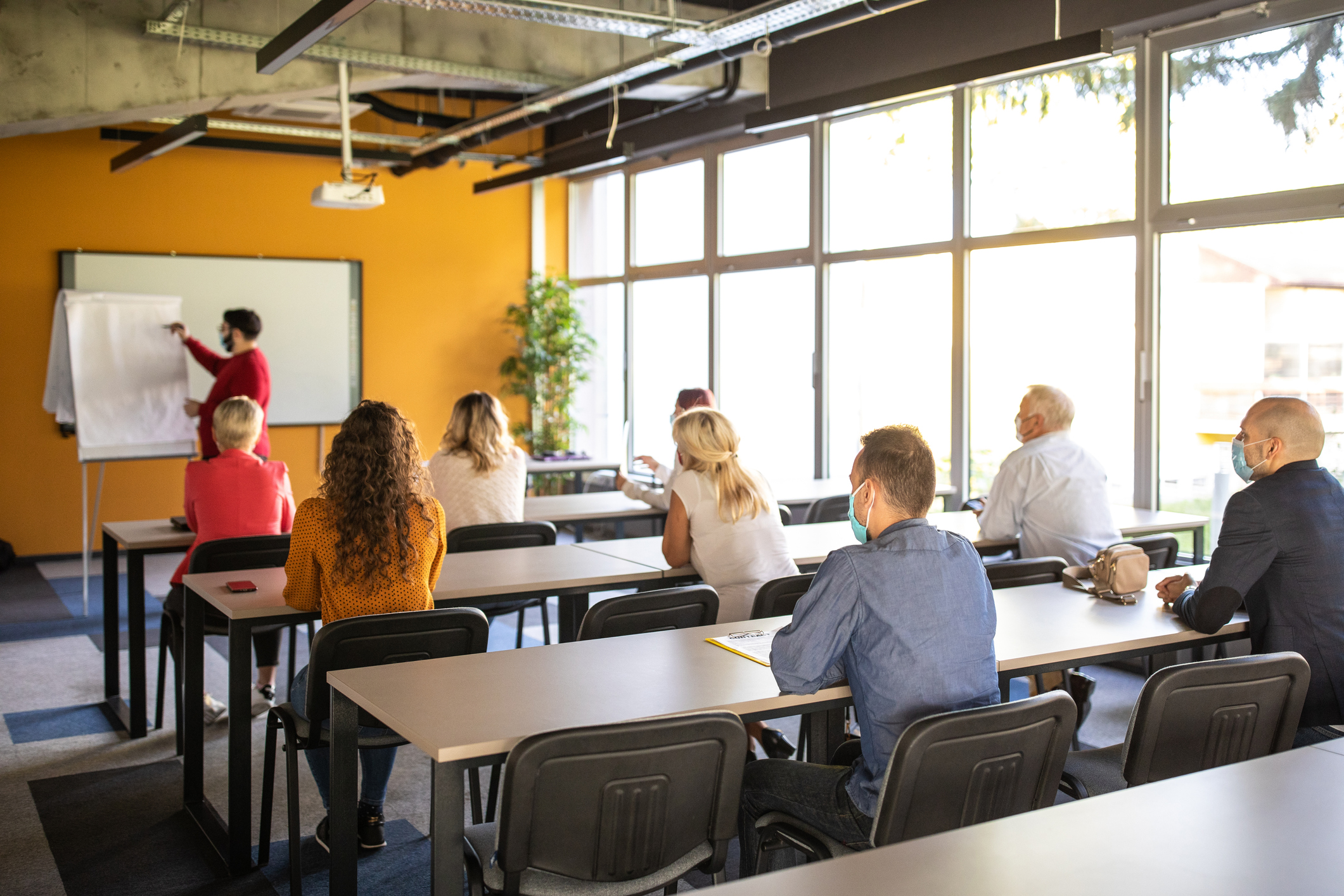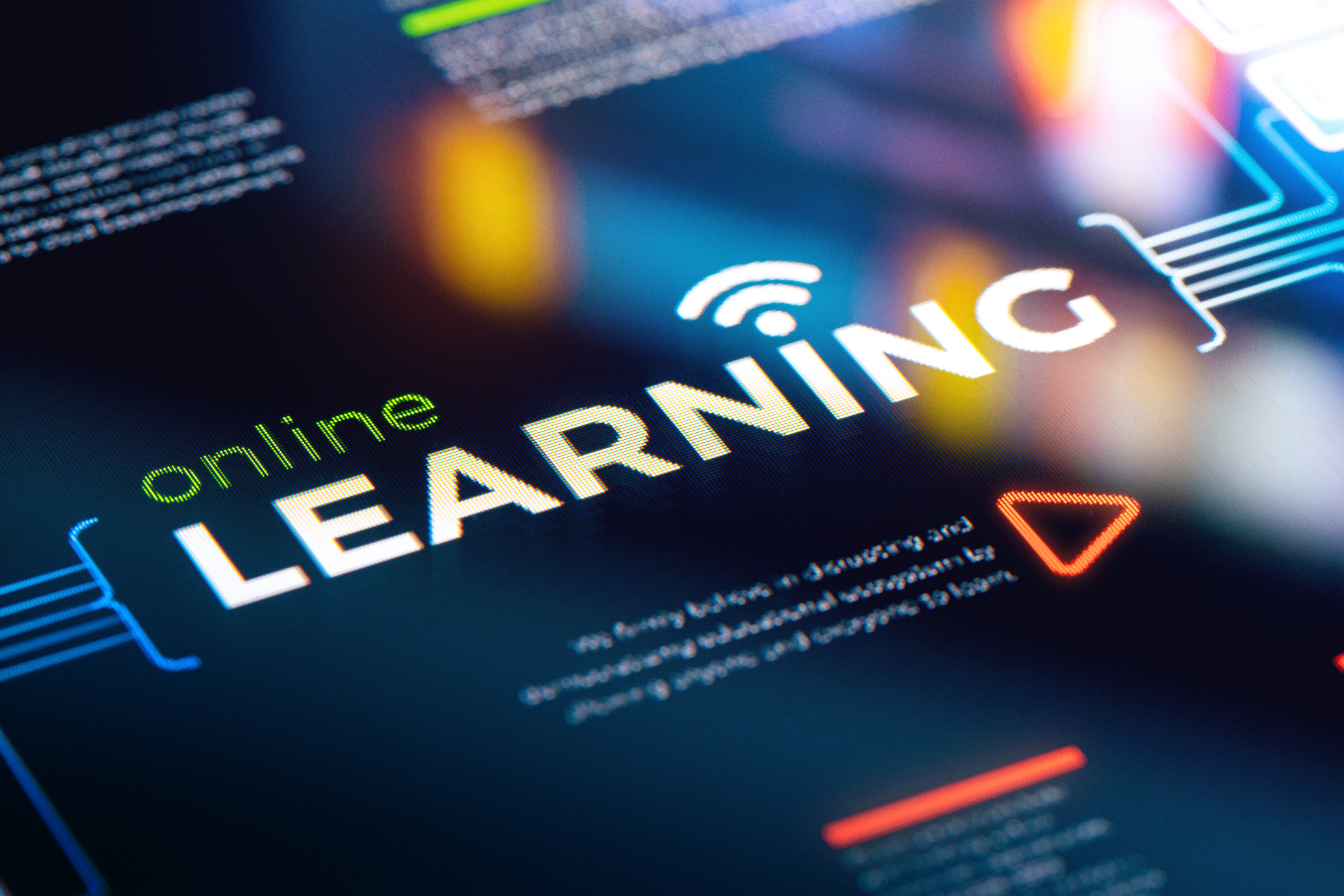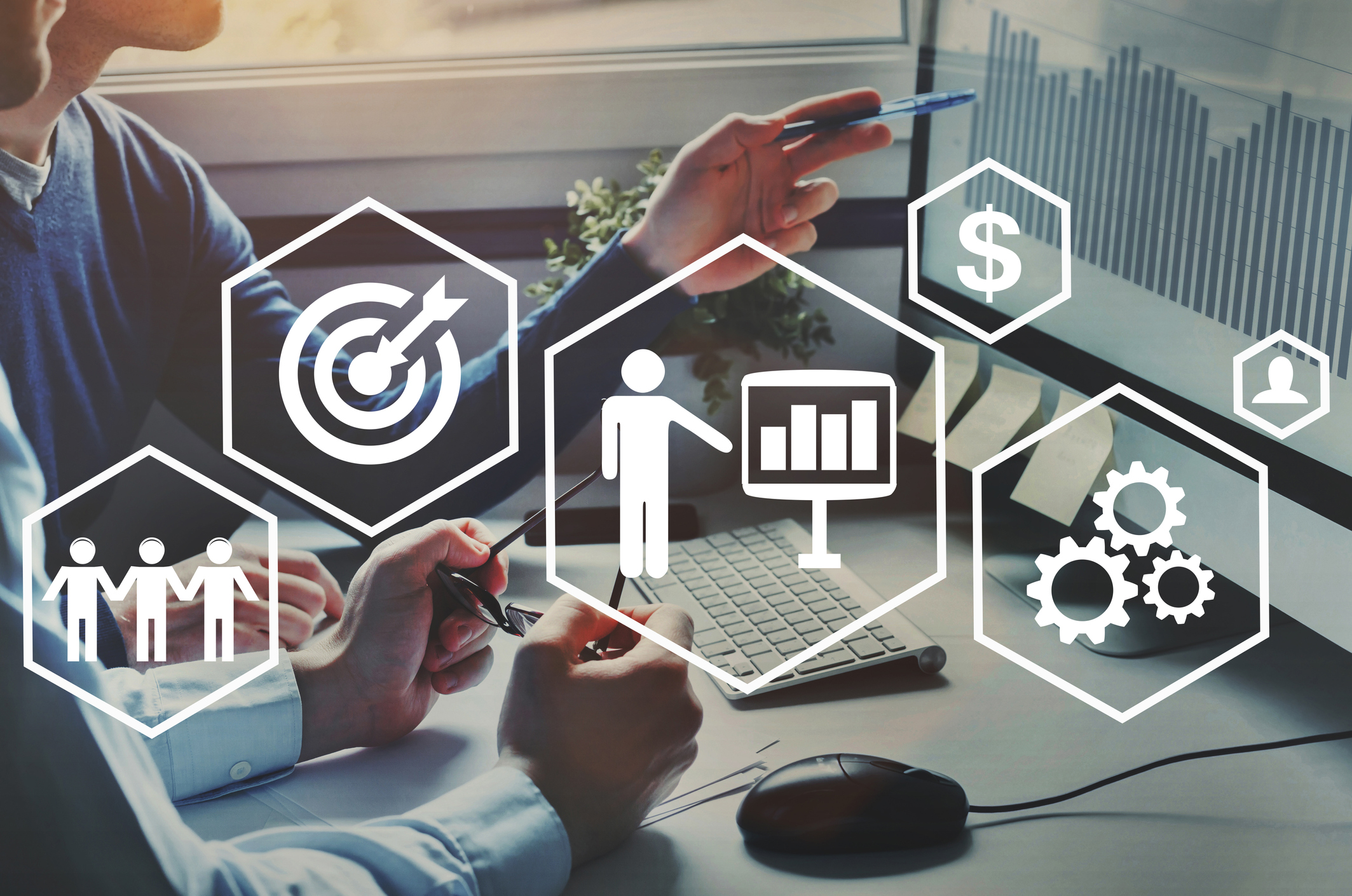 "The CDC estimates 48 million people get sick, 128,000 are hospitalized, and 3,000 die from foodborne illnesses each year in the United States."
"I wanted to thank TSC Associates for providing a great resource for ServSafe Management Food Safety Certification. Our students felt that they had all of the resources needed to successfully pass the test and easily apply these principles in their work areas."
"It was a great class, taught by J.J. Rogers. He was an excellent instructor and very knowledgeable regarding the rules and regulations of the Alabama ABC Board. He interacted and formed a rapport with the participants. Discussion were relevant, and questions were answered completely and professionally.
Thanks for the great experience."
One thing that I was most impressed with was teaching and not just giving answers. In our industry that is a major problem teaching is not done I am very impressed with your company and your expectations of your instructors.
Thank you TSC for making our experience with Servsafe registration swift and simple. Misty handled all 3 of our locations and she was so patient, understanding and knowledgeable. We appreciate you all and and look forward to working with you again.

Looking for more clients and sales?
We can help you get results. We've been successfully helping companies generate more business for over 14 years.
Whether you need help with an SEO campaign, a custom website design or any other marketing or promotion activity, we have specialists that can help boom your company.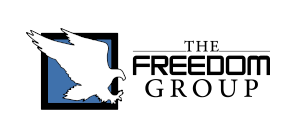 The Freedom Group
Are You Wasting a Ton of Time & Money on a Restaurant Point of Sale System That Doesn't Work Hard for You?
Do you have to call an 800# or send an email just to get support?
Do Support Contracts and Updates seem to get more expensive each year?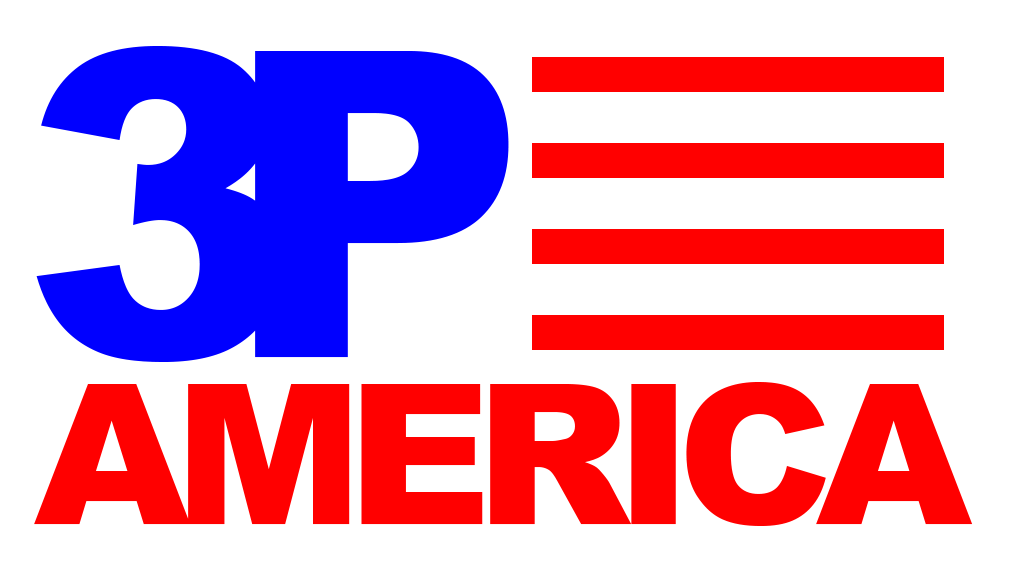 3PAmerica
Any disinfected surface can simply be recontaminated within a few hours. Now more than ever businesses, employees, customers, and families need to know that they are being adequately protected from the harmful bacteria, fungi, and pathogens such as Coronavirus that pollute our planet.