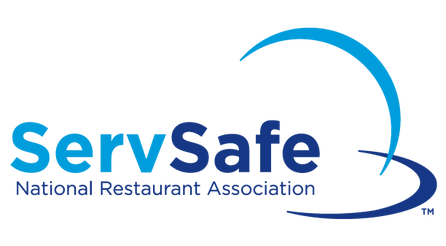 Approved ServSafe Alcohol Instructor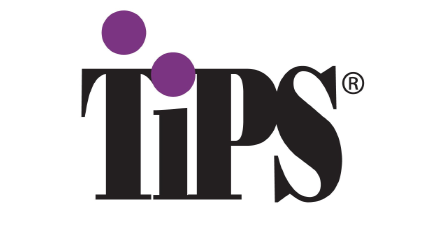 Establishments that serve alcohol face issues that involve their employees, customers, community and business. Although it isn't required in most states, a Responsible Vendor Program provides training that can reduce the risks inherent in the service of alcohol and benefits all concerned. TSC Associates is certified to teach ServSafe Alcohol Vendor training and TiPS Alcohol training for your front of the house staff and management that is practical, comprehensive, and knowledge based. We address the issues they need to know to serve alcohol responsibly. Lessons are reinforced with guides, charts, engaging exercises, and real-world examples to make concepts much more memorable.
Click on your state to get to the order page:
Disclaimer – All information is believed to be accurate at the time provided. No warranty of accuracy is given.
Employees are trained in the critical areas of:
The Effects of Alcohol on the Body
– including how alcohol is absorbed into the body, recognizing intoxication and methods of preventing intoxication.
Alcohol Law and Your Responsibility
– including individual state law regarding both criminal and civil liability.
Checking Identification
– including what qualifies as a legal ID, characteristics of a legal ID and proper verification of a legal ID.
Discontinuing Service and Handling Difficult Situations
– knowing what to do when a guest does become intoxicated and how to handle potentially violent situations.
Requirements and benefits of being part of a state's ServSafe Alcohol Vendor Program will vary.
The state of Alabama's ABC Board has approved TSC Associates ServSafe Alcohol Safety Program for training establishments for on-premise ServSafe Alcohol Vendor Program qualification.
In the states of Florida and Georgia the ServSafe Alcohol program is used along with supplements from each state to insure all local laws and requirements are met.
Alcohol – Responsible Vendor Program
Advantages of Responsible Alcohol sales training:
PROTECT
Being proactive to ensure your staff is trained in Responsible Alcohol sales helps protect your company, liquor license, and reputation.
FINES
Possible mitigation of fines assessed depending on the state.
DISCOUNT
Liability Insurance Premiums – Most liability insurance companies offer a discount in premiums is the company completes a Responsible Alcohol sales training that is approved in your state
REDUCE
Reduce exposure to alcohol liability lawsuits.
IMPROVE
Improve customer service and satisfaction
Time is the only thing that can lower your BAC (Blood Alcohol Content)
One's physical and emotional state can influence how alcohol will effect someone
11% of alcohol is consumed in the U.S. by underage drinkers, aged 12-20. How are you training your staff to avoid serving someone underaged?