Staff Food Handlers Training
TSC Associates provides group training for your entire staff in food safety.
In the states of Alabama and Georgia we use the ServSafe Food Handler training program from the National Restaurant Association. This program delivers a complete solution that delivers consistent food safety training to employees in five key areas of:
Basic Food Safety
Personal Hygiene
Cross-contamination and allergens
Time and Temperature
Cleaning and Sanitizing
Training is presented using the same principles and instructional design as the ServSafe Manager Program. Upon completion employees take a 40 question assessment to measure their knowledge and understanding of food safety.
In the state of Florida food safety training and registration is required for all food handlers. TSC Associates administer the training program approved by the state.
For any staff training the cost depends upon the number of people trained. Please contact us for further information.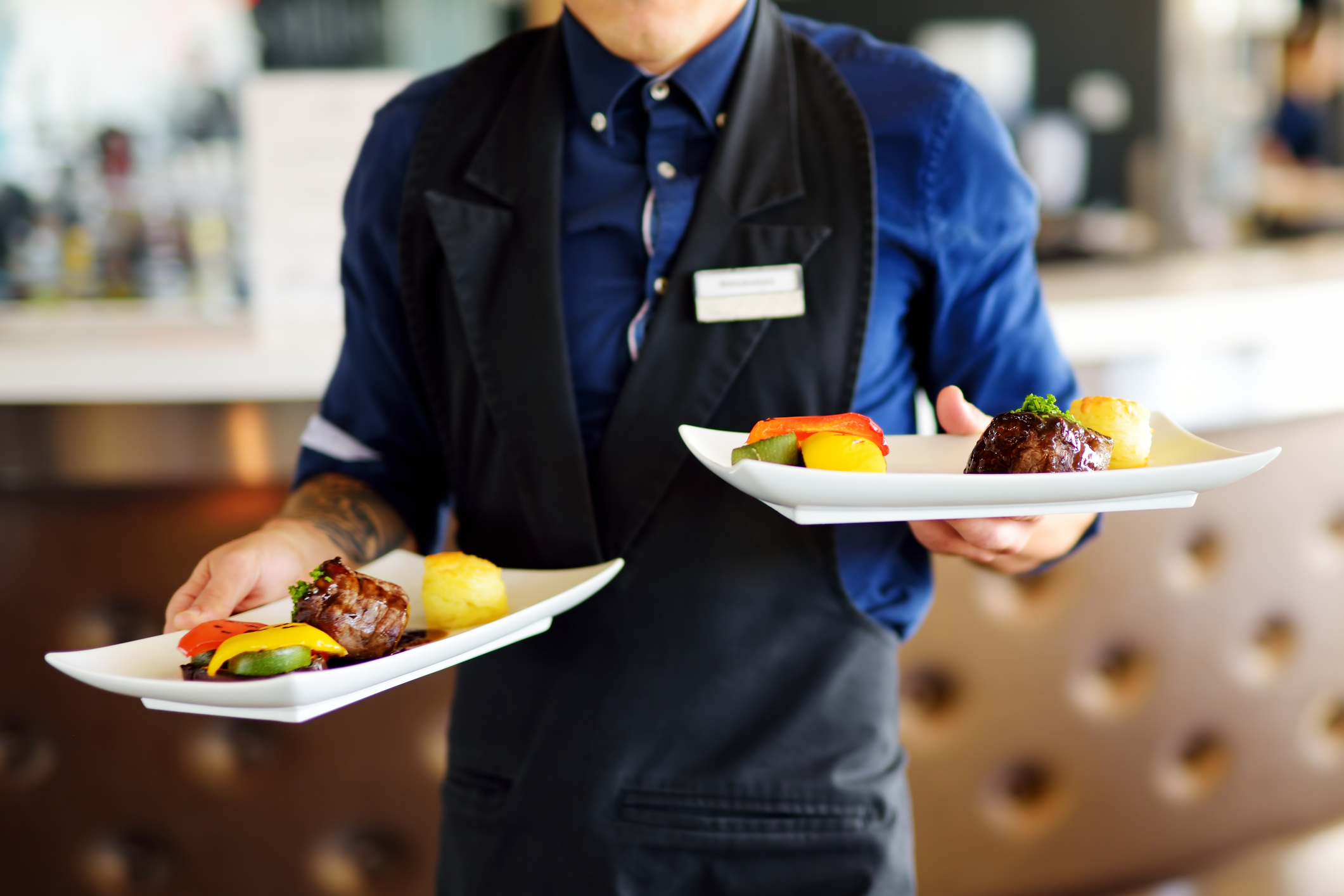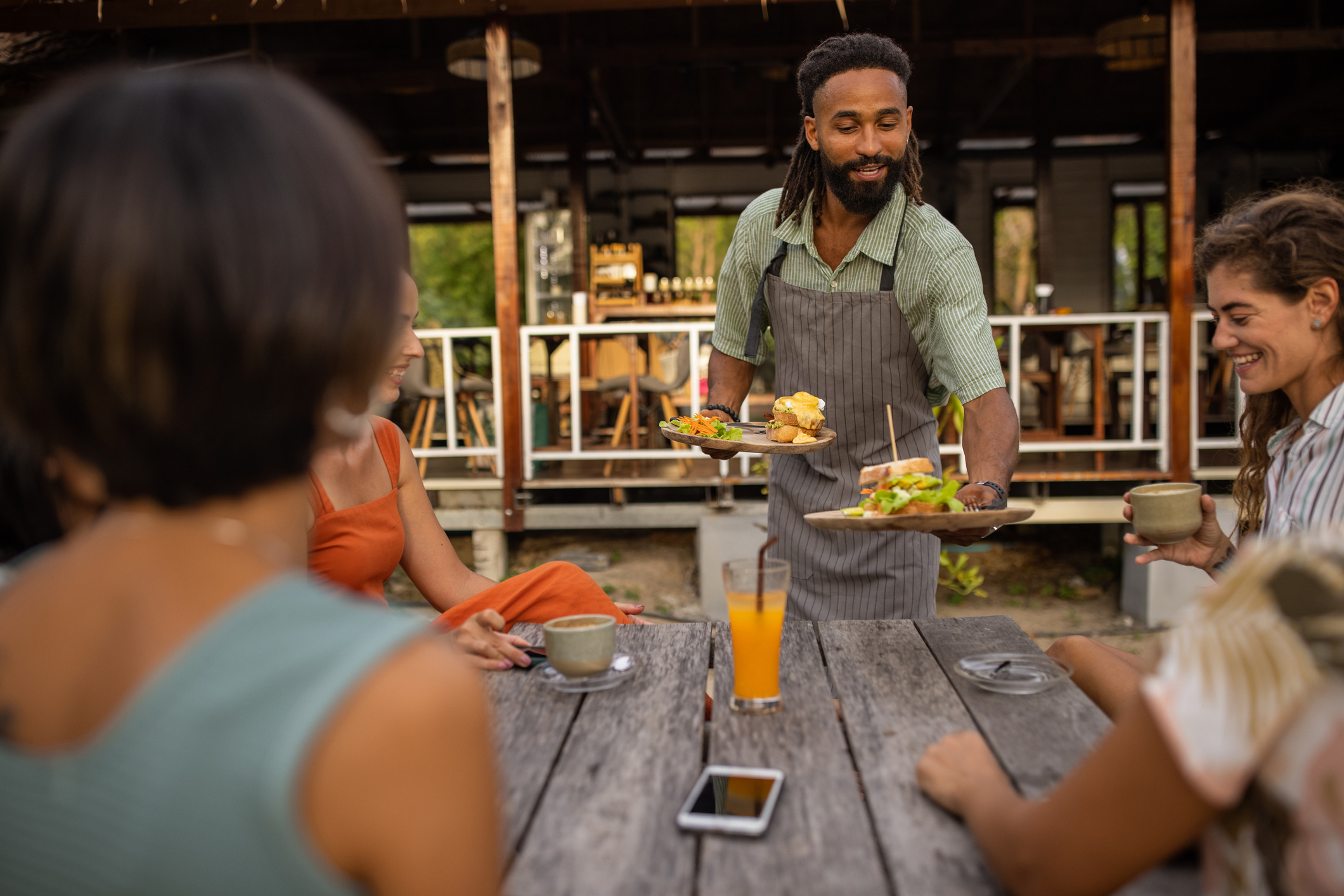 FOOD HANDLERS REGISTRATION
In order to provide the highest quality training we make certain we provide an energetic atmosphere for learning utilizing the latest materials and information available. We have also taken the necessary steps to become approved by the National Restaurant Association as Certified ServSafe Instructor/Proctors, as well as being approved ServSafe Alcohol Instructor/Proctors.
CLICK ON YOUR STATE FOR REGISTRATION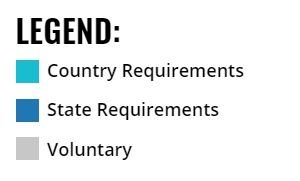 Disclaimer – All information is believed to be accurate at the time provided. No warranty of accuracy is given.