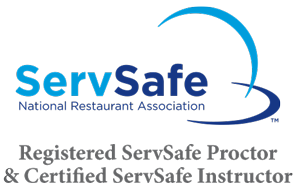 All of our Instructor/Proctors are certified through the National Restaurant Association to teach the ServSafe courses. Your Certified Instructor will conduct a comprehensive review followed by the examination.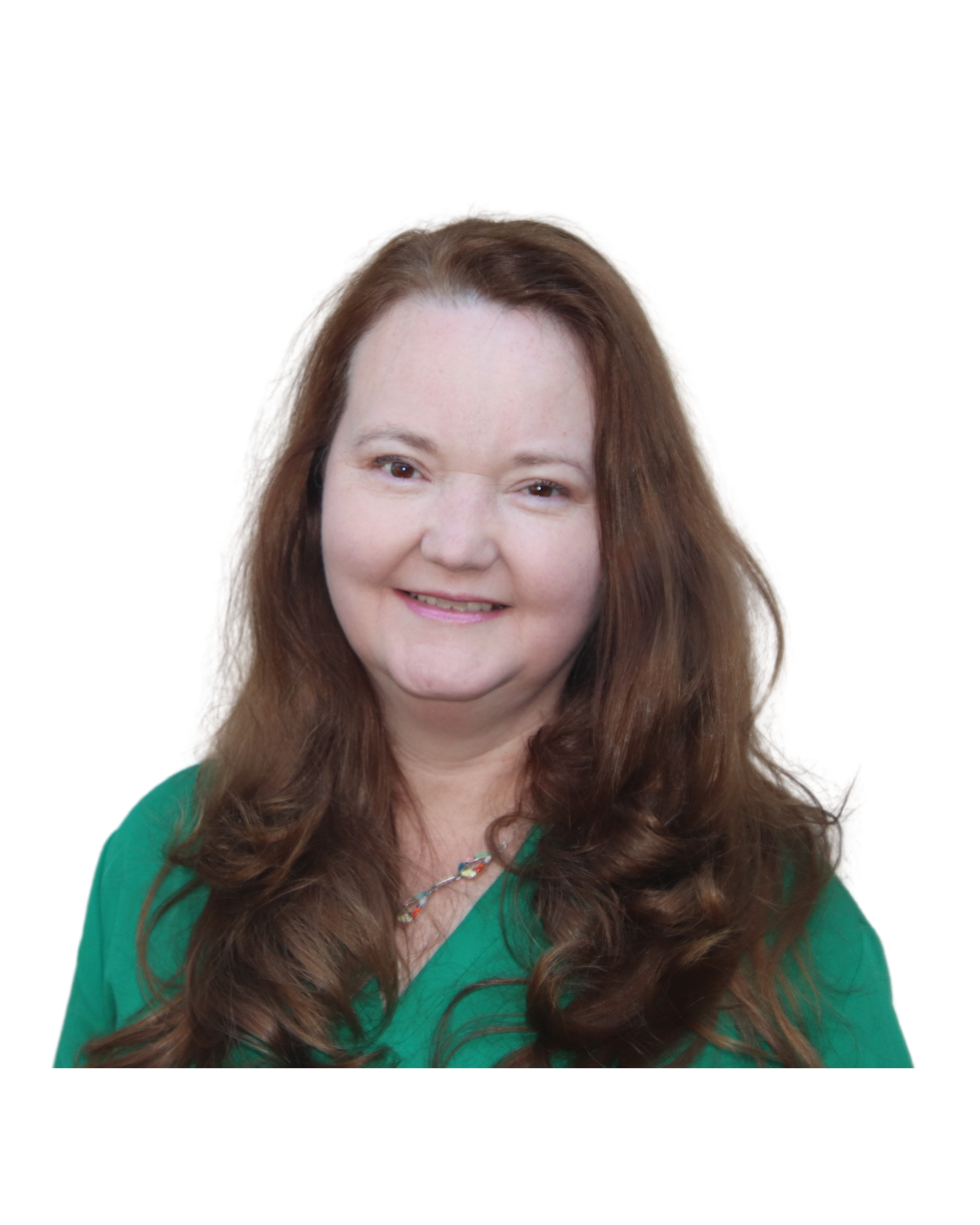 Beth Brewer
Beth has been a passionate food safety instructor since 1993. Her teaching style is characterized as both creative and engaging as she instills the importance of food safety during her classes. Beth holds a bachelor's degree in Family Resource Management and a master's degree in Education from Auburn University. Beth taught Family and Consumer Sciences for twenty–seven years for Lanett High School. Upon retirement from the school system, Beth joined Chicken Salad Chick where she put her food safety knowledge into physical practice. Most recently, she joined the TSC Associates family where she looks forward to using her unique teaching style to educate the broader audience. When Beth is not teaching food safety courses, she and her husband enjoy antique shopping. Beth's children, Sarah and Chas, inspire her to always do her best through enriching the lives of others.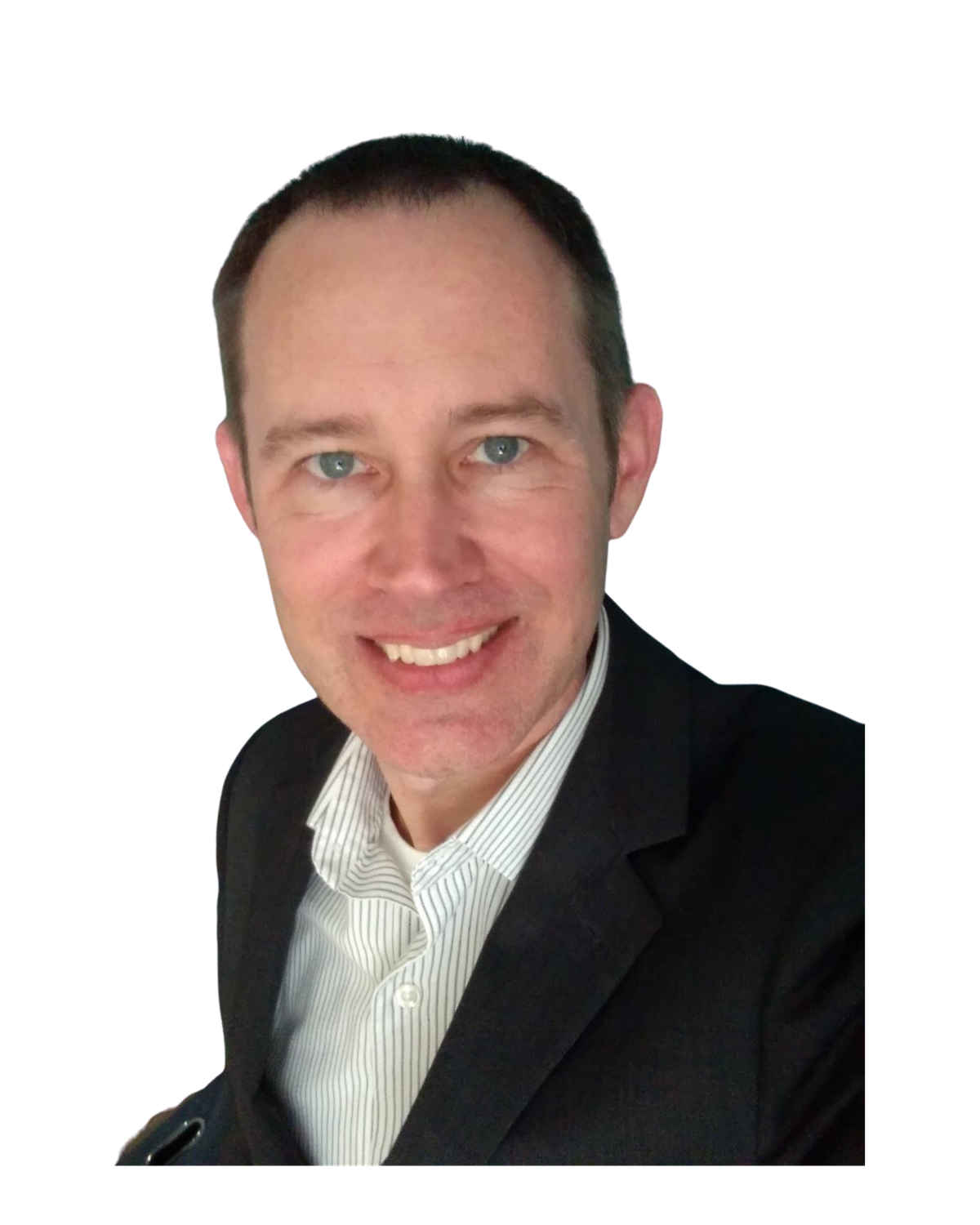 Chad Green
An Arkansas native, Chad has been in the hospitality business managing hotels for nearly 15 years. He holds a Bachelors degree in Education, as well as several certifications through the American Hospitality & Lodging Association including his Hospitality Trainer certification. With five years experience with TSC Associates,Chad's classes are concise, fast–paced, and ensure attendees understand the concepts they need for application in the real world.In his spare time, he enjoys spending time outdoors hiking, ATV riding, camping,and kayaking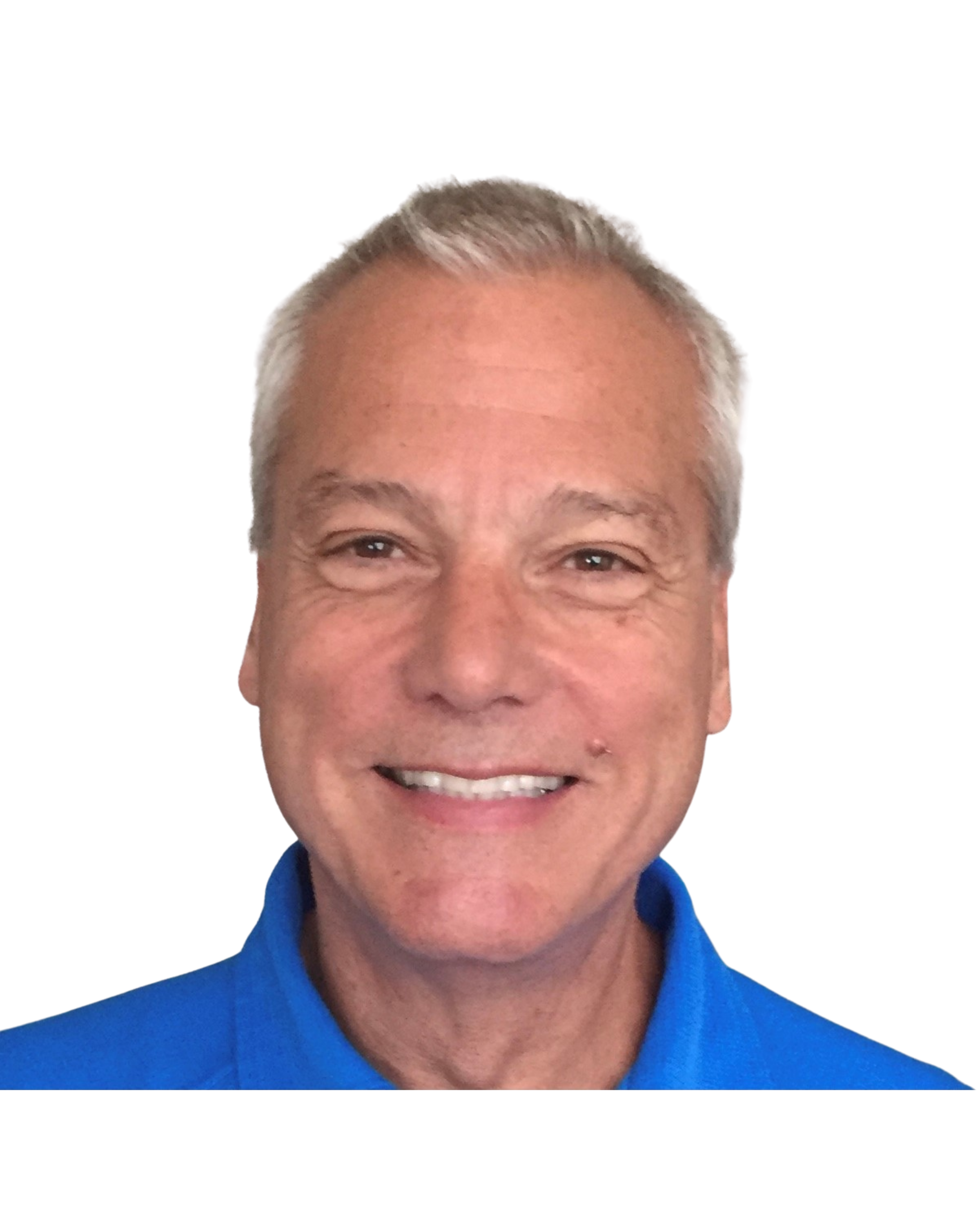 Bill Passavanti
Bill, a graduate of San Diego State University, has been with TSC for 2 years. He has spent over 35 years in the Food Service industry. Bill started in restaurant management and retired after a long career with SyscoAtlanta as a Marketing Associate and District Sales Manager. During his career, Bill received multiple local and national sales awards. Bill and his wife Trish live in the mountains of North Georgia where they enjoy all the outdoor activities the mountain life brings. Get–togethers with their 5 adult children and 4 (so far)grandchildren are what they enjoy most! The ability to stay connected to the industry he loves is what Bill most enjoys about teaching with TSC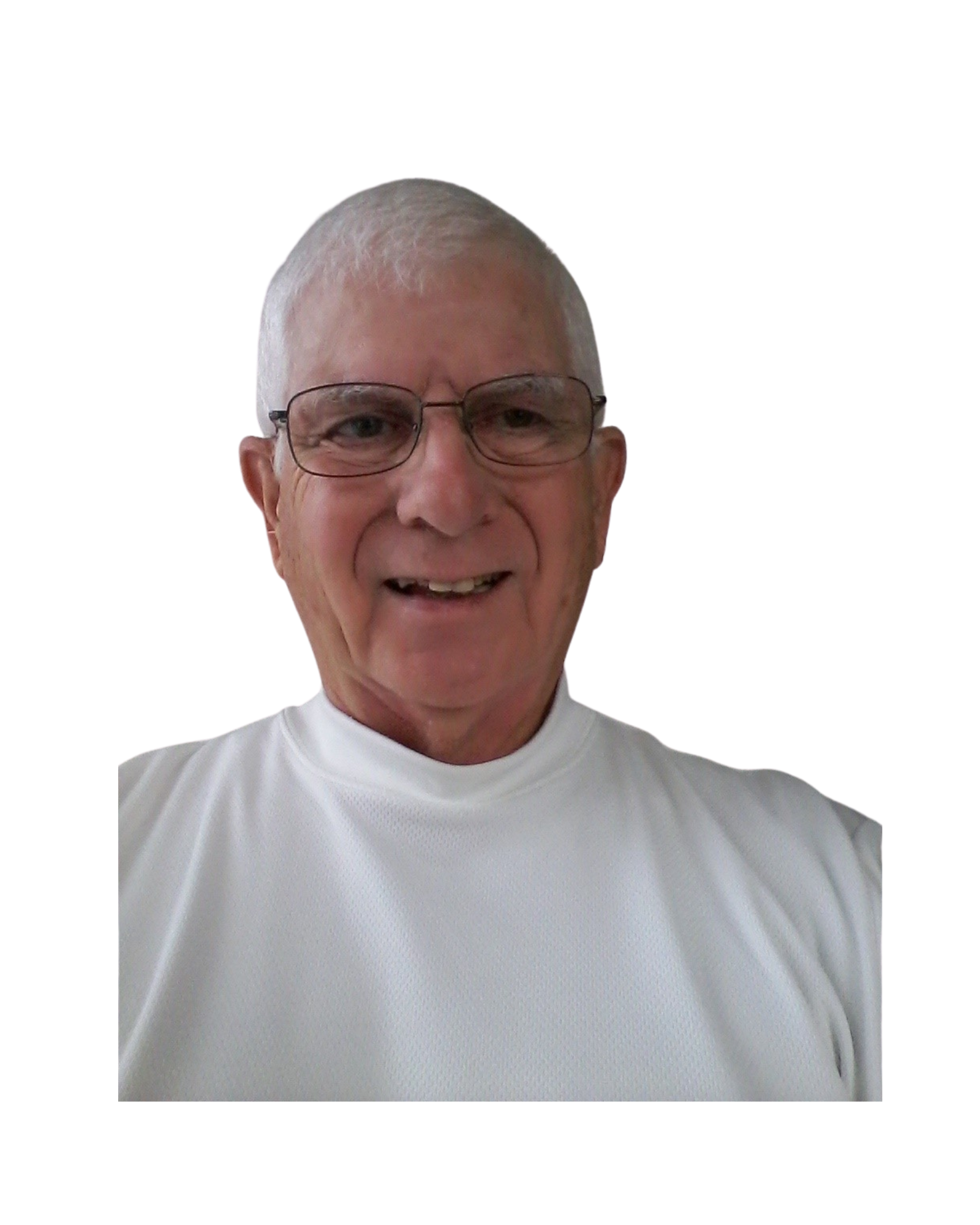 Dale LeClair
Dale has over 28 years of experience in the food service industry. He worked for S&D and Kraft before retiring from Sysco where he worked in the sales department. Dale has been conducting ServSafe food safety classes for TSC Associates and has been certified as an instructor and Proctor for the National Restaurant Association's ServSafe training program since 2015. In his spare time, Dale likes to kayak and walk 10k's for fun. He is active in Thrivent Chapter, generating monies for the community. Dale says his father taught him to always visit a restroom before ordering a meal because if it was not clean, they were not eating there! Dale's sense of humor and charm make his classes interactive and engaging. "My main motivation is the fun of interacting with each class as I always learn something new."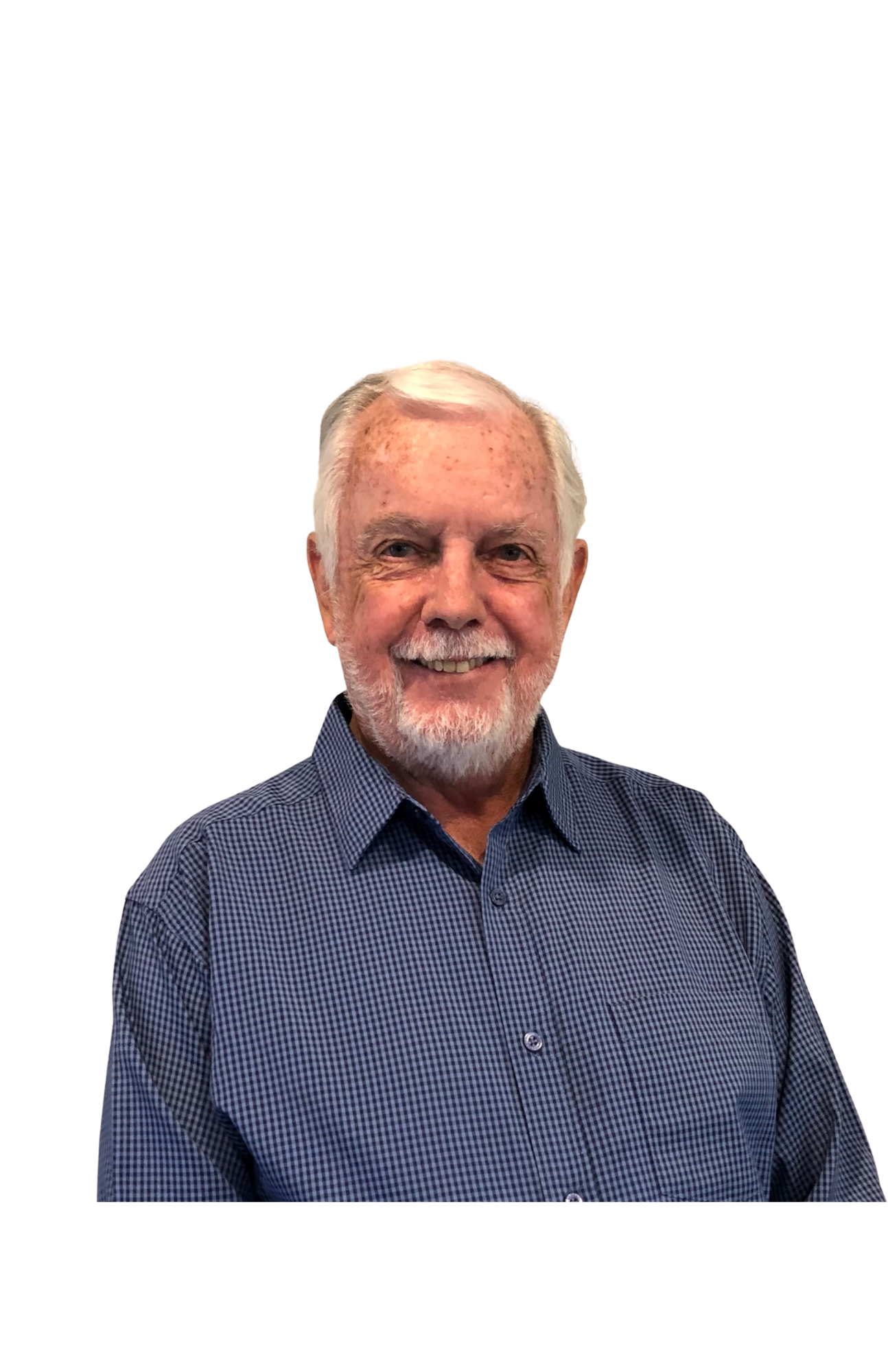 GIL STIFF
Gil is a founding partner of TSC Associates LLC, along with his wife Judy. The company was established in 2010 to provide professional Risk Management training for the Hospitality industry. Today, TSC Associates provides ServSafe® Managers Certification classes, Staff Food Safety training, Allergens training, and Responsible Alcohol Service training throughout the Southeast. Gil spent several years as a general manager and area supervisor for various restaurant operations prior to a 30-year career with Sysco Food Services where he fulfilled various positions including sales, marketing, strategic planning, and training. He retired as Director of Training for Sysco Gulf Coast in 2010. Gil has been a Certified ServSafe Instructor and Registered ServSafe Examination Proctor for the National Restaurant Association since 2002. In addition to his duties with TSC Associate, he currently serves on the Board of Directors for the Alabama Restaurant and Hospitality Association
JJ Rogers
James Rogers, otherwise known as JJ, spent 16 years as a professional chef. JJ held positions in locally-owned restaurants, large-scale hotels, banquet halls, and private member-owned clubs as a Lead Cook, Sous Chef, Kitchen Manager, and Executive Sous Chef. As a trained culinarian, JJ's passion earned him a bronze medal while participating in the Magic City Classics Culinary Competition in 2018. He is also a member of the American Culinary Federation. JJ's experience in high-volume kitchens and fine dining establishments is infused in his training, allowing his stories from the food service industry to connect with his students. JJ is a Certified Instructor and Proctor with the National Restaurant Association's ServSafe program and has been with TSC Associates since 2018.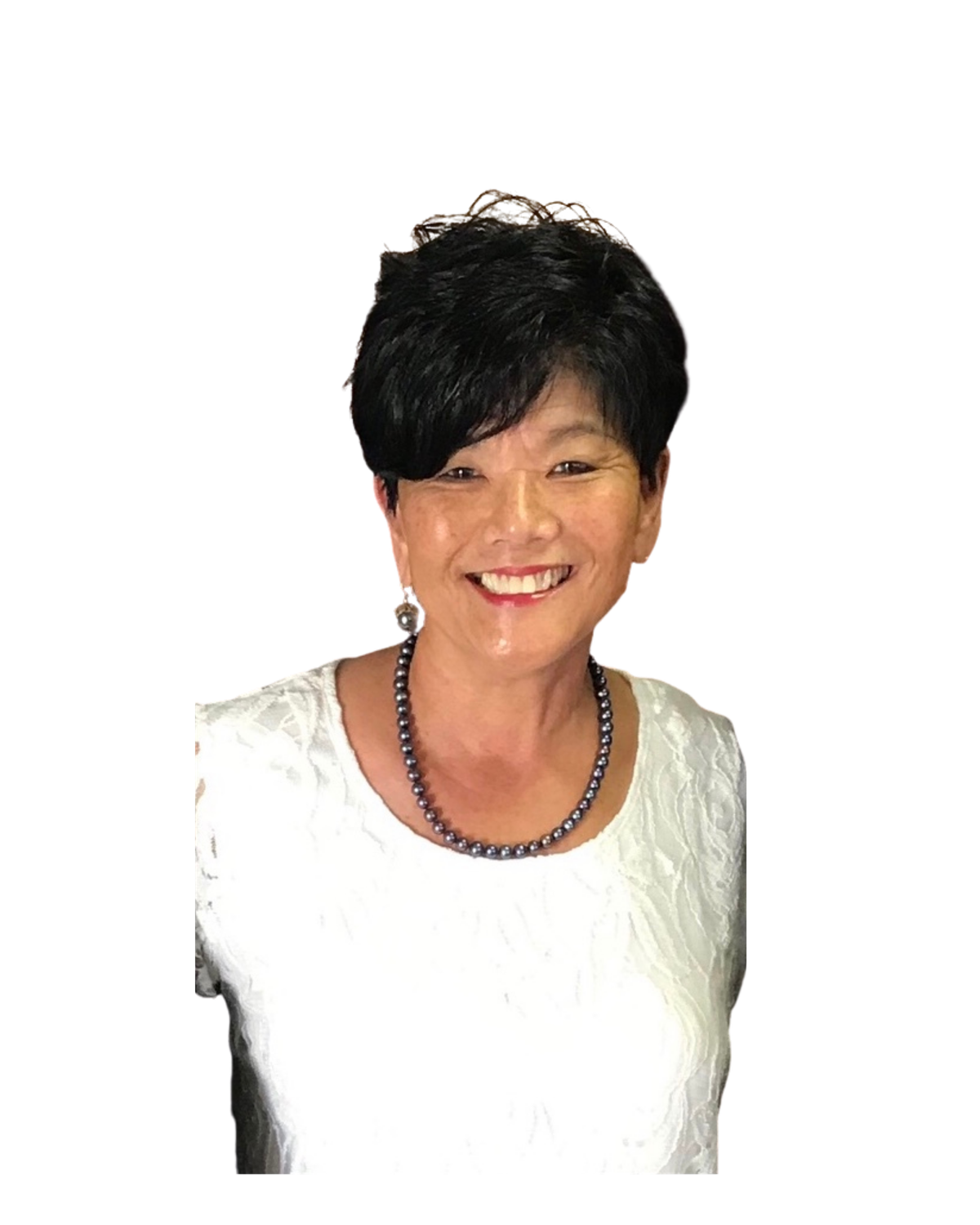 Judy Shimoda–Stiff
Judy is a founding partner of TSC Associates LLC. She graduated with a Bachelor of Science degree from Auburn University.This led to a career in sales and marketing in the food service industry, primarily servicing major food distributors and military bases. Along with her husband, Gil Stiff's passion for the food service industry, their combined experience was the catalyst for the founding of TSC Associates. In 2018, she participated in round table discussions pertaining to ServSafe instructional materials. She has served as an aboard member of the Alabama Restaurant Association. Judy is a certified instructor and proctor for ServSafeand TIPS. In her spare time, Judy enjoys spending time with her husband and family consisting of 6 children,10 grandchildren, and 6 great-grandchildren. She also enjoys playing tennis and gardening.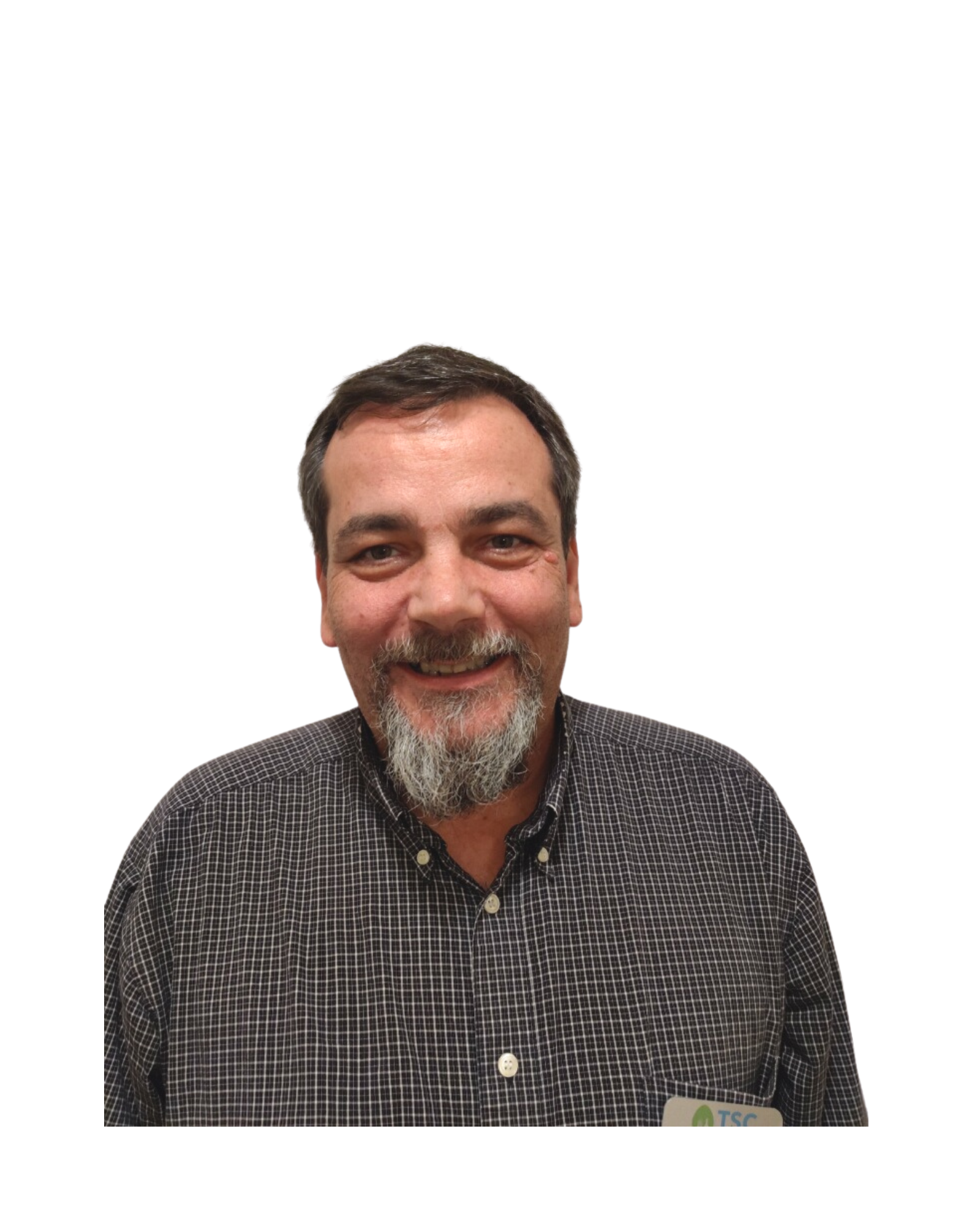 Mark Bentz
Mark is originally from Pittsburgh, PA, and has been living on the gulf coast for the past 17 years. Mark has been cooking in restaurants for 35years and had the pleasure of owning 3 different successful restaurants over the years. He currently owns a restaurant in Daphne, Alabama that opened in 2018. Mark calls Daphne home, where he enjoys life with his gorgeous wife Holly, and their 2 Shihtzu puppies, Leny & Willet. When Mark was younger, he cooked the best burger in the city of Pittsburgh for 14 years straight, and it was recognized as one of the top 4 burgers in the nation by Food Network. Pizza is the majority of the sales at his current location, but he's cooked in many different places with a large variety of foods."I really enjoy being an instructor for TSC Associates and look forward to continuing my experiences throughout the food industry."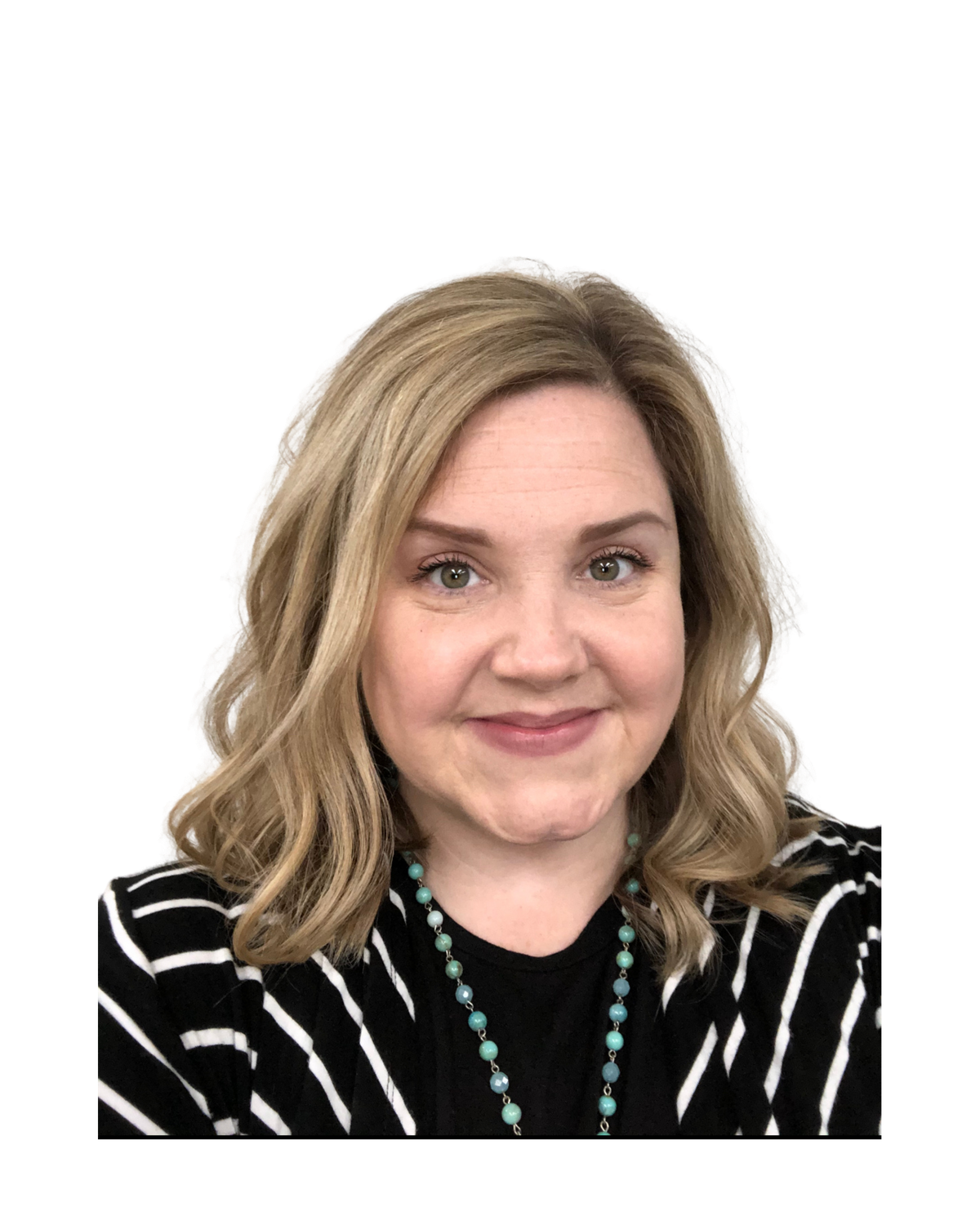 Marie Ward
Marie has been with TSC Associates for almost 12 years, serving as the Territory Manager in the corporate office and as a ServSafe Instructor/ Proctor in Alabama and along the panhandle of FL. Marie has acquired several certifications through ServSafe including Food Safety, Food Allergens, and the COVID–19 Take out–Delivery & Re–opening guidance. In her spare time, she enjoys adding miles to her shoes while wandering around DisneyWorld with her husband and son. Marie believes that if you will invest in your employees with time and education, they will work harder for you and stick around. She is passionate about customer service on the phone and in the classroom. "It's not what you say, it's how you say it. Say it with a smile."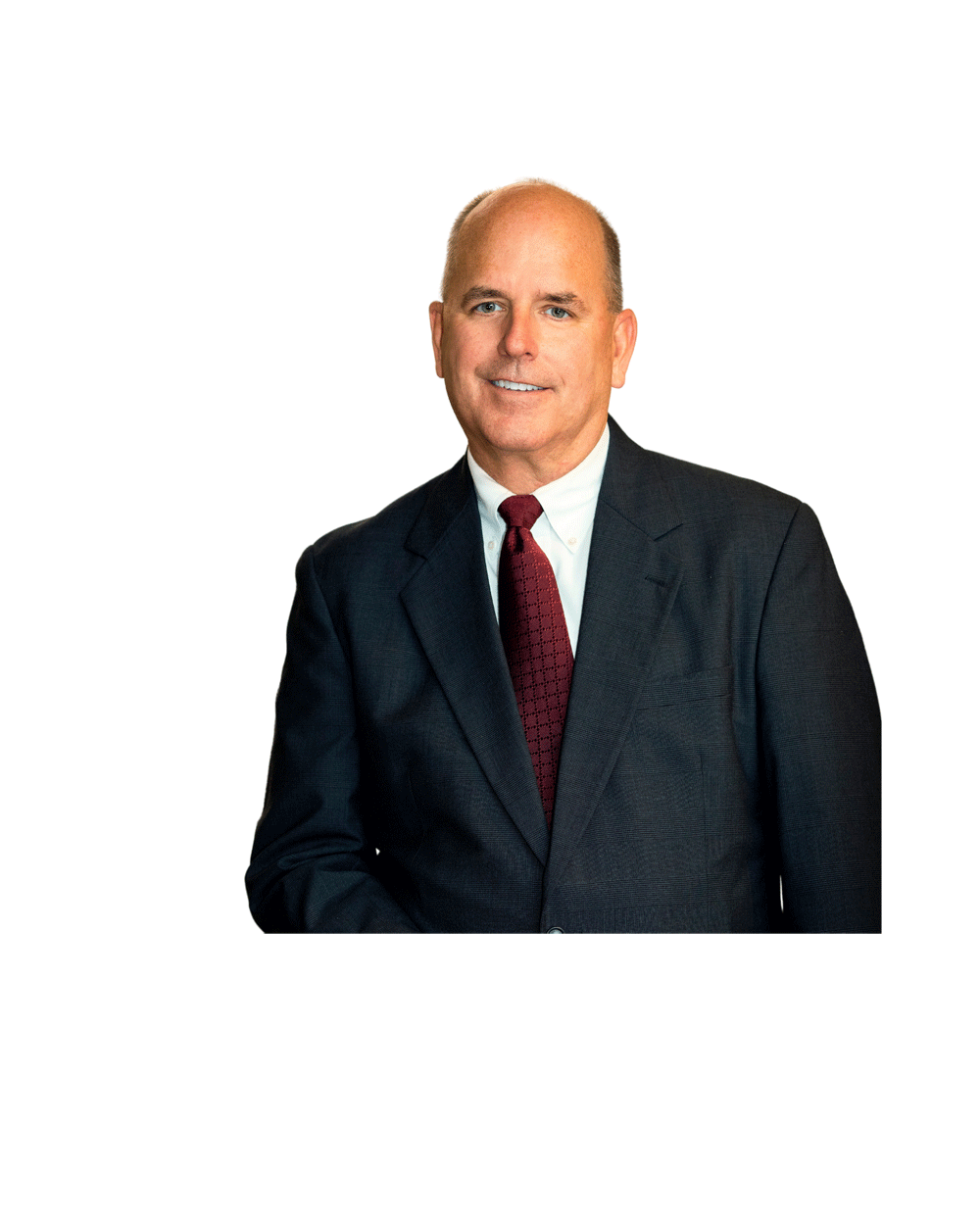 Patrick Vermilya
Patrick has been in the industry for 40+ years. His experience ranges widely from waiting tables and bartending to owning restaurants and food distribution. For 23 years, he worked for Sysco Atlanta starting as a Marketing Associate and retiring from his sales career as Vice President of Sales. He is horrible at golf but loves to play it every chance he gets."Golf is about spending time with your friends and having a good laugh at each other's expense." "The food business is such a complex industry and requires an open mind to be on top of your game. Being able to pull from my past experiences and share insights on how they can stay on top of their game without sacrificing quality and safety–this is fun for me!" One of Patrick's favorite mottos is by Charlie Chaplin, "A day without laughter is a day wasted". Laugh as much as you can!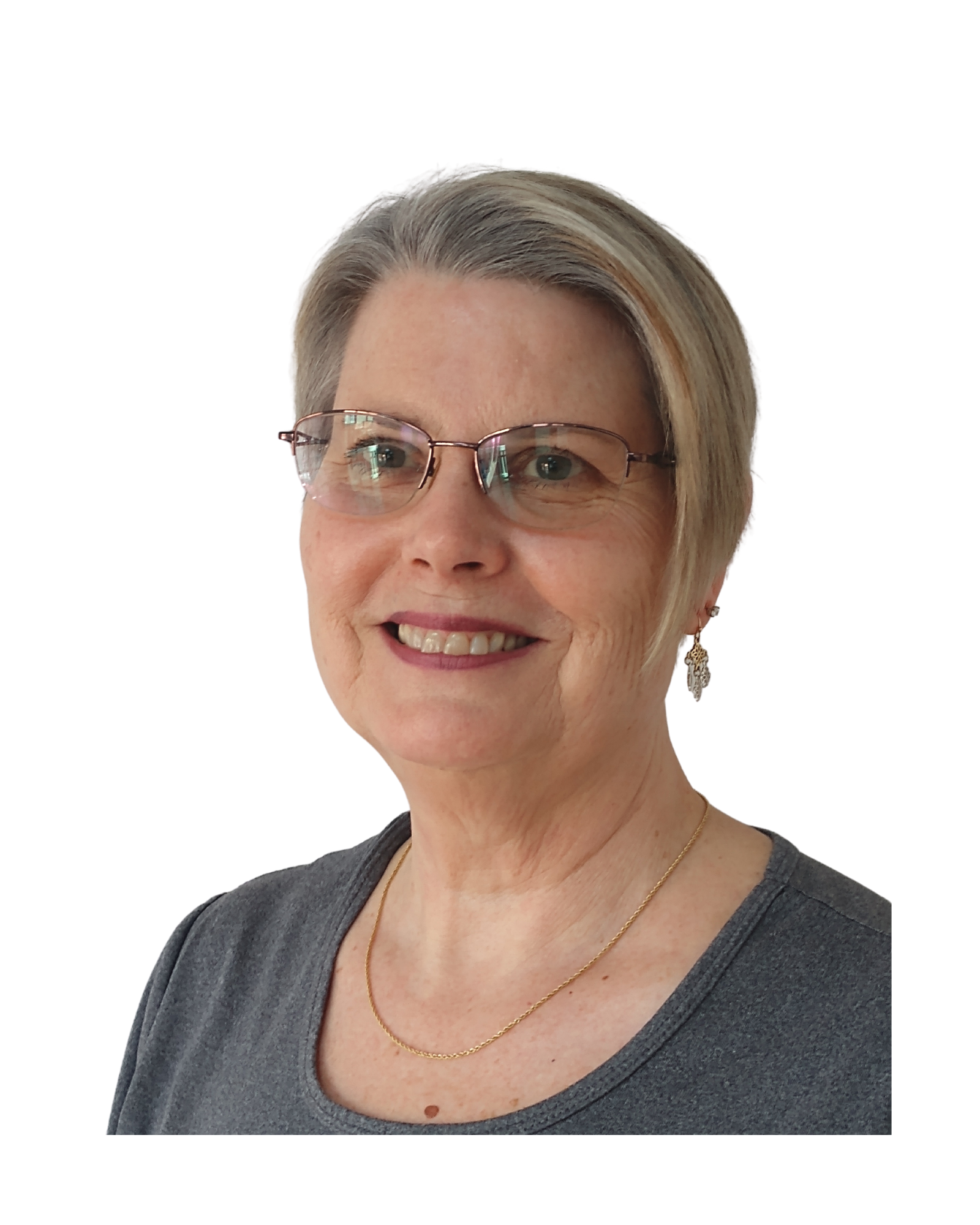 Patty Eamich
Patty worked with Safeway Inc. from 1971 until 1991, where she was a cashier, stocker, and worked her way up to management. After leaving Safeway, Patty joined Costco Wholesale where she controlled inventory for foods, taught employees how to operate a system called E–3, assisted as a buyer for tobacco, sundried, and freezer, assisted in training vault and returns in the east coast warehouses, and was a supervisor for nonfoods. In 2002 she became a Food Safety Specialist for Costco. This made her responsible for monitoring food safety procedures in nearly 140 Costco warehouses. She arranged training locations and taught a National Environmental Health Association class. She also administered the National Registry of Food Safety Professional and Food Safety Managers exam to over 1,300 Costco employees each year. Patty joined TSC Associates in 2018 to be an instructor/ proctor.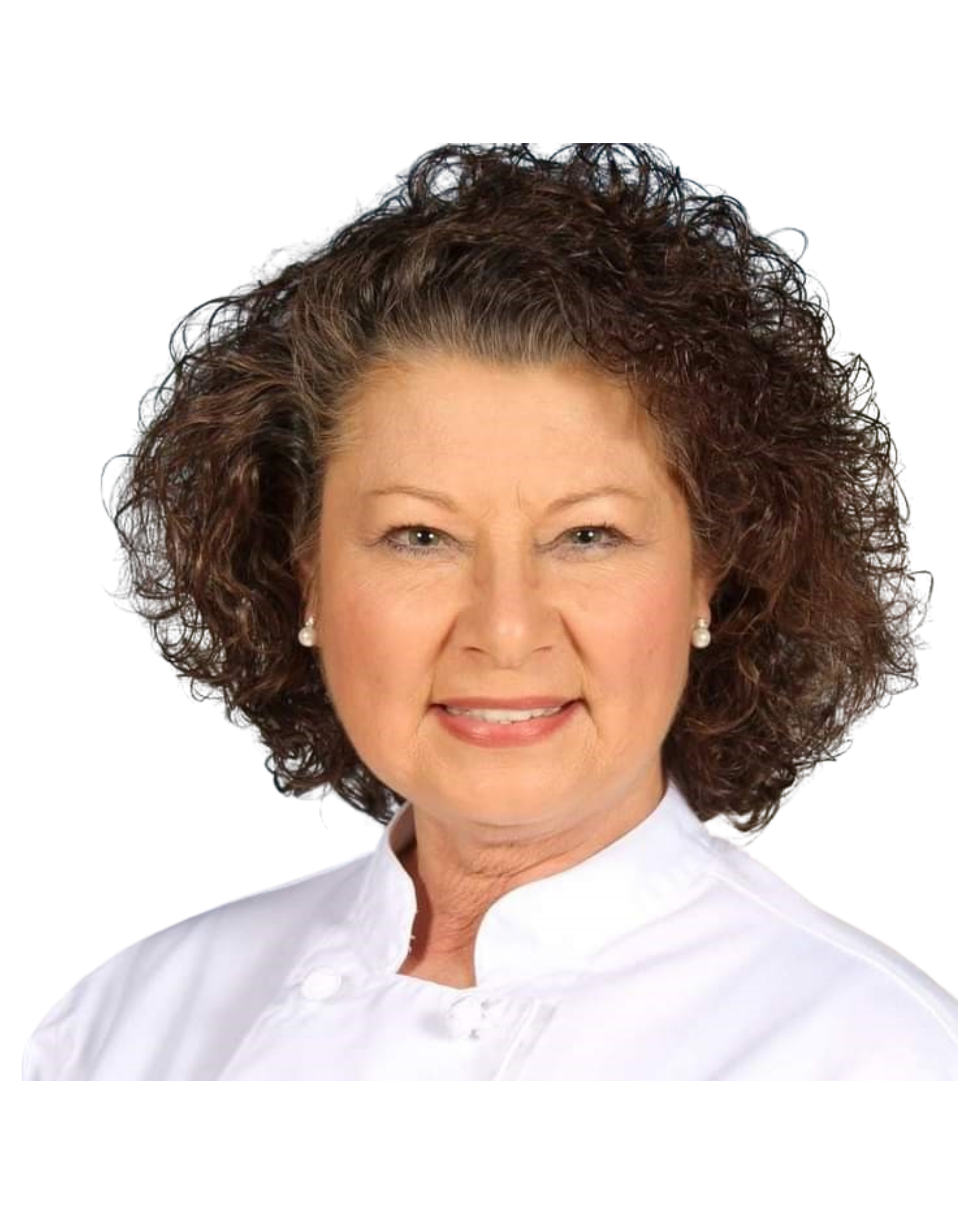 Rhonda Woods
Rhonda has been with TSC Associates since July 2019. She retired after 18 years as the Chef/Instructor for the Culinary Arts Program at Pelion High School in South Carolina. Rhonda is the proud "Nana" of 4 little girls ages 17 months to 6 years old, and a 23-year-old grandson. Rhonda enjoys cooking and baking for her family, celebrating each member's birthday with their favorite meal and, of course, dessert. She is known for baking 12–layer chocolate cakes, managing her Chef Woods Facebook page, and as a previous blog writer for Lexington MedicalCenter.Rhonda has had a few "adventures" including witnessing a bank robbery, holding the title of Mrs. South Carolina America 2000, and competing on a Food Network show. Besides grandchildren and cooking/baking, Rhonda also enjoys traveling via cruise ship and ziplining! Rhonda's faith is very strong and is encouraged by her favorite bible verse, Jeremiah29:11, "For I know the plans I have for you."Rhonda has a passion for food safety, which is evident in her energetic and entertaining teaching style. Keeping clients engaged during classes encourages their success in food safety.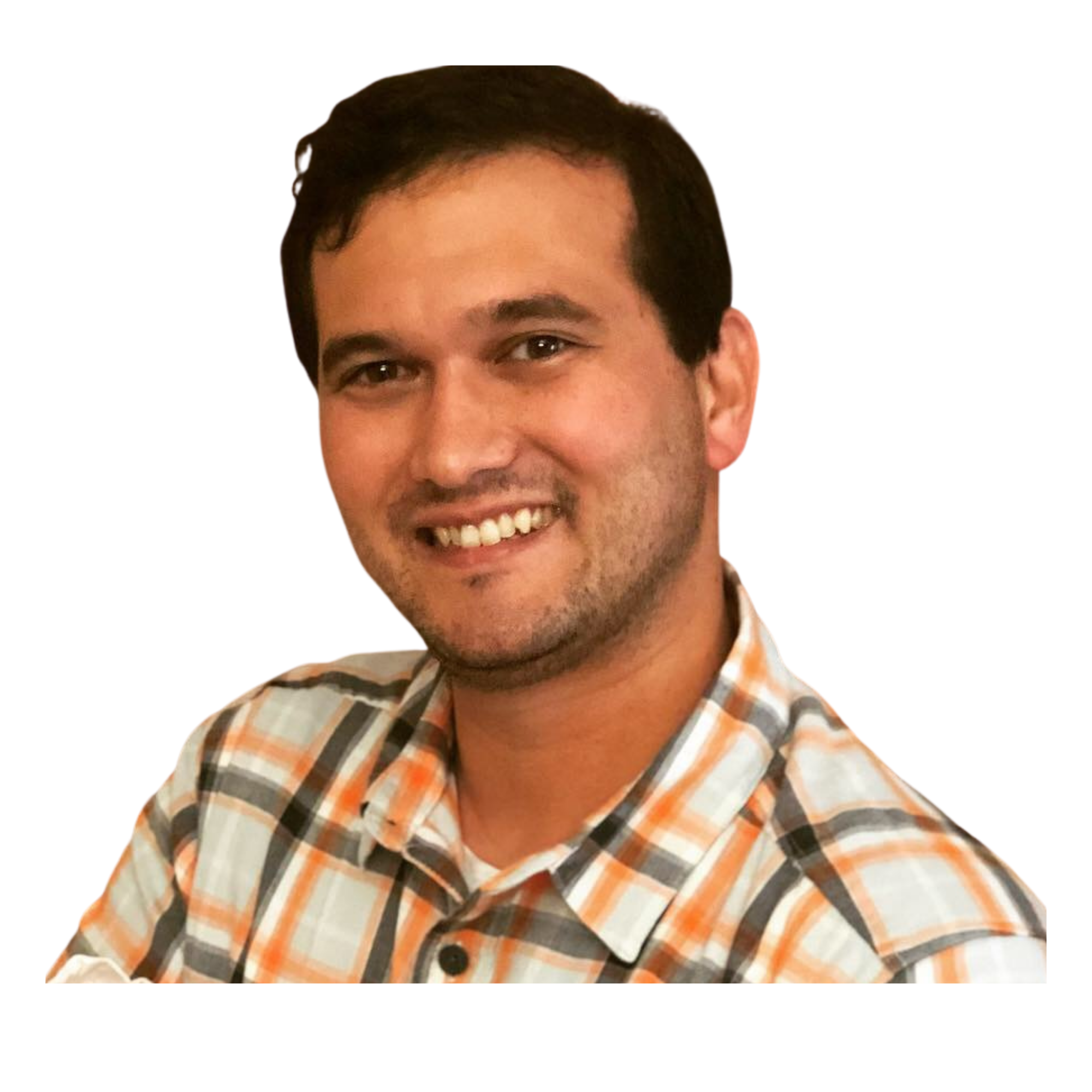 Thomas Hallford
Thomas is Vice President and COO of TSC Associates. He holds a degree in culinary arts and has over 17 years in the food service industry. His experience includes 6 years of managing kitchens of several fine dining establishments followed by 4 years in sales with a major national food broker. Thomas joined TSC in 2014 and began developing software support and updating marketing programs while strengthening relationships with state restaurant associations, managing sales and office personnel, and conducting classes. Thomas has been a certified Instructor and Proctor with the National Restaurant Association's ServSafe Program since 2004. Thomas currently serves as a board member of the Georgia Restaurant Association. In addition, Thomas helped found the Alabama Restaurant & Hospitality Association Wiregrass Chapter in Dothan, and currently serves as President. In his spare time, Thomas enjoys family time, especially with his beautiful wife Pam and their precious daughter Adeline. If he isn't working, you will likely find him enjoying the great outdoors – hunting, fishing, or building something.
When asked what motivates him, he answered that he enjoys helping people. "Our goal is to provide training that not only assists the operator in meeting state requirements but also conveys the knowledge and tools necessary to operate a safe and inviting food service establishment. Customer service is my top priority. We are here to help others in our industry, to educate and help everyone understand the importance of food safety and alcohol safety, to help owners and managers understand the laws and guidelines in their jurisdiction.