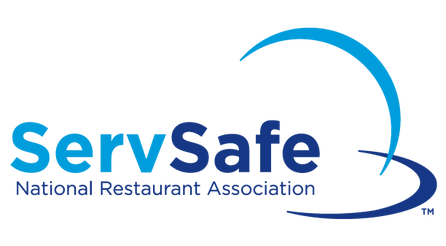 Approved ServSafe Alcohol Instructor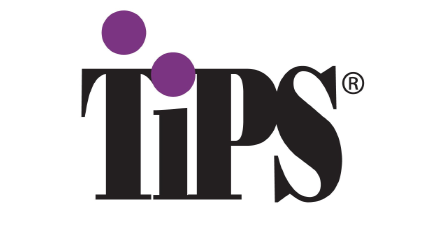 Establishments that serve alcohol face issues that involve their employees, customers, community and business. Although it isn't required in all states, a Responsible Vendor Program provides training that can reduce the risks inherent in the service of alcohol and benefits all concerned. TSC Associates is certified to teach ServSafe Alcohol Vendor training and TiPS Alcohol training for your front of house staff and management that is practical, comprehensive, and knowledge based. We address the issues they need to know to serve alcohol responsibly. Lessons are reinforced with guides, charts, engaging exercises, and real-world examples to make concepts much more memorable.
Benefits of Responsible Vendor Training
The Responsible Vendor training provided by TSC Associates can help operators meet the requirements of many states, even if they do not have a Responsible Vendor Program in place. Having responsible alcohol sales training helps protect your company, liquor license, and reputation while reducing exposure to alcohol-related lawsuits.
The Alcohol Certification Training covers essential topics like how alcohol affects the body, how to accurately check IDs, and how to refuse service to intoxicated or underage patrons. The training also includes information about individual state laws regarding both criminal and civil liabilities.
We are dedicated to providing comprehensive, knowledge-based training that provides the skills necessary for your establishment to operate in a safe and inviting manner.
Advantages of Responsible Alcohol sales training:
Employees are trained in the areas of:
The Effects of Alcohol on the Body including how alcohol is absorbed into the body, recognizing intoxication and methods of preventing intoxication.
Alcohol Law and Your Responsibility including individual state law regarding both criminal and civil liability.
Checking Identification including what qualifies as a legal ID, characteristics of a legal ID and proper verification of a legal ID.
Discontinuing Service and Handling Difficult Situations knowing what to do when a guest does become intoxicated and how to handle potentially violent situations.
Alcohol Responsible Vendor Program
Protect: Being proactive to ensure your staff is trained in Responsible Alcohol sales helps protect your company, liquor license, and reputation.
Fines: Possible mitigation of fines assessed depending on the state.
Discount: Liability Insurance Premiums – Most liability insurance companies offer a discount in premiums is the company completes a Responsible Alcohol sales training that is approved in your state
Reduce: Reduce exposure to alcohol liability lawsuits.
Prevent: Prevent property damage.
Improve: Improve customer service and satisfaction
Time is the only thing that can lower your BAC (Blood Alcohol Content)
One's physical and emotional state can influence how alcohol will effect someone
11% of alcohol is consumed in the U.S. by underage drinkers, aged 12-20. How are you training your staff to avoid serving someone underaged?
Requirements and benefits of being part of a state's ServSafe Alcohol Vendor Program will vary.
The state of Alabama's ABC Board has approved TSC Associates ServSafe Alcohol Safety Program for training establishments for on-premise ServSafe Alcohol Vendor Program qualification.
In the states of Florida and Georgia the ServSafe Alcohol program is used along with supplements from each state to insure all local laws and requirements are met.

What We Offer (ServSafe Alcohol® Program and TIPS)
The ServSafe Alcohol® program provides an easy-to-use, comprehensive training solution for responsible alcohol service using interactive exercises, audio and video, and role-play activities. This convenient online course is mobile enabled and takes approximately four hours to complete. This online course covers all the key components of reliable alcohol service and is available in all other US states. The course covers a wide range of topics, including:
The effects of alcohol on the body

Alcohol laws and responsibility

Checking identification

Discontinuing service and handling difficult situations

Selling to minors

Preventing intoxication and over-service
TIPS (Training for Intervention Procedures) program helps operators develop a more responsible alcohol service culture that benefits employees and employers. Through interactive training techniques—including videos, role-playing activities, quizzes, and case studies—you learn how to identify potential problems, respond appropriately, and prevent alcohol-related incidents before they occur.
Why Choose TSC Associates?
Our experienced team of instructors use real-world experiences and understanding of food safety to deliver a comprehensive course. With over 160 years of combined experience in the foodservice industry, our instructors use their experiences and stories to help the student relate to the information, making it easier to learn. TSC Associates helps you and your staff learn food safety and responsible vendor practices and procedures for your company's protection and longevity.
We understand that the rules and regulations surrounding alcohol sales can be confusing and overwhelming. Our team is committed to helping you every step of the way. We offer online alcohol training courses that can be completed at your pace. Contact us today to learn more about our services and how we can help you successfully complete your Responsible Vendor Training.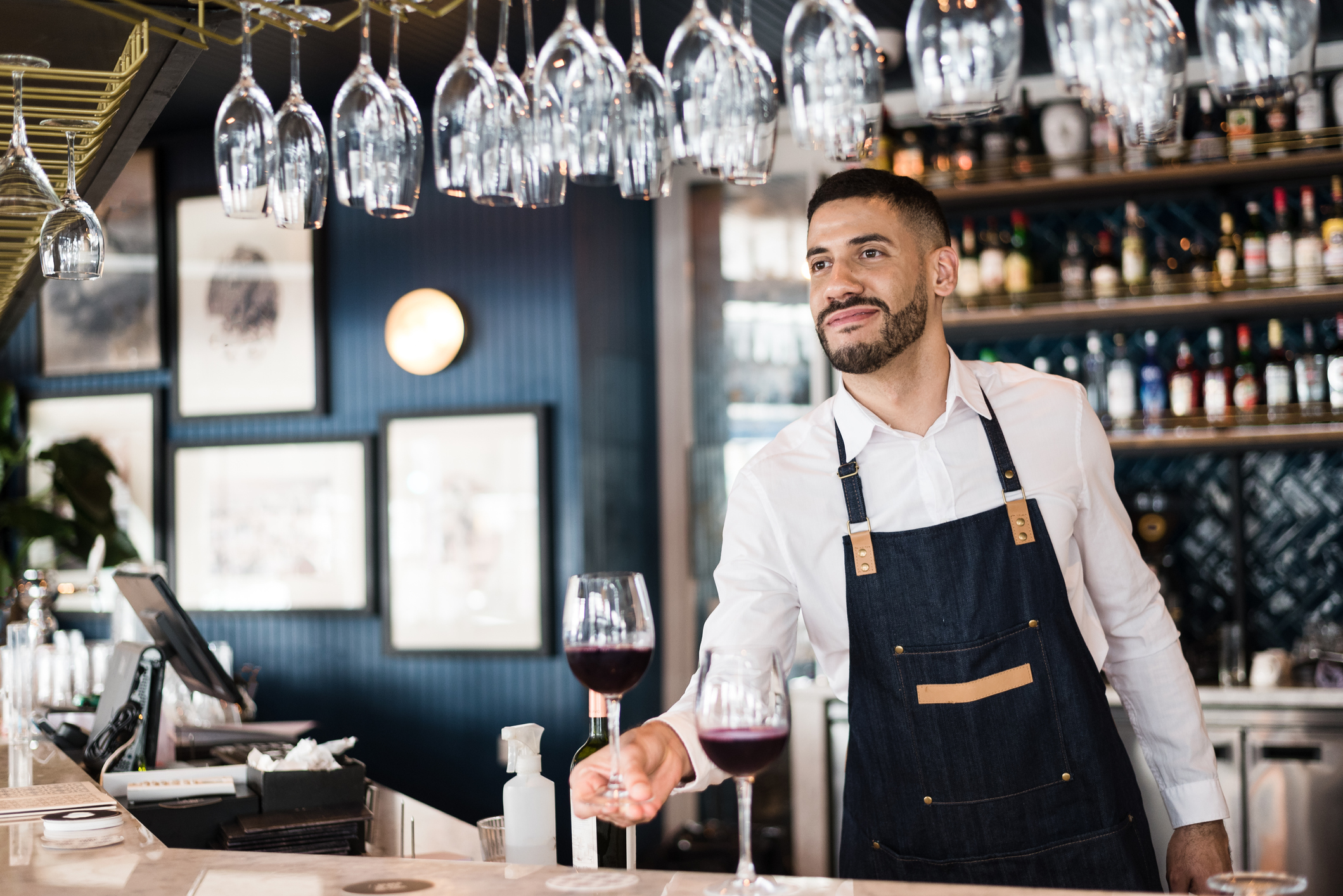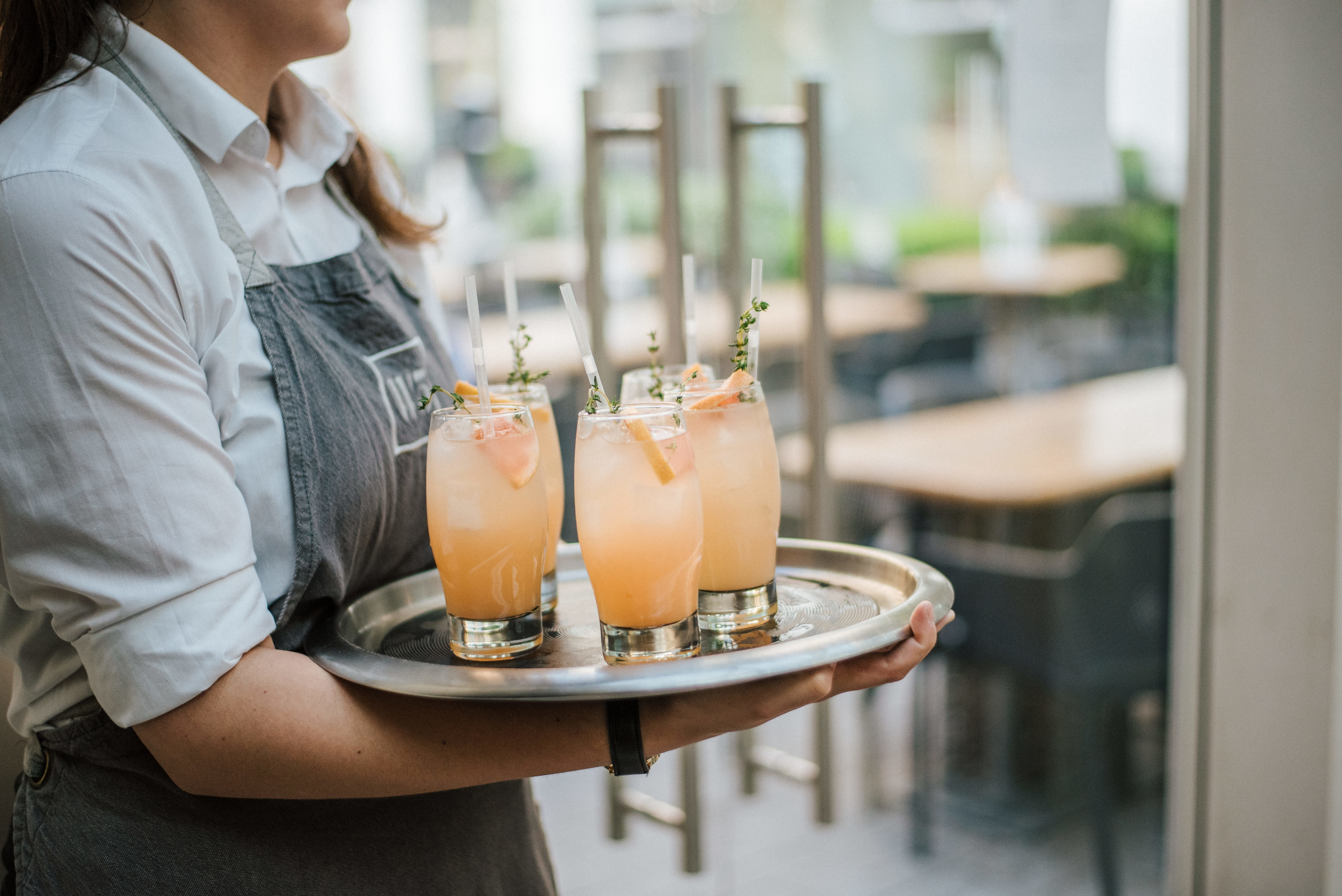 The Registration Process
The registration process is simple and straightforward. You can easily register and pay with a credit or debit card online. Our step-by-step instructions will walk you through the entire process. All you need to do is select the required state, fill out the necessary information, and indicate the class you would like to register for.
Disclaimer – All information is believed to be accurate at the time provided. No warranty of accuracy is given.