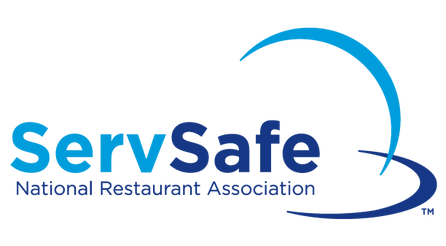 Registered ServSafe Proctor & Certified ServSafe Instructor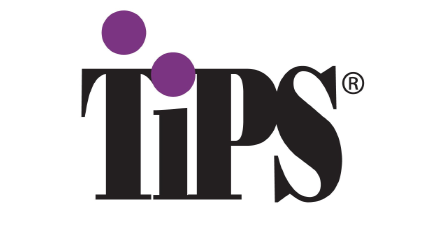 ServSafe Alcohol or TiPS would be the training used.
Who Is TSC Associates?
TSC Associates is a consulting firm specializing in training and risk management for the food service and hospitality industry. We have been providing quality training and consulting to the food service industry since 1995.
Our experienced team of instructors uses real-world experiences and an understanding of food safety to deliver a comprehensive course. With over 160 years of combined experience in the food service industry, our instructors use their experiences and stories to help the student relate to the information, making it easier to learn.
Why Choose TSC Associates?
Fully certified by the National Restaurant Association as Certified ServSafe Florida Instructors/Proctors and approved ServSafe Alcohol Instructors/Proctors, TSC Associates is proud to provide quality training.
We have a proven track record of teaching ServSafe courses in Florida, and we aim to ensure that all participants are knowledgeable, skilled, and confident in their food safety.
Who Benefits from Our Services?
TSC Associates provides ServSafe courses to food and alcohol service professionals who need to be certified or re-certified in food safety or alcohol service. Our ServSafe courses are developed by the National Restaurant Association.
By participating in our courses, you can ensure that your staff is trained to the highest safety standards.
The Registration Process
At TSC Associates, we make the registration process quick and easy. Participants can either register online or offline.
For online registrations, simply click through the process and pay with credit or debit card. For offline registrations, call 855-857-7233 or email info@tscassociates.com.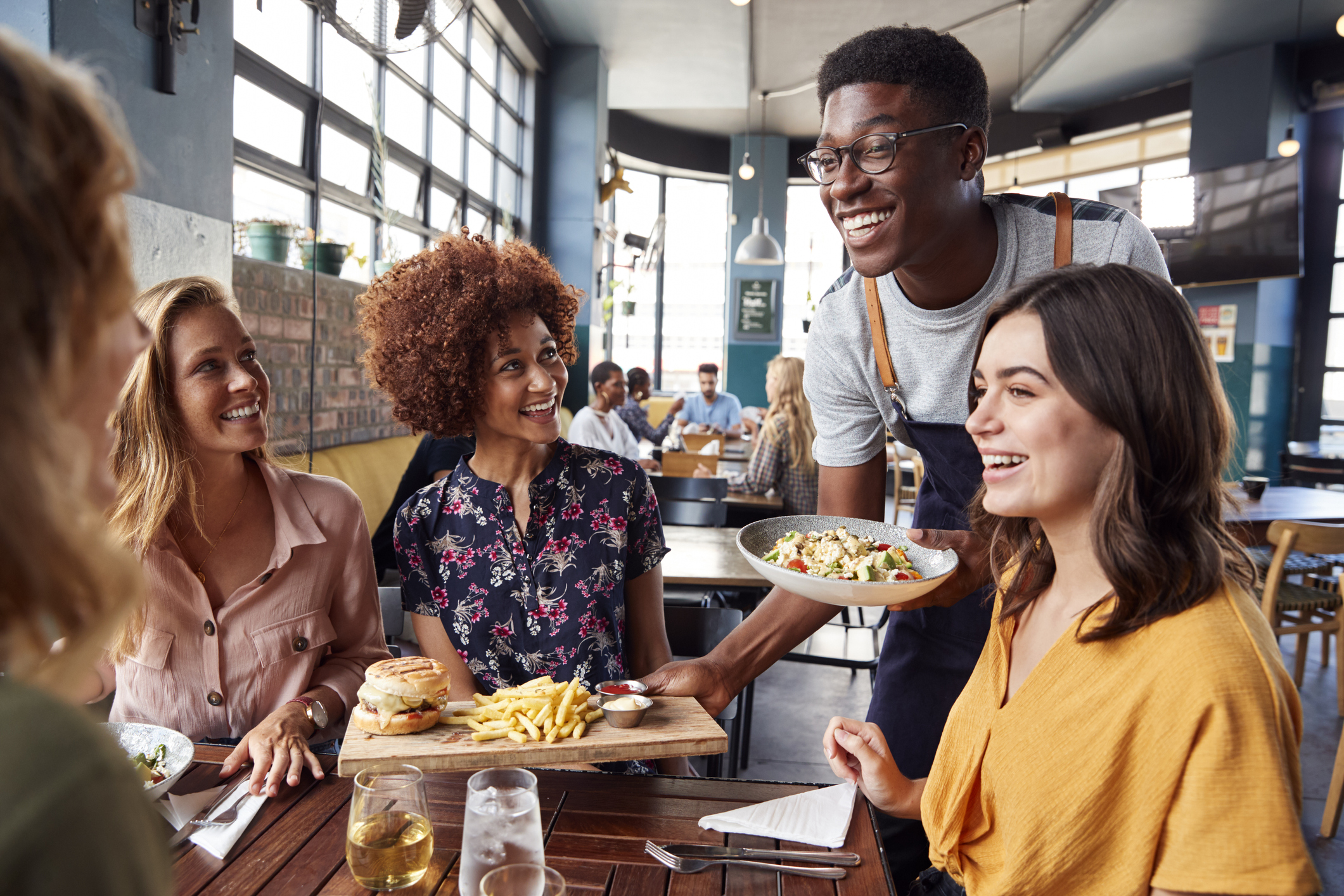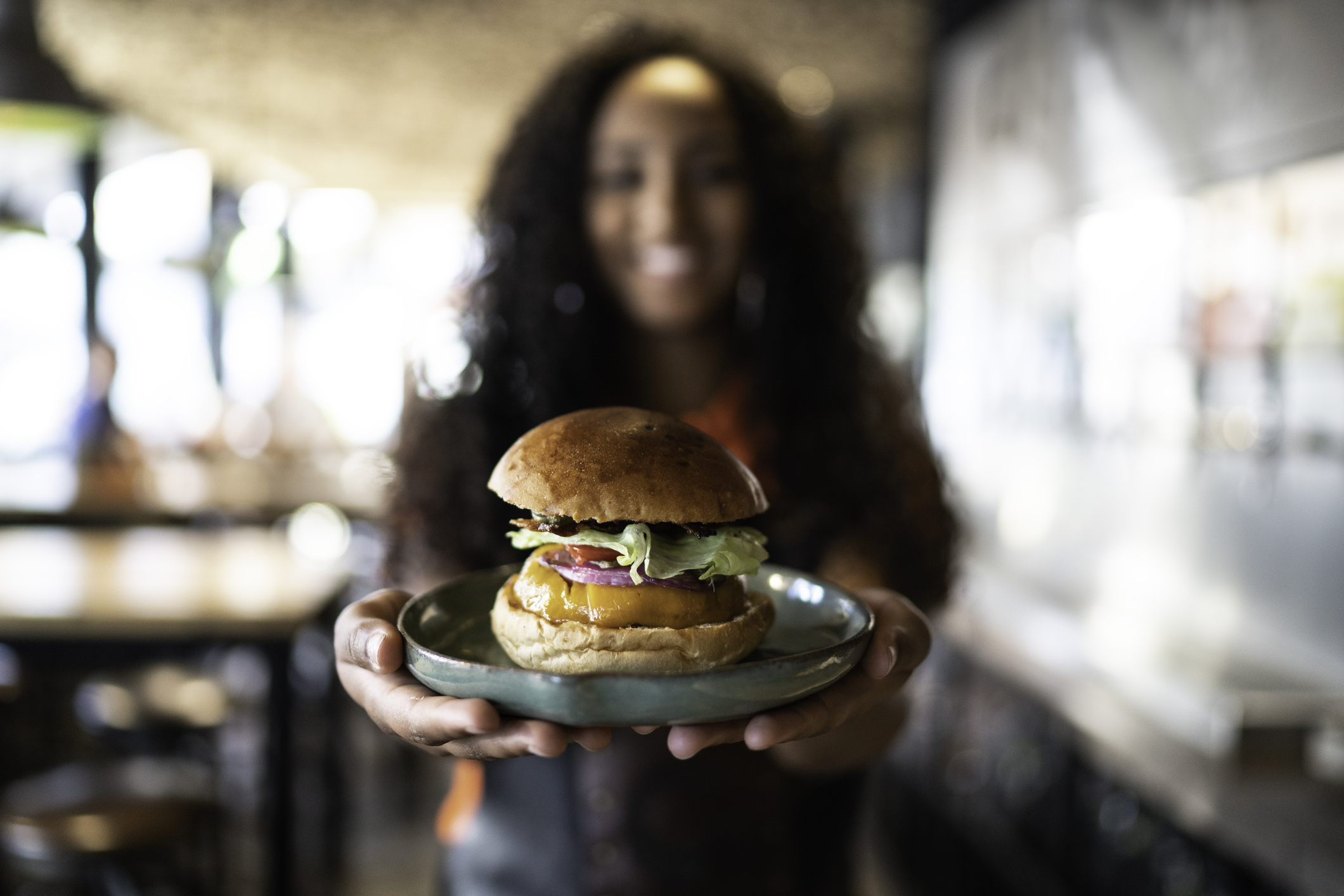 Do I Need a Book?
While a book is not required to attend our ServSafe courses in FL, it is highly suggested. The 7th edition ServSafe Food Managers book has over 300 pages of content that can be difficult to retain from just a single class.
We suggest you order a book and study it before attending the class. In class, we will provide a variety of tools to help participants retain the material, including real-world experiences, acronyms, and other strategies. We also offer visual aids to enhance the learning experience.
How Do I Get a Book? How Quickly Will It Be Delivered?
Books can be purchased through TSC Associates, either with your registration or separately. Books are shipped via FedEx or UPS and are usually delivered within two business days. If you purchase our Option 1 when registering for Food Manager Certification, a book will be included.
What Is the Passing Score?
Participants must receive a score of at least 70% on their final exams in order to receive ServSafe Manager Food Protection Certification. Those who fail to score the minimum required will have the option of retaking the course. However, we strive to ensure all the students are given the right resources and guidance to pass the exam.
Our Class Timings
Currently, our in-person ServSafe Food Manager Certification class times are 8:00 AM – 5:00 PM.
Is this required in the state of Florida?
Yes, the Florida Food Code requires at least one person on-site at all times of operation during food preparation. See Florida Food Code – 64E-11.012 Manager Certification. (1) All managers who are responsible for the storage, preparation, display, and serving of foods to the public must have passed a written certification test which complies with section 509.039, Florida Statutes, within 30 days after the effective date of employment. Those managers who successfully pass the certification examination will be issued a certificate which is valid for a period of five years from the date of issuance.
Food Managers Regulatory Requirements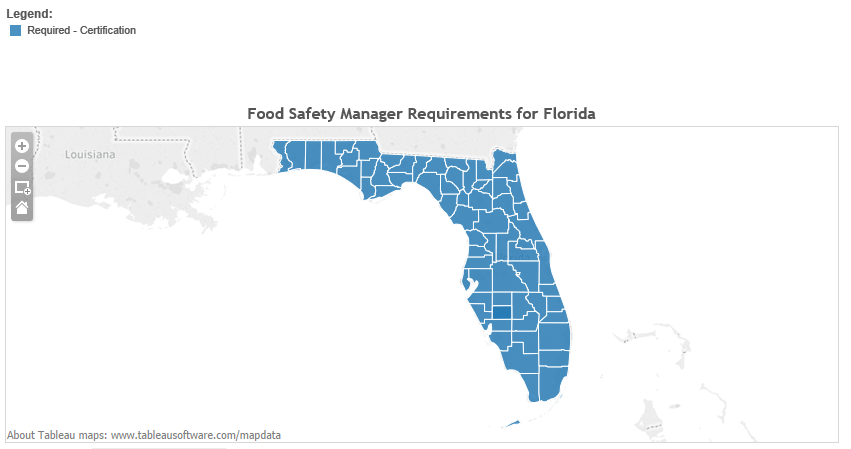 Minimum requirement – One Certified Food Protection Manager per establishment.

Food Handlers Regulatory Requirements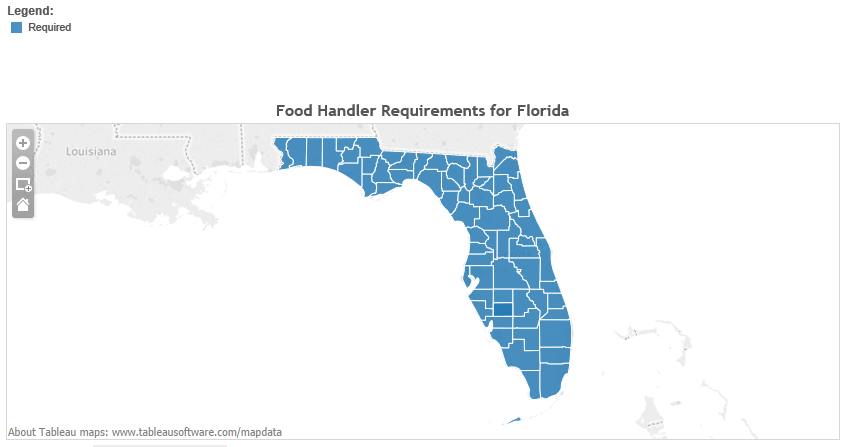 Florida requires all food service workers be trained in food safety. This is a state-wide requirement. (This training is primarily for wait staff, bartenders, cooks, dishwashers, etc.. Managers would take the ServSafe Managers Course.)
Alcohol Services Regulatory Requirements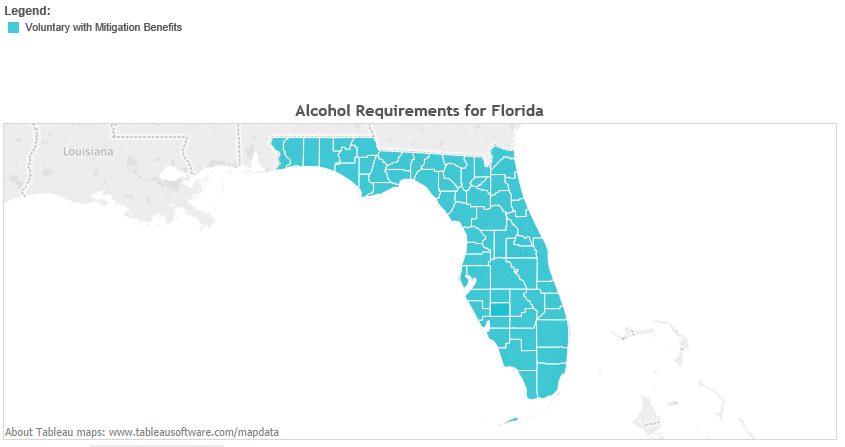 Voluntary with Mitigation Benefits:
If an establishment is an approved RVP violation fees can be mitigated upon inspection by the ABC. All employees must be trained and records up to date.