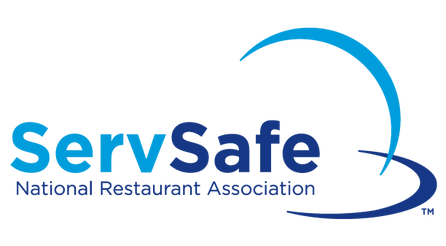 Registered ServSafe Proctor & Certified ServSafe Instructor
What We Offer (ServSafe Food Handler)
TSC Associates LLC is approved by the National Restaurant Association to provide ServSafe Food Handler Certification Training in all states. Our team of Certified ServSafe Instructors/Proctors will guide you through the process from start to finish and make sure that your staff is appropriately trained, registered, and compliant with state regulations.
We offer a comprehensive ServSafe Food Handler Certification Program for food service employees. This program delivers a complete training that covers five key areas:
Food safety principles

Proper personal hygiene

Cross-contamination and allergens

Time and temperature control

Cleaning and Sanitizing
To learn more about the ServSafe Food Handler Certification Training, click here. If you need further assistance, please call 855-857.7233. Our team is happy will be happy to answer any questions you may have.
Who Can Teach This Class?
Anyone with a valid ServSafe Food Protection Manager Certification can implement the training to food service employees. We offer all the materials needed to conduct the training.
Alternatively, our Certified ServSafe Instructors/Proctors can come to your establishment and teach your employees in a private class.
Private Class Information
With over 95 combined years of ServSafe training experience, our Instructors/Proctors have all the tools to deliver an engaging and effective training for your Food Handlers. We offer convenient private classes for your staff in your establishment. If you would like to learn more or schedule a private ServSafe Food Handler Certification class with us, please fill out the form here. Our team will reach out shortly to discuss your training needs.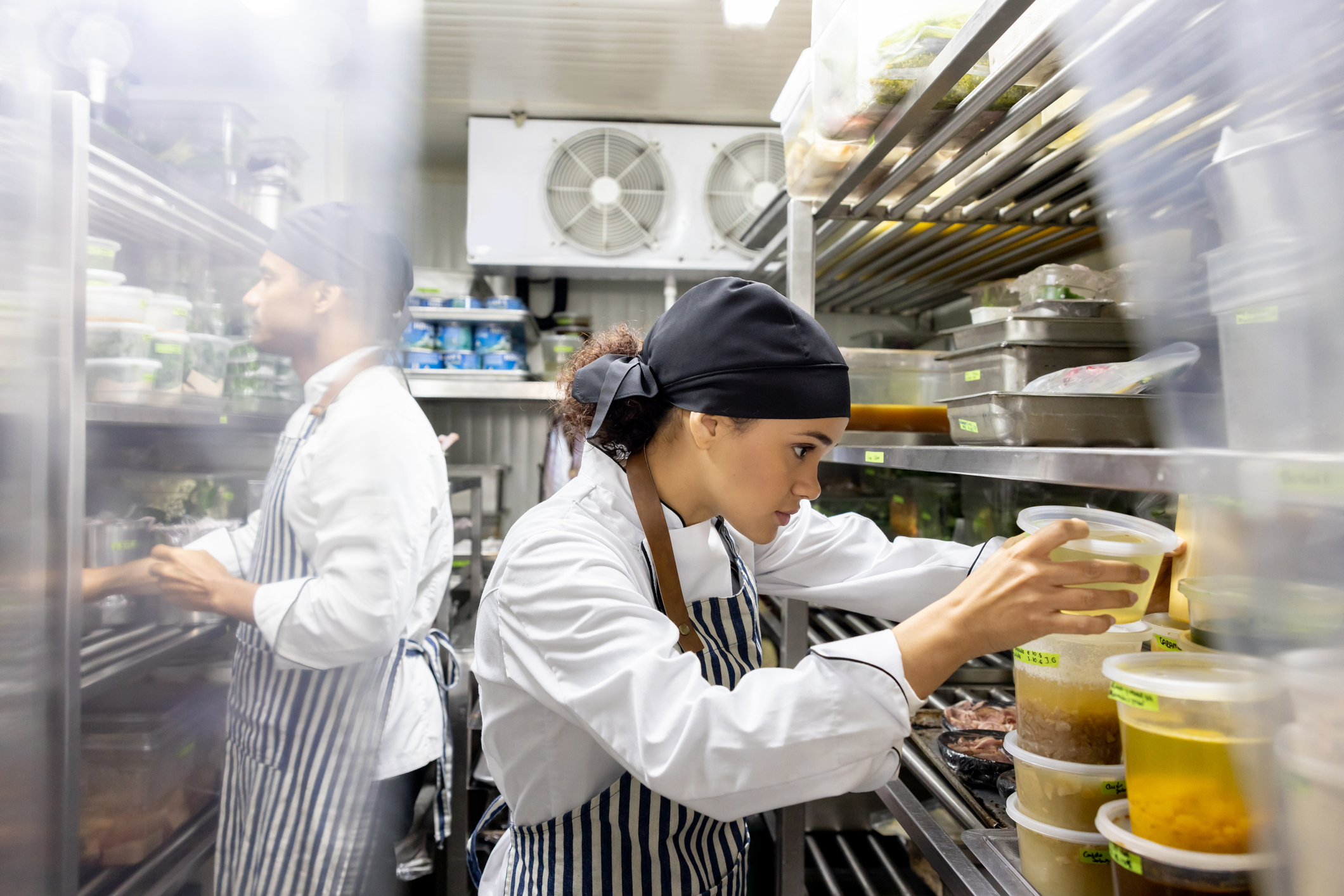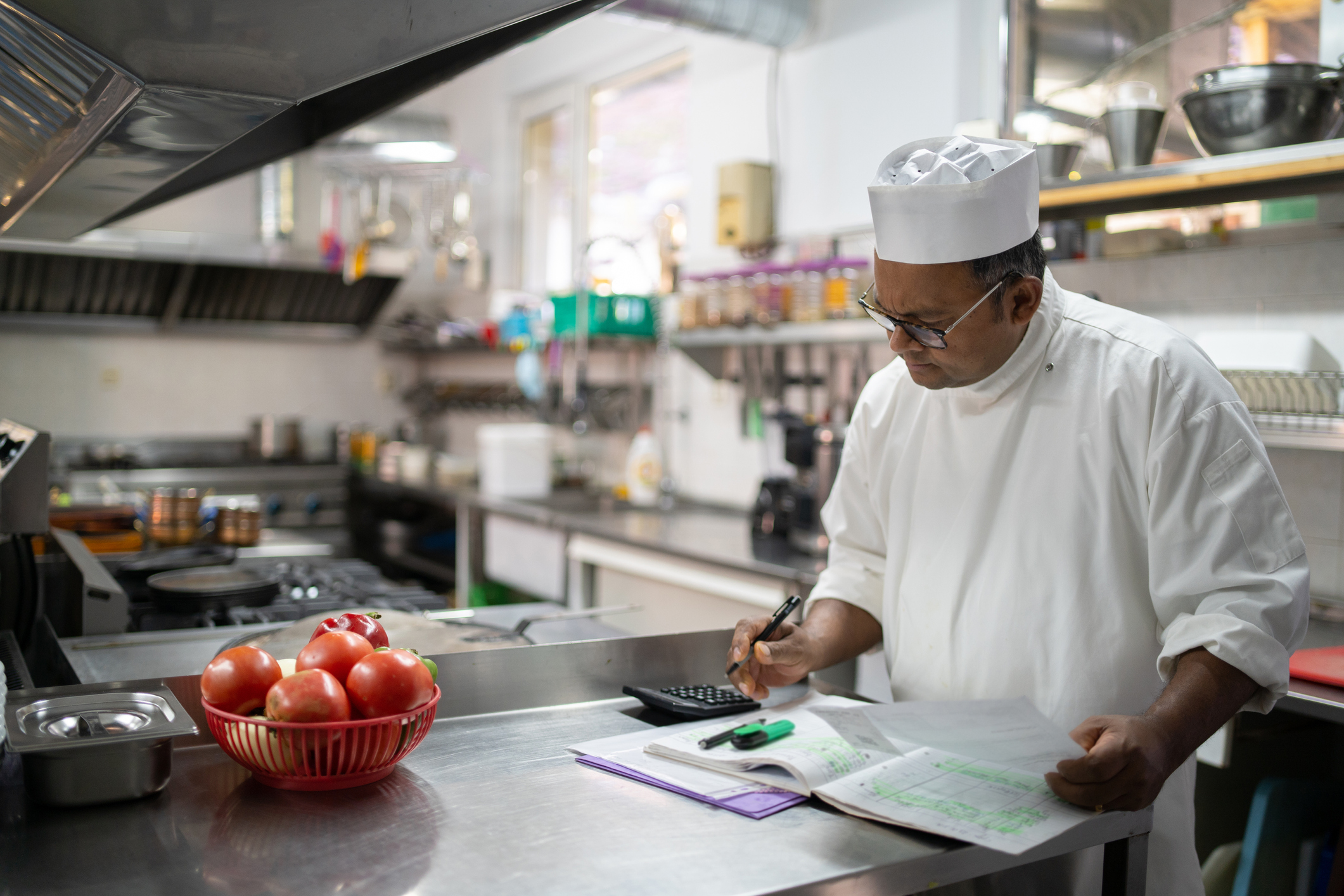 Who Is TSC Associates?
TSC Associates is a consulting firm specializing in training and risk management for the hospitality industry. We have 95 years of combined ServSafe training experience and are dedicated to providing our clients with the best food safety training.
As the largest independent provider of ServSafe training in the southeast, our top priority is to deliver exceptional learning experience that not only meets state and local requirements, but also provides operators with the necessary expertise and resources to operate a secure, hospitable food service establishment.
Why Choose TSC Associates?
Our trainers have decades of experience in the food service industry, and our programs are designed to meet the needs of all types of businesses in the food service industry. Our ServSafe courses were developed by the National Restaurant Association and are offered in every US state.
We offer energetic, interactive trainings which convey the latest materials and food safety information available. At TSC Associates, we take the time to get to know you and your business so that we can provide the best of services to you.
Why Do You Need to be Certified for Food Handling?
Obtaining Food Handler Certification is imperative to protect your customers and employees from food-borne illnesses. Food handling regulations vary from state to state, and proper certification provides evidence of your understanding of the rules. It also assists in protecting your business from the liability of having an employee who is not adequately trained.
ServSafe Food Handlers Registration Form