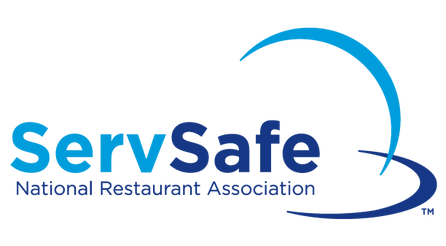 Registered ServSafe Proctor & Certified ServSafe Instructor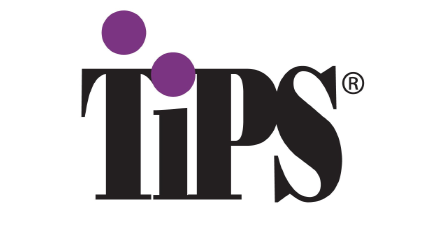 ServSafe Alcohol or TiPS would be the training used.
Who Is TSC Associates?
With a specialization in training and risk management for the hospitality industry, TSC Associates LLC has been approved by the National Restaurant Association as Certified ServSafe Instructors/Proctors in Arkansas. With a commitment to providing comprehensive training, TSC Associates LLC is dedicated to teaching food safety for your company's betterment.
At TSC Associates LLC, we offer a variety of courses to ensure your employees are well-prepared and equipped with the knowledge they need to handle food safety. Our ServSafe courses offered in Arkansas provide valuable information on the proper preparation, service, holding, and storage of food.
Why Choose TSC Associates?
Our courses are designed to provide comprehensive training covering various topics, such as foodborne illness prevention, food safety regulations, safe food handling practices, and more.
We are committed to providing the highest quality of instruction and a comprehensive learning experience for all of our participants. Our experienced instructors are highly experienced and certified, ensuring you receive the best possible training available. Our experienced team of instructors use real-world experiences and understanding of food safety to deliver a comprehensive course. With over 160 years of combined experience in the foodservice industry, our instructors use their experiences and stories to help the student relate to the information, making it easier to learn.
Who Benefits from Our Services?
TSC Associates LLC is dedicated to providing the highest quality of instruction and a comprehensive learning experience for food service and alcohol service professionals in the state of Arkansas who need to become ServSafe Food Manager certified. During class, we will provide real-world experiences, acronyms, games, question-and-answer sessions, visual aids, and other engaging activities to help you remember the information.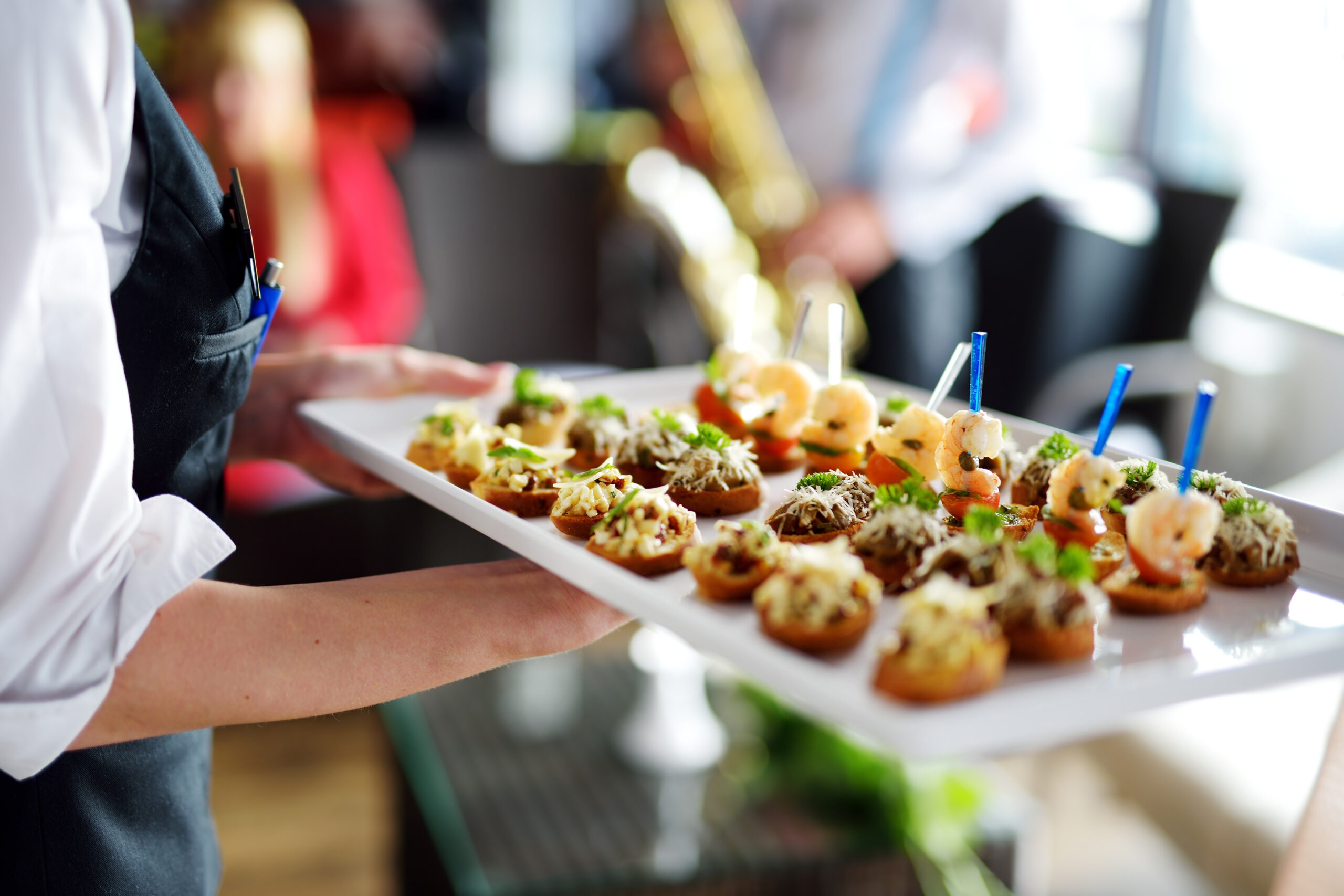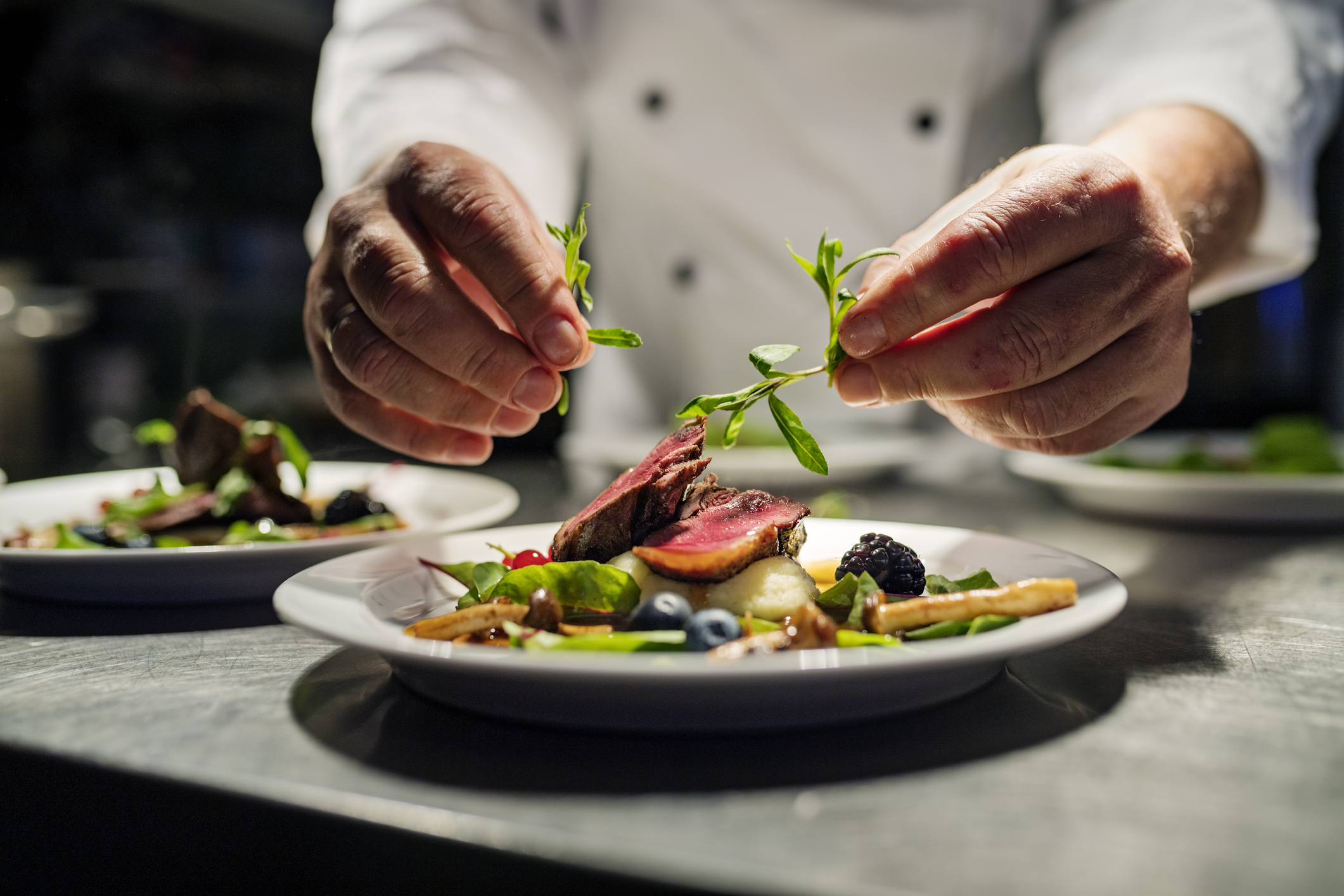 The Registration Process
At TSC Associates LLC, the registration process is simple. For online registrations, visit our Food Manager page and click your state. We accept all major credit or debit cards. If you prefer to speak with someone directly, please call 855-857-7233 or email info@tscassociates.com.
Class Timings
Our ServSafe Food Manager classes are held from 8:00 AM – 5:00 PM.
Do I Need a Book?
While a book is not required for our ServSafe courses in Arkansas, we highly suggest it. There are over 300 pages in the 7th edition ServSafe Managers book, which is a lot of material to take in during our class.
It would be helpful if you ordered a copy of the book to study before class. This will help ensure you are fully prepared to pass the exam and become a Certified ServSafe Food Manager in AR.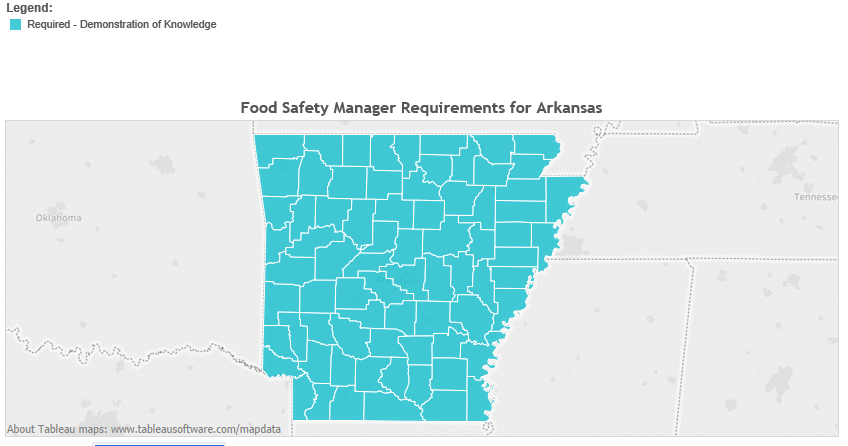 Demonstration of Knowledge
Minimum requirement – One Certified Food Protection Manager per establishment.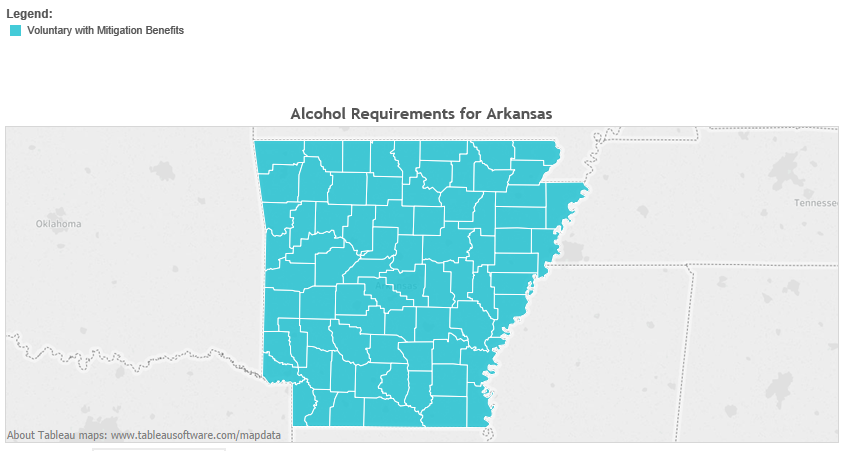 Voluntary with Mitigation Benefits:
If an establishment is an approved RVP violation fees can be mitigated upon inspection by the ABC. All employees must be trained and records up to date.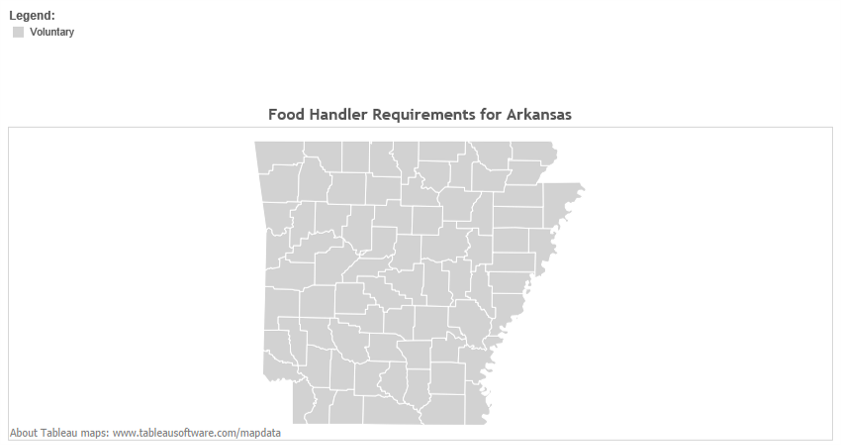 ServSafe Food Handlers books used for this training.
Arkansas does not require staff in a food service establishment to have food safety training at this time. It is a good practice to teach food safety to all food handlers. The ServSafe Food Handler program is a great foundation for food safety and it is easy to teach and learn.
(This training is primarily for wait staff, bartenders, cooks, dishwashers, etc. Managers would take the ServSafe Managers Course.)
Private classes
Online training
Purchase books