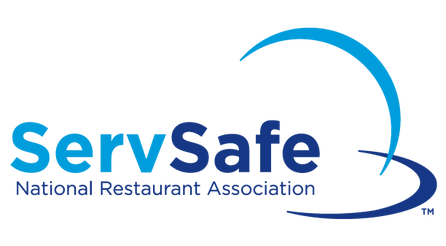 Registered ServSafe Proctor & Certified ServSafe Instructor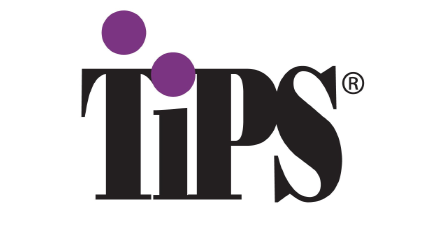 ServSafe Alcohol or TiPS would be the training used.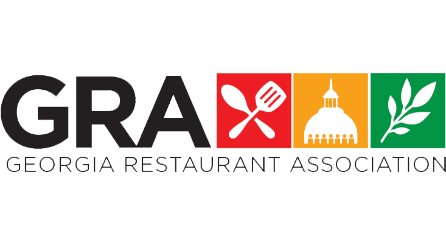 We proudly support the Georgia Restaurant Association
Who Is TSC Associates?
While based in Alabama, TSC Associates is a national leader in food safety and alcohol training for the hospitality industry. We offer ServSafe courses/exams in Georgia and online alcohol vendor training for the state of Georgia.
Our experienced team of instructors uses real-world experiences and an understanding of food safety to deliver a comprehensive course. With over 160 years of combined experience in the food service industry, our instructors use their experiences and stories to help the student relate to the information, making it easier to learn.
Why Choose TSC Associates?
TSC Associates offers the highest quality ServSafe training in Georgia. We provide our students with a comprehensive understanding of food safety topics and principles so they can confidently serve food safely to their customers.
Our instructors are highly experienced professionals with a combined 125 years of experience in the hospitality industry and a combined 95 years of ServSafe training.
Who Benefits from Our Services?
If you are a food service or alcohol service professional who needs ServSafe Certification, TSC Associates can help. We offer ServSafe courses for Georgia developed by the National Restaurant Association. We have also taken the necessary steps to become certified ServSafe Alcohol Instructors/Proctors. Our courses are comprehensive and informative, and our instructors have been thoroughly trained to provide the best quality education possible.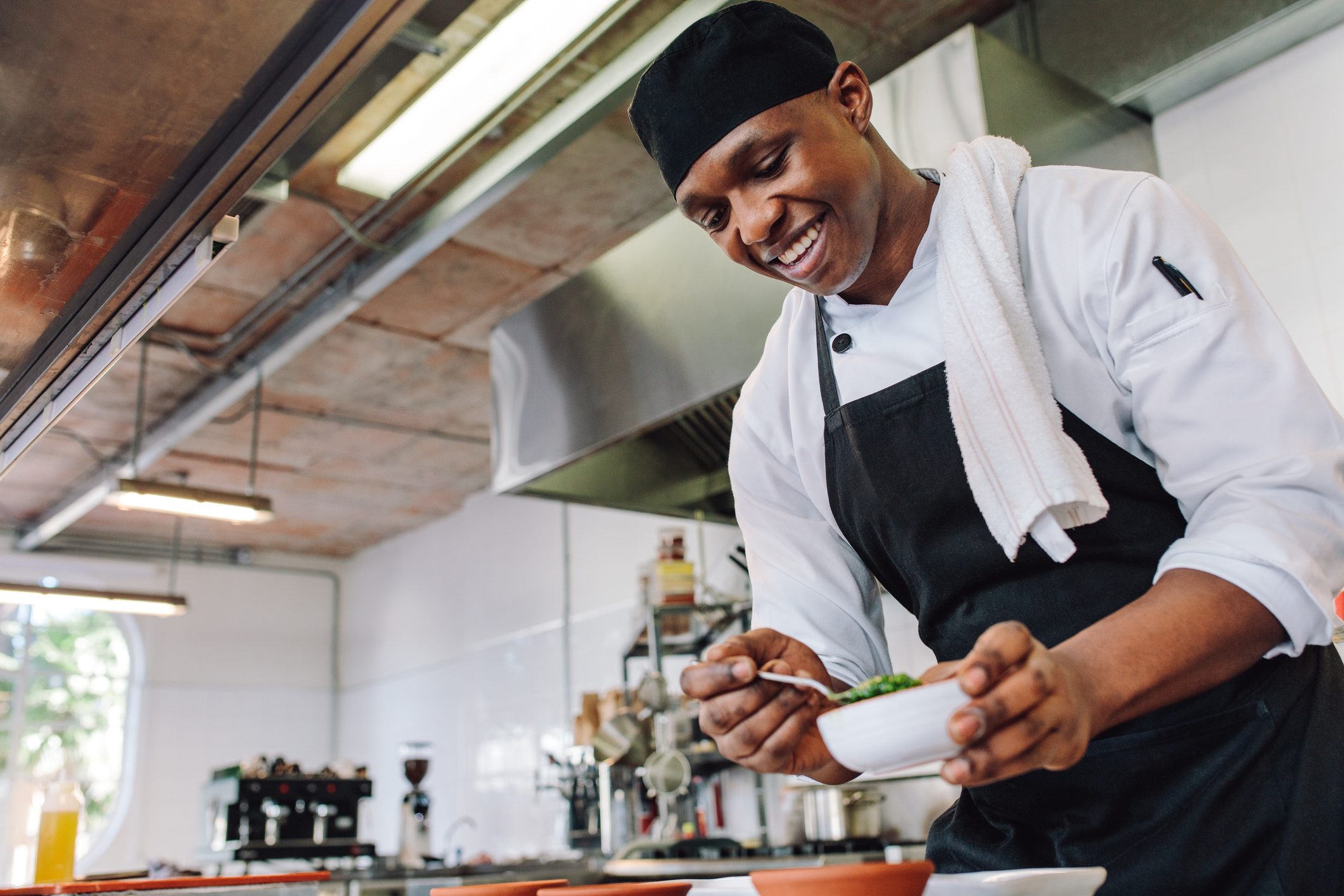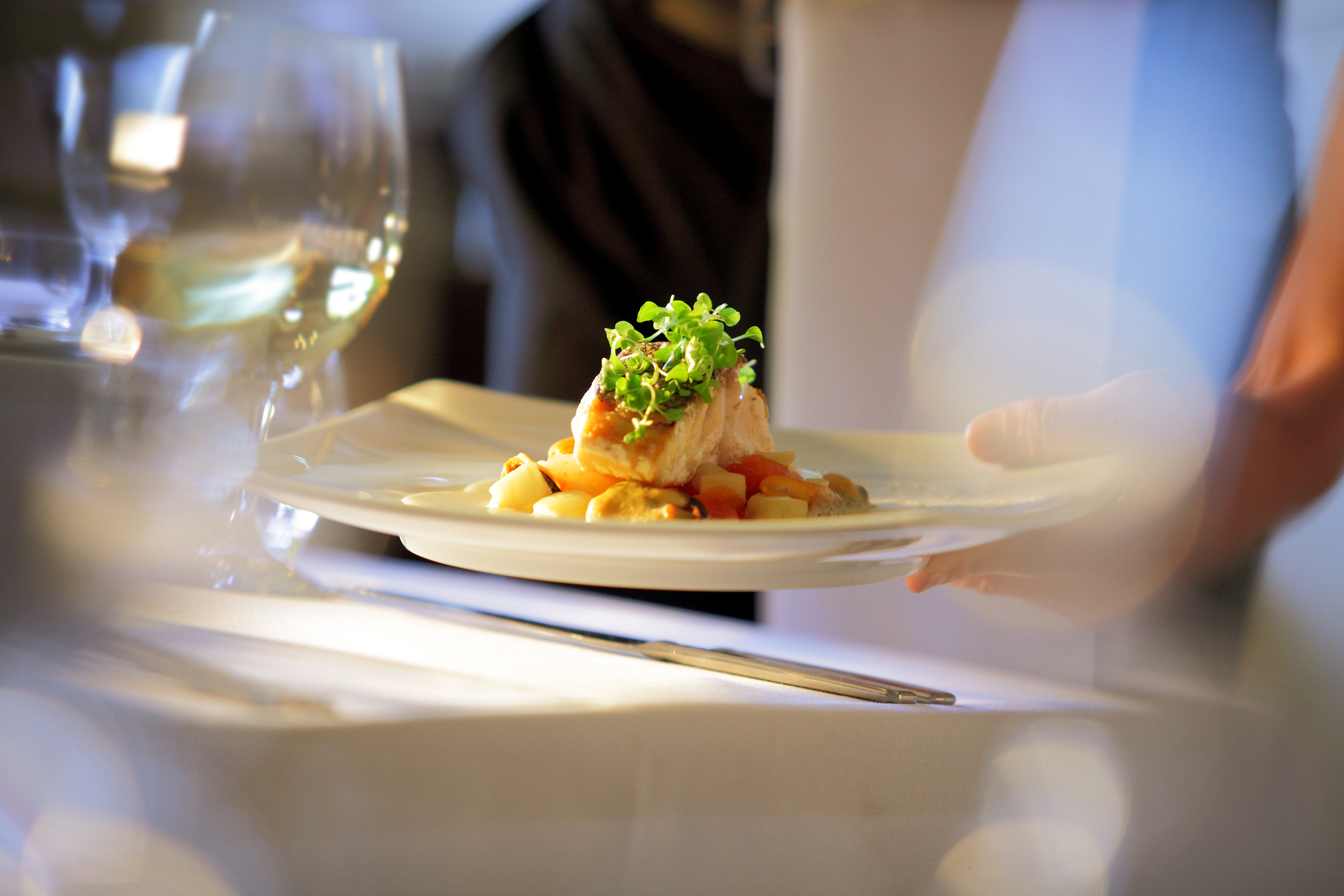 Do I Need a Book?
A book is not required to take the ServSafe course; however, it is highly recommended. The 7th edition ServSafe Manager's Book contains over 300 pages of information about food safety and sanitation best practices for the hospitality industry.
This book can provide a comprehensive overview of the material discussed in class. Studying this material before class can provide a distinct advantage, as it will allow you to retain and understand more of the material presented.
During the class, our instructors will use various methods to help students memorize and learn the material, such as real-world experiences, acronyms, games, question-and-answer sessions, and visual aids. With these tools, you will be well-equipped to pass the ServSafe exam in GA.
How Do I Get a Book? How Quickly Will It Be Delivered?
You can buy the ServSafe Food Managers book directly from TSC Associates. All of our books are shipped via FedEx or UPS, and most orders arrive within two business days. If you purchase Option 1 from us, a book is included.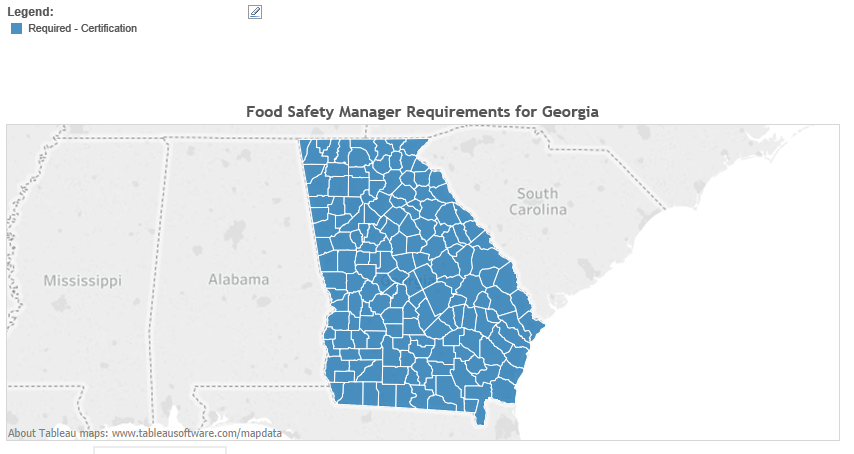 Minimum requirement – One Certified Food Protection Manager per establishment.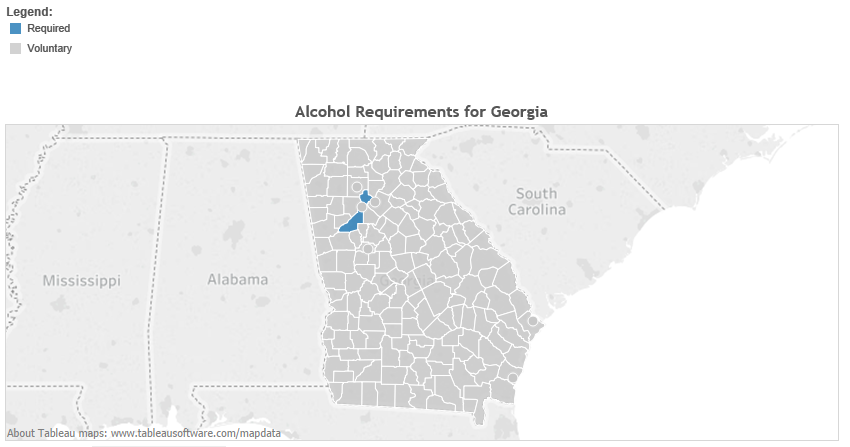 Fulton County requires RVP training.
The rest of the state is voluntary.
There may be cities that require RVP.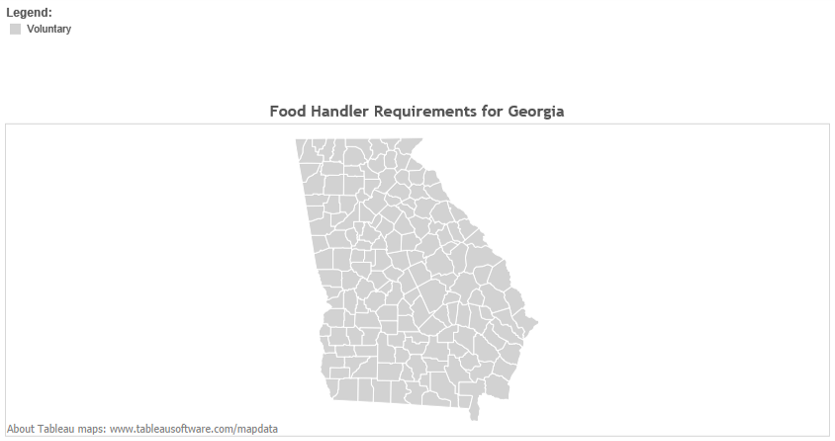 Georgia does not require staff in a food service establishment to have food safety training at this time. It is a good practice to teach food safety to all food handlers. The ServSafe Food Handler program is a great foundation for food safety and it is easy to teach and learn.
(This training is primarily for wait staff, bartenders, cooks, dishwashers, etc. Managers would take the ServSafe Managers Course.)
Private classes
Online training
Purchase books