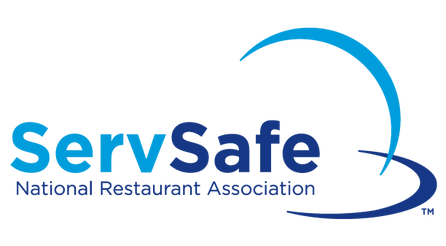 Registered ServSafe Proctor & Certified ServSafe Instructor
What We Offer
TSC Associates LLC, offers the ServSafe Food Manager Certification course online for food service professionals in Michigan. The remote online course and exam option is a convenient way to learn all the latest food safety information and become Food Manager Certified from the comfort of your own home. The course covers critical food safety principles in an interactive, easy-to-use format.
For individuals or teams who need training but are not in a managerial position, we offer online ServSafe Food Handler and ServSafe Allergens courses. TSC Associates also offers TIPS and ServSafe Responsible Vendor Alcohol Training. These courses combine interactive activities, videos, and role-play activities to teach responsible alcohol service, state laws and regulations, safety procedures, and more. Visit our Alcohol Service tab to learn more about these courses.
Private classes are more personalized and tailored to the specific needs of your business. Our Certified ServSafe Instructors/Proctors will come to you and provide in-person instruction, as well as administer a proctored exam. Contact us to find out more about our private classes.
No matter your training needs, our goal is to ensure you and your staff are equipped with the necessary knowledge and skills to provide safe, high-quality food service. Contact us today for more information on how we can help you!
Computer Requirements for Remote Food Manager Exam
To take the ServSafe Food Manager Exam online, there are a few system requirements. Mobile tablets, iPads, Chromebooks, and phones are not supported. You must also have a working webcam and microphone and be situated in a private location.
To ensure your computer meets the requirements, you can test your basic system for compatibility here. Please note that products are non-refundable.
Why Choose TSC Associates?
As a leading provider of ServSafe Certification training in the country, you can trust that TSC Associates LLC will provide the quality training and results needed to meet local and state of Michigan regulations. We prioritize preparing your staff with the knowledge and tools necessary to provide a safe and enjoyable environment for your customers.
When you choose TSC Associates LLC, you can be sure that all of your staff will leave the course with a wealth of food safety knowledge and a better understanding of the importance of food safety precautions and procedures. Contact us today for more information on our courses.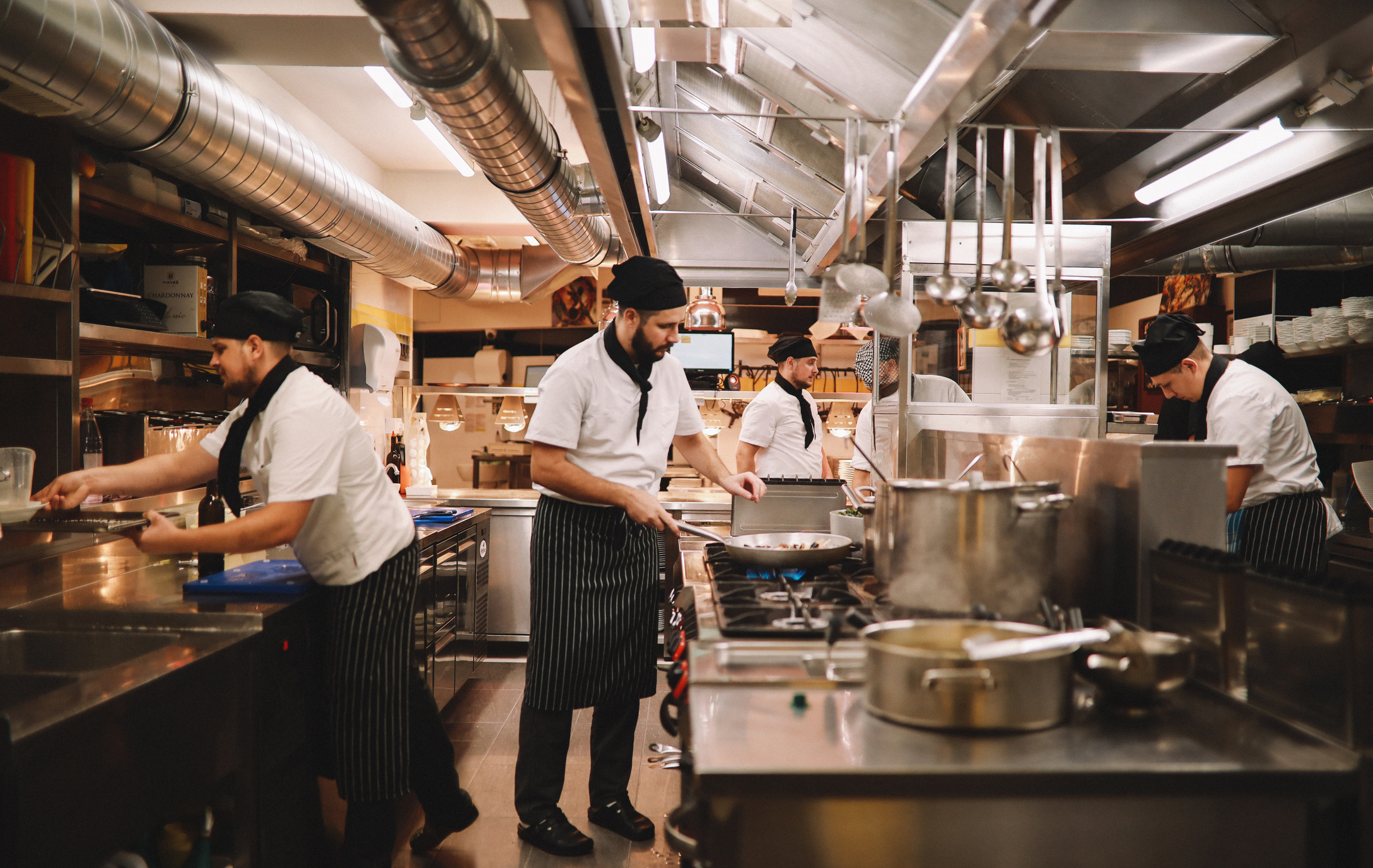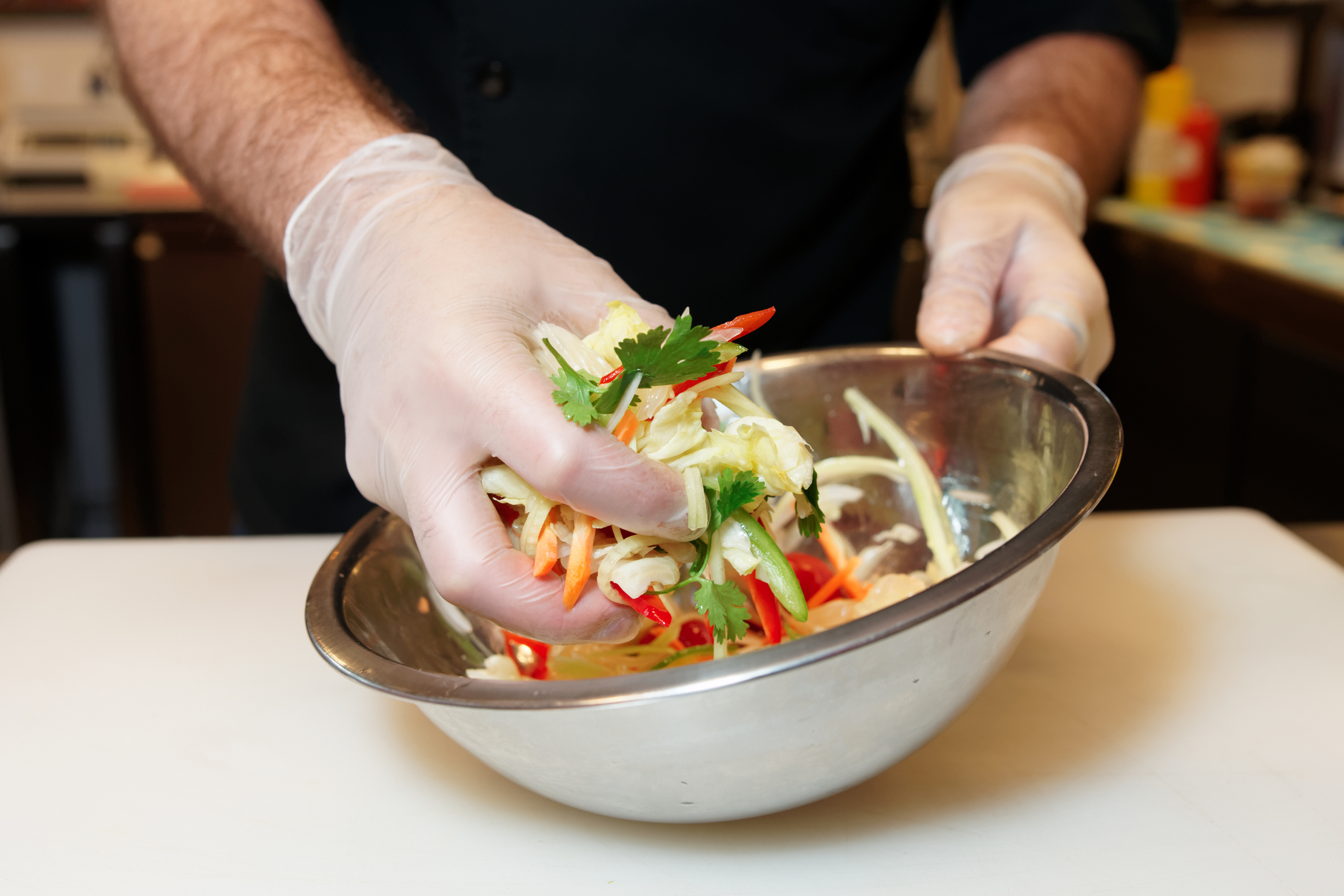 The Registration Process
To register for a Remote ServSafe Food Manager Course online, please click here. You could also register by calling us Toll Free at 855-857-7233 or emailing us at info@tscassociates.com.
Once you have completed registration for the online, you will receive a confirmation email. Our team will then process your order and send an email with your access code(s) and information on how to schedule your exam (if also purchased).
For private courses for the ServSafe program in MI, please complete the form here and our team will contact you directly to discuss your need. We look forward to helping you with your food safety training needs!
Is this required in the state of Michigan?
Yes, the state of Michigan requires At least one employee with supervisory and management responsibility and the authority to direct and control food preparation and service shall be a certified food protection manager. See Michigan Food Code Chapter 2-102.11 Based on the RISKS inherent to the FOOD operation, during inspections and upon request the PERSON IN CHARGE shall demonstrate to the REGULATORY AUTHORITY knowledge of foodborne disease prevention, application of the HAZARD Analysis and CRITICAL CONTROL POINT principles, and the requirements of this Code. The PERSON IN CHARGE shall demonstrate this knowledge by: (B) Being a certified FOOD protection manager who has shown proficiency of required information through passing a test that is part of an ACCREDITED PROGRAM; https://www.michiganfoodsafety.com/wp-content/uploads/2022/01/MI_Modified_2009_Food_Code_396675_7.pdf