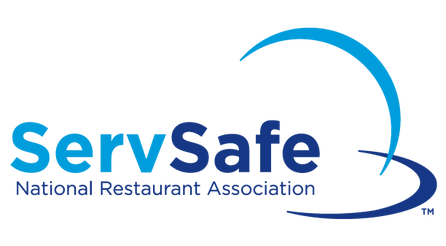 Registered ServSafe Proctor & Certified ServSafe Instructor.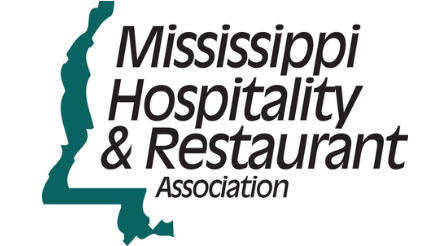 We proudly support the Mississippi Hospitality & Restaurant Association
Who Is TSC Associates?
For over 14 years, TSC Associates LLC has been providing exceptional training and risk management for the hospitality industry. We specialize in teaching food safety and responsible alcohol vendor training to our clients and pride ourselves in our commitment to excellence.
Our courses are developed by the National Restaurant Association, and we have been Certified ServSafe Instructors and Proctors in Mississippi since 2009.
Why Choose TSC Associates?
Our mission is to ensure that everyone who passes through one of our courses is more than satisfied with the level of quality that we provide.
The personalization of our ServSafe course allows us to be one of the leading institutions in the country. We strive to make each course as interactive and engaging as possible while still encompassing the proper information to ensure food safety. We also understand that catering to each state's needs is essential, so we are proud to also offer Alcohol Safety training to customers in Mississippi.
Our experienced team of instructors use real-world experiences and understanding of food safety to deliver a comprehensive course. With over 160 years of combined experience in the foodservice industry, our instructors use their experiences and stories to help the student relate to the information, making it easier to learn.
Who Benefits from Our Services?
TSC Associates LLC is proud to provide food service and alcohol service training for professionals who need to be ServSafe certified in MS. Our courses provide the necessary education and training to ensure that you are knowledgeable of safe food and beverage service practices in order to keep your customers safe.
We also strive to ensure that each person who attends our course understands and is able to comply with all the laws and regulations that govern their respective industries.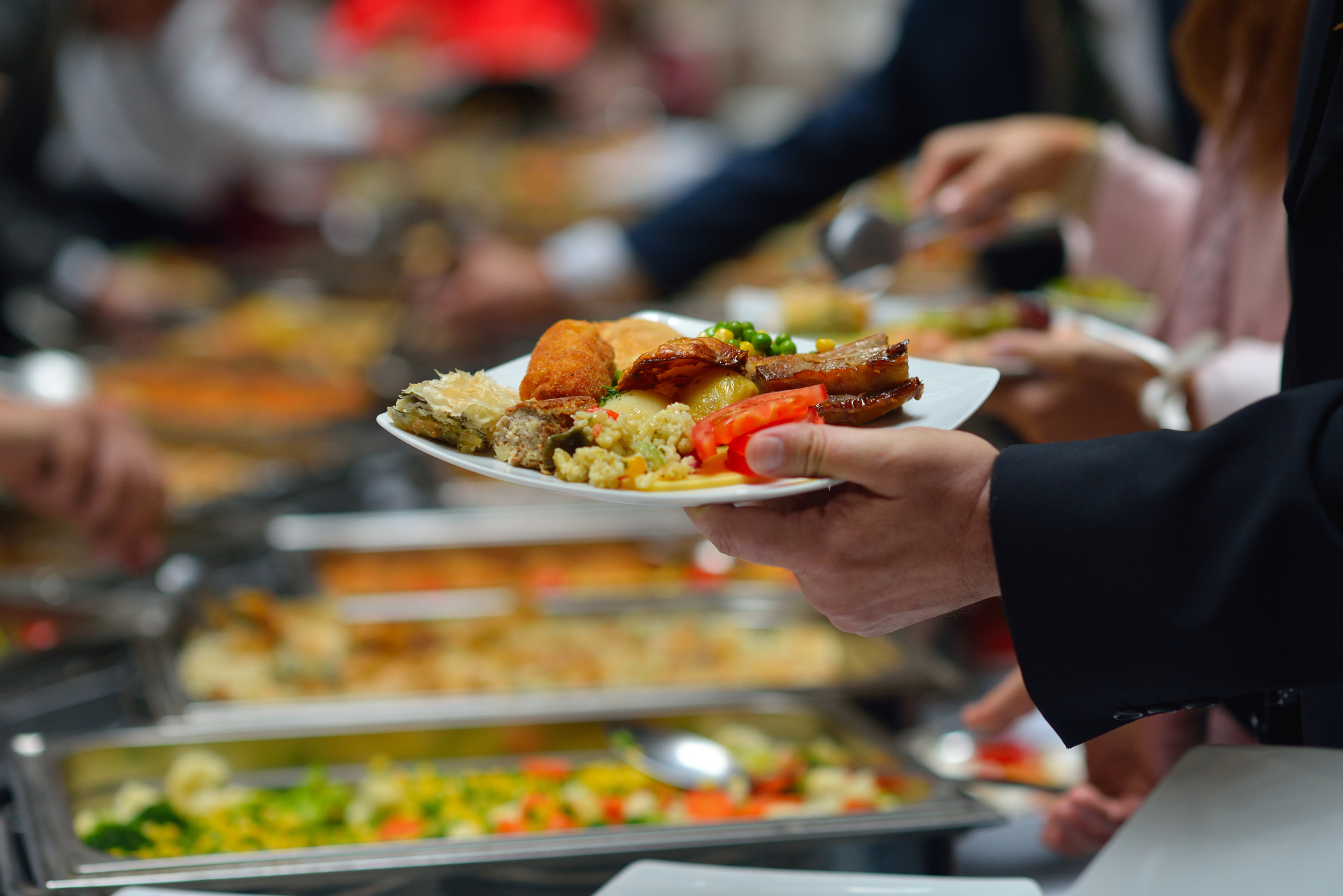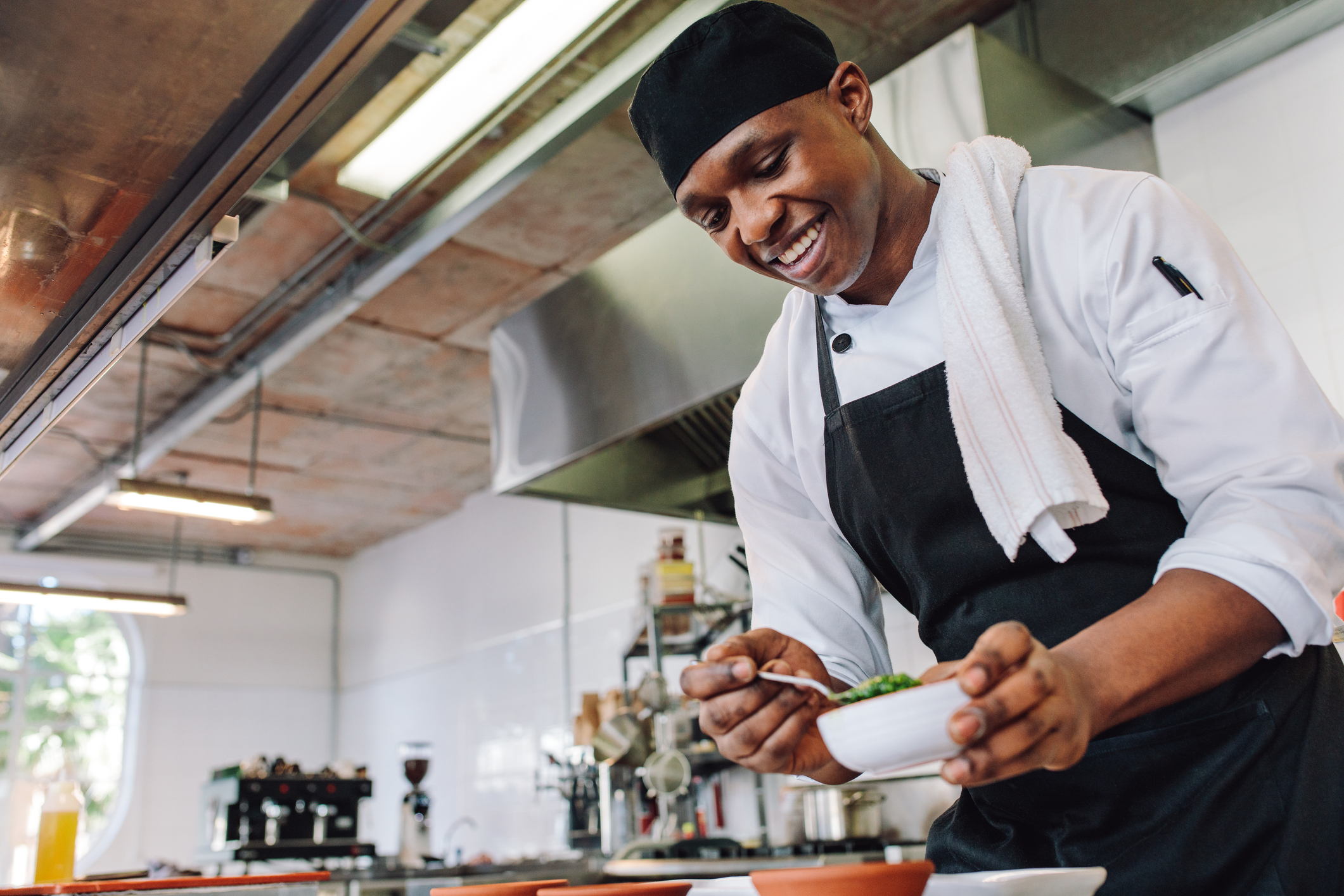 The Registration Process
With TSC Associates, registering for ServSafe courses in Mississippi is simple and hassle-free. You can register online with a few easy clicks. We accept all major credit or debit cards.
Alternatively, you can call us to register at 855-857-7233 or email us at info@tscassociates.com. Our team is always ready to assist you with all your queries or concerns regarding the registration process.
Do I Need a Book?
When attending our ServSafe courses in Mississippi, having a book is highly recommended. There are over 300 pages in the 7th edition ServSafe Managers book, and while we will provide a comprehensive review in class, studying beforehand is beneficial to ensure you retain all of the information.
How Do I Get a Book? How Quickly Will It Be Delivered?
We understand how important it is to have a book at our ServSafe Mississippi courses. We offer the option of purchasing a book with your class registration. Your book will ship via FedEx or UPS and usually arrive within 2 business days. You can order the book by choosing Option 1 online or give us a call at 855-857-7233.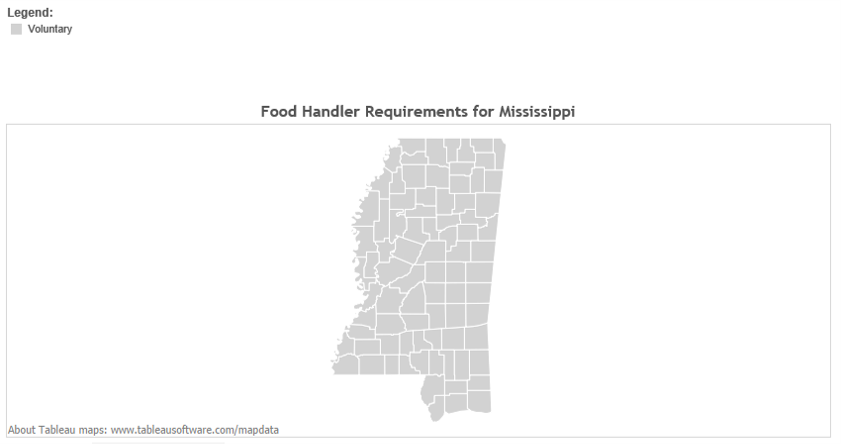 ServSafe Food Handlers books used for this training.
Mississippi does not require staff in a food service establishment to have food safety training at this time. It is a good practice to teach food safety to all food handlers. The ServSafe Food Handler program is a great foundation for food safety and it is easy to teach and learn.
(This training is primarily for wait staff, bartenders, cooks, dishwashers, etc. Managers would take the ServSafe Managers Course.)
Private classes
Online training
Purchase books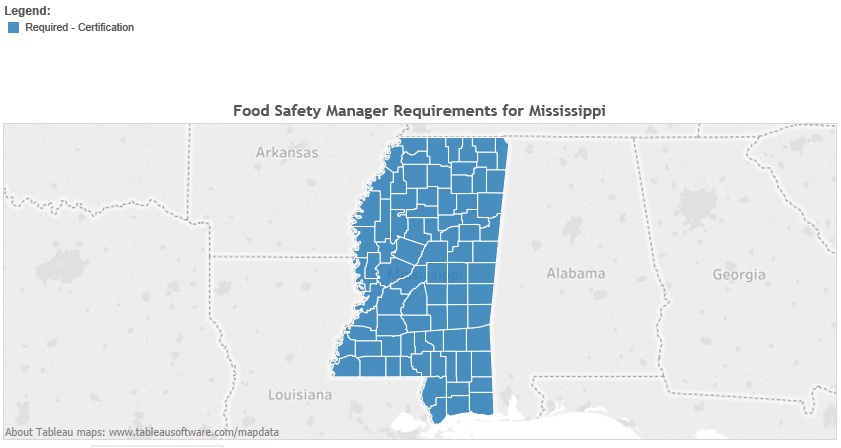 Minimum requirement – One Certified Food Protection Manager must be present during all hours of operation