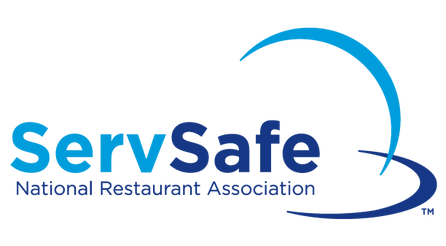 Registered ServSafe Proctor & Registered ServSafe Instructor
What We Offer
TSC Associates LLC is a consulting firm specializing in training and risk management for the food and hospitality industry. We have been approved by the National Restaurant Association as Certified ServSafe Instructors/Proctors and Approved ServSafe Alcohol Instructors/Proctors in Texas. We provide exemplary training to ensure your company follows all necessary guidelines in regard to food safety and alcohol service.
Books can also be purchased through TSC Associates. You will have the option of purchasing a book with your registration, or you can purchase it separately. Books are shipped via FedEx or UPS and are usually delivered within two business days. To ensure you have your book in time for the class, we strongly suggest ordering it with your registration.
The ServSafe Food Manager exam consists of 90 questions and you must achieve a score of 70% or higher in order to pass.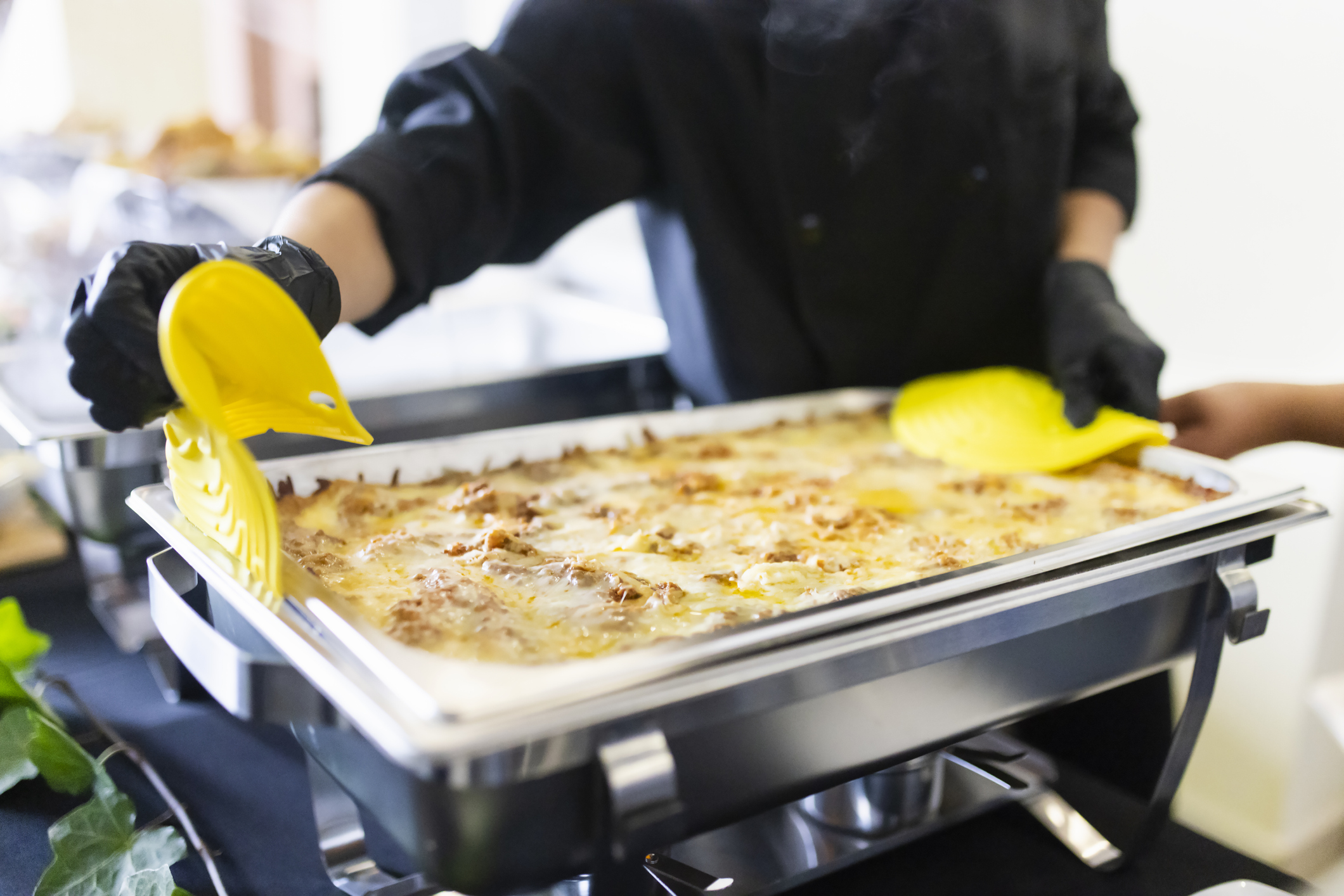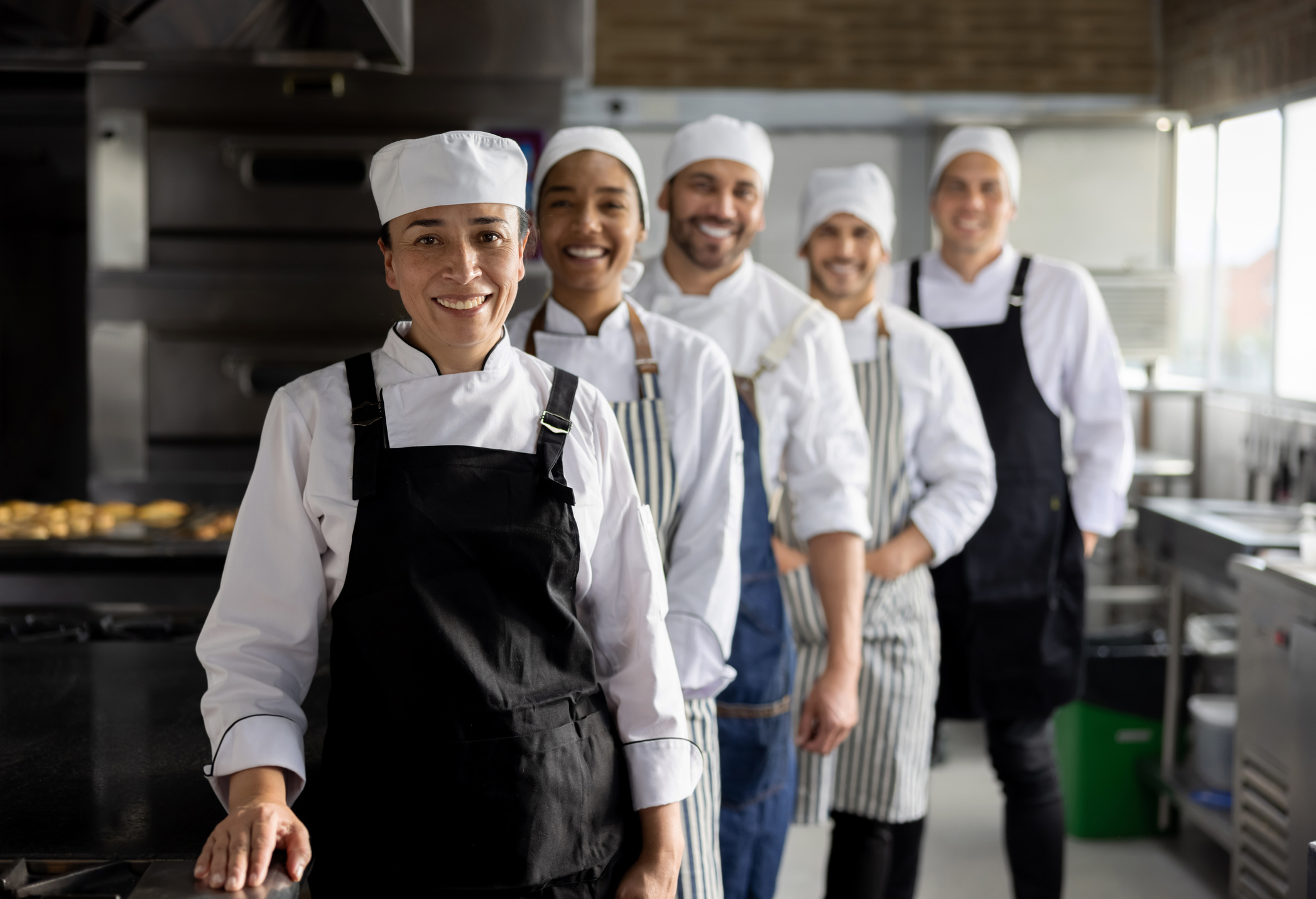 Why Choose TSC Associates?
We believe in creating lasting partnerships with our clients to ensure we are providing the best possible service and training. We offer personalized training that can be customized to fit your company's needs.
We help food service and alcohol service professionals meet their requirements for ServSafe Certification in TX. We offer a range of courses, including ServSafe Food Manager Course, as well as ServSafe Food Handler Course which is mandatory for food service employees except for food managers in Texas. Further, TSC Associates offers more specialized courses such as ServSafe Allergens, TIPS Alcohol Training, and ServSafe Alcohol Training. All of the courses mentioned are online courses which allow you to complete them at your own pace and convenience.
The Registration Process
You can also register by calling 855-857-7233 or emailing info@tscassociates.com. We will be happy to share more details about these courses with you.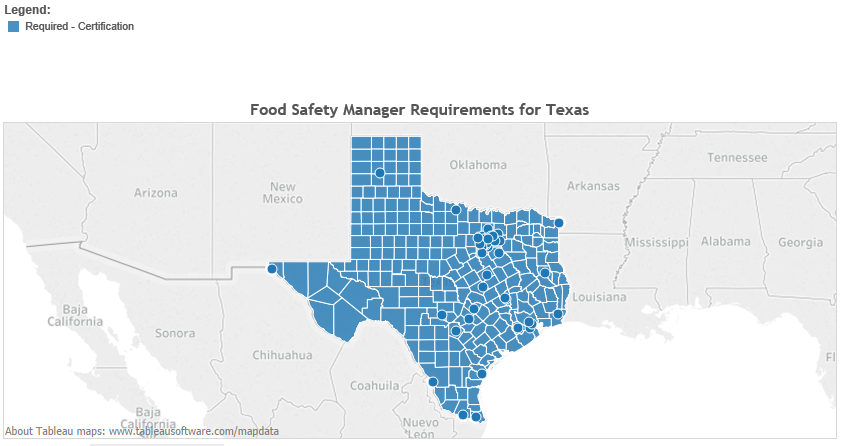 Minimum requirement – One Certified Food Protection Manager per establishment.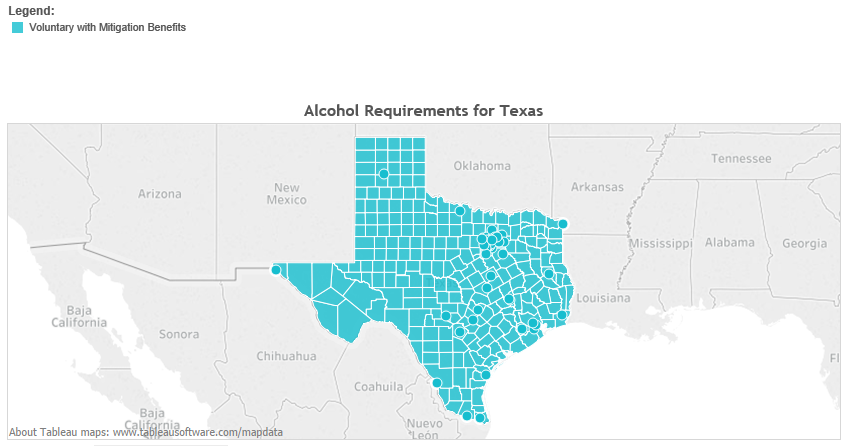 Voluntary with Mitigation Benefits.
TSC currently does not offer Alcohol training in Texas.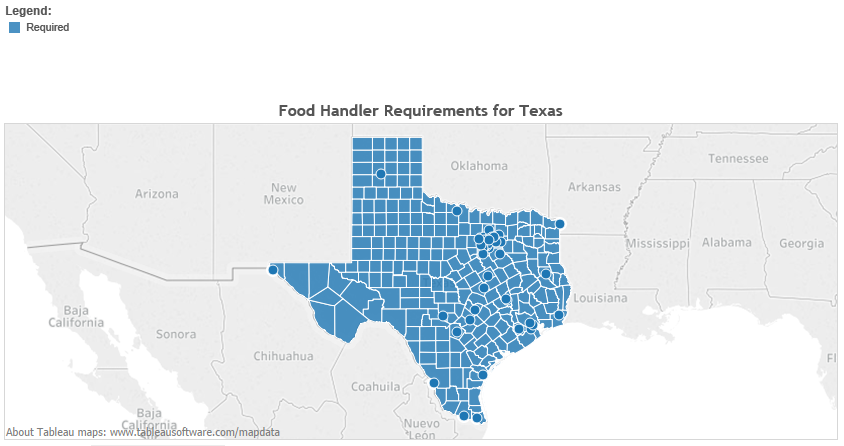 ServSafe Food Handlers books used for this training.
Texas requires all food service workers to be trained in food safety. This is a state-wide requirement. It is a good practice to teach food safety to all food handlers. The ServSafe Food Handler program is a great foundation for food safety and it is easy to teach and learn.
(This training is primarily for wait staff, bartenders, cooks, dishwashers, etc. Managers would take the ServSafe Managers Course.)
Private classes
Online training
Purchase books