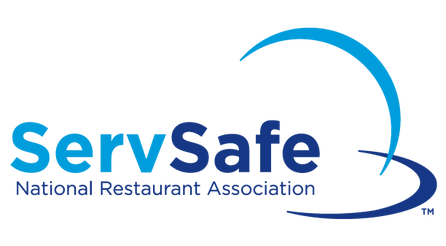 Registered ServSafe Proctor & Registered ServSafe Instructor
What We Offer
TSC Associates LLC offers ServSafe training and certification in Wisconsin. Our ServSafe courses provide the knowledge, skills, and information necessary to help ensure that your food service operation is up-to-date with all the regulations required by the State of Wisconsin.
From basic food safety fundamentals to advanced topics and specialized programs, our ServSafe courses are designed to help your staff stay informed and compliant with the latest regulations. Our priority is to provide the highest quality of training possible. Our instructors are knowledgeable and experienced in providing accurate, up-to-date information.
For those with manager positions or responsibilities, we offer the Remote ServSafe Food Manager Certification course. This interactive, easy-to-use course covers critical principles of food safety including: personal hygiene, cross-contamination, time and temperature, cleaning and sanitizing, and more. The course prepares individuals to take the ServSafe Food Protection Manager Certification Exam from the comfort of their own homes.
TSC Associates also offers ServSafe Food Handlers and ServSafe Allergens online courses for Wisconsin food service professionals. You can learn more about these courses here.
Additionally, for those seeking Responsible Vendor Alcohol Training in Wisconsin, we offer TIPS and ServSafe Alcohol online courses. Click here to find out which responsible vendor training best fits your needs.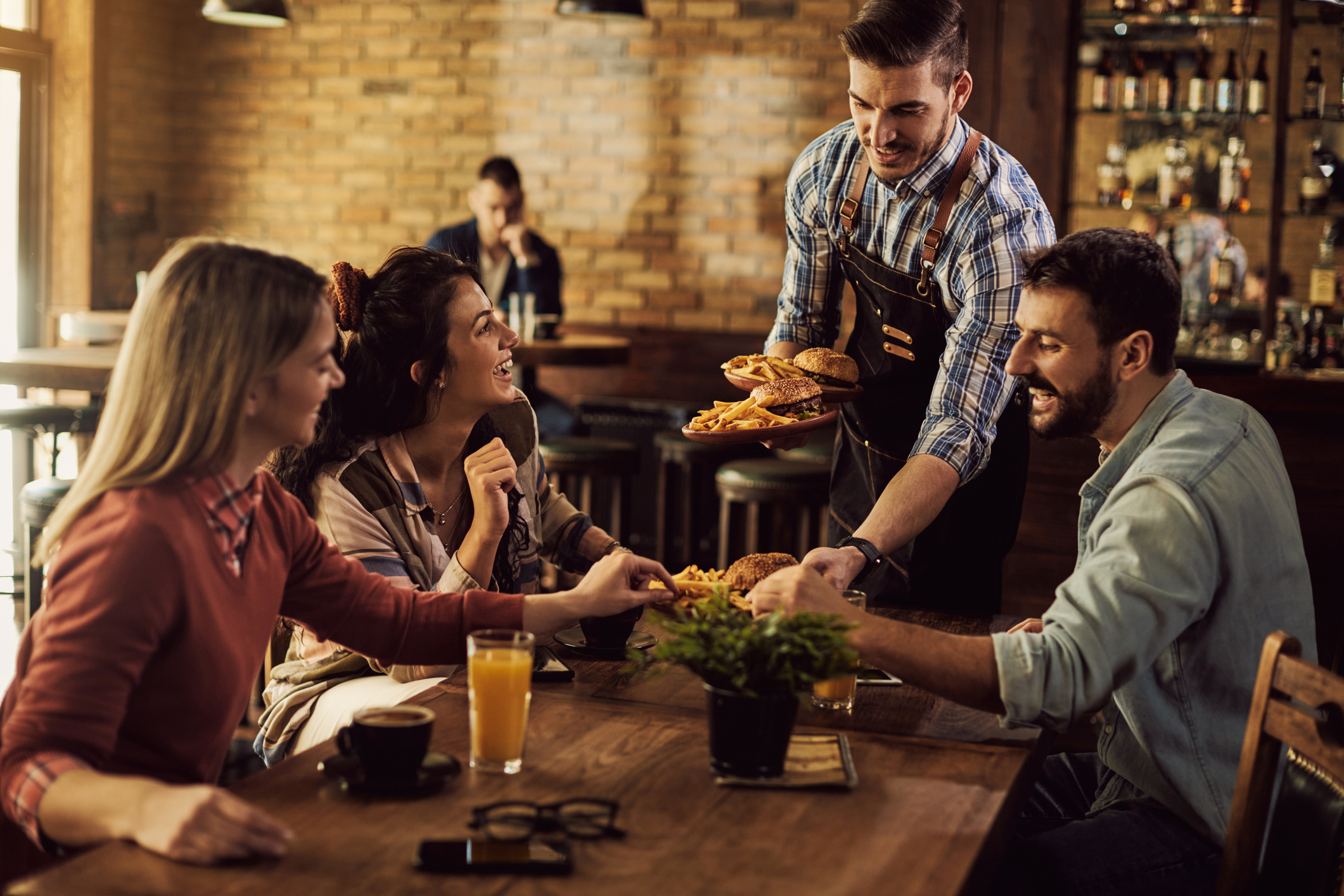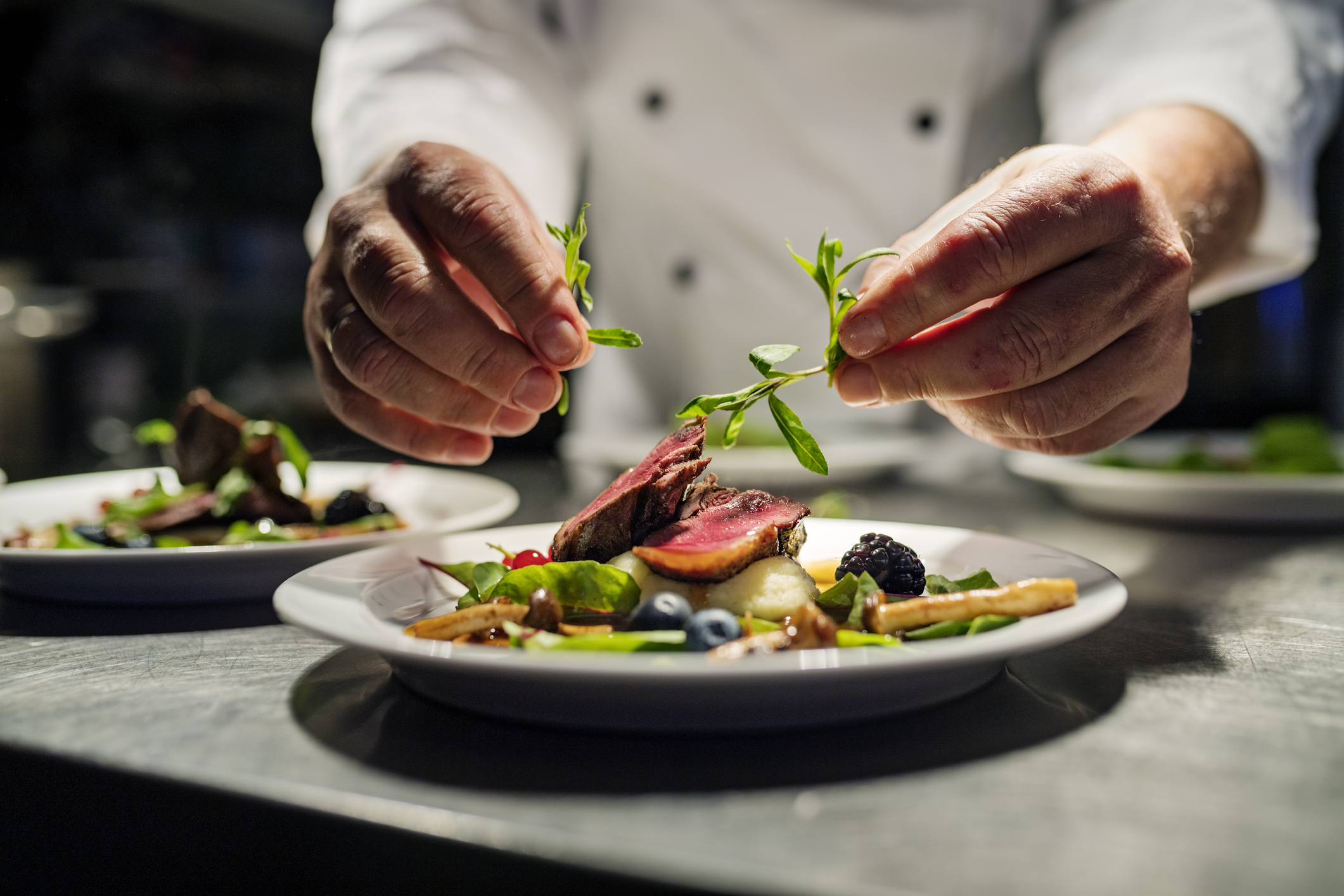 Why Choose TSC Associates?
TSC Associates LLC is a consulting firm specializing in training and risk management for the hospitality industry. We provide ServSafe courses in WI and are approved by the National Restaurant Association as Certified ServSafe Instructors/Proctors and approved ServSafe Alcohol Instructors/Proctors. Our priority is to teach food safety for your company's betterment.
We offer remote ServSafe courses and exams to Wisconsin food service professionals. We have a passion for what we do and strive to make the learning experience as enjoyable and educational as possible. With TSC Associates, you can rest assured that you are receiving the most up-to-date, comprehensive food safety and responsible vendor training. Contact us today to find out more.
The Registration Process
Upon completing registration here, you will receive a confirmation email. Our team will then process your order and send an email containing your course access code(s) and instructions on how to begin the course. If you purchased an online ServSafe Food Protection Manager Exam, you will also receive instructions on how to schedule your exam.
If you are interested in a private class for your staff, please fill out the form here. We will be in touch shortly to discuss your training needs. We look forward to hearing from you!