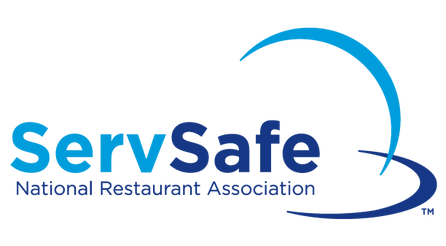 Registered ServSafe Proctor & Certified ServSafe Instructor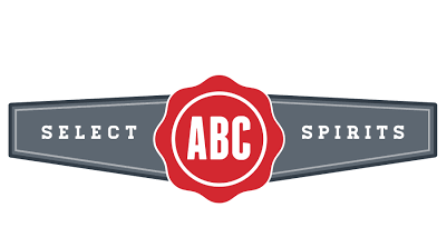 Alabama ABC Board approved Responsible Vendor Program!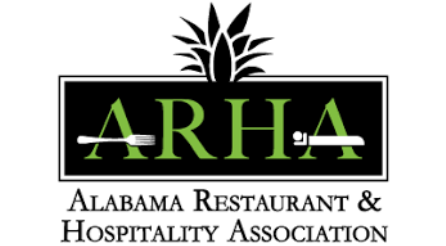 We proudly support Alabama Restaurant & Hospitality Association
Who Is TSC Associates?
As one of the leading providers of ServSafe training in Alabama, TSC Associates LLC is proud to be approved by the National Restaurant Association as Certified ServSafe.
Our experienced team of instructors uses real-world experiences and an understanding of food safety to deliver a comprehensive course. With over 160 years of combined experience in the food service industry, our instructors use their experiences and stories to help the student relate to the information, making it easier to learn.
Why Choose TSC Associates?
TSC provides courses designed to help Foodservice professionals learn techniques to prevent foodborne illness and understand the dangers of food contamination and alcohol consumption. The comprehensive training will provide invaluable knowledge about setting up a safe kitchen environment, handling food safely, storage and temperature controls, as well as proper cleaning and sanitizing standards.
In the ServSafe Food Manager Course offered through TSC Associates LLC, we cover a wide range of topics to ensure comprehensive safety measures for your facility. The ServSafe course was developed by the National Restaurant Association and is approved by the Alabama Department of Health to meet state requirements for food managers.
We also offer Alabama ABC Board-approved alcohol training for alcohol vendors. TSC Associates developed a Responsible Vendor Program which is one of the few programs in Alabama that is accepted for both on-premise and off-premise licensees.
Who Benefits from Our Services?
The ServSafe Food Manager course would be suitable for owners, managers, and employees in the foodservice industry who need Food Manager Certification, those individuals working to move up in their career in the food service industry, or those who want a greater understanding of food safety. Our ServSafe training provides the best food safety course to ensure your employees not only meet state regulations but also are adequately trained and knowledgeable about safe food handling practices.
As Certified ServSafe Instructors/Proctors in AL, we provide both classroom and online courses. Our courses, developed by the National Restaurant Association, are designed to meet the requirements of the Alabama Department of Health for food safety certification.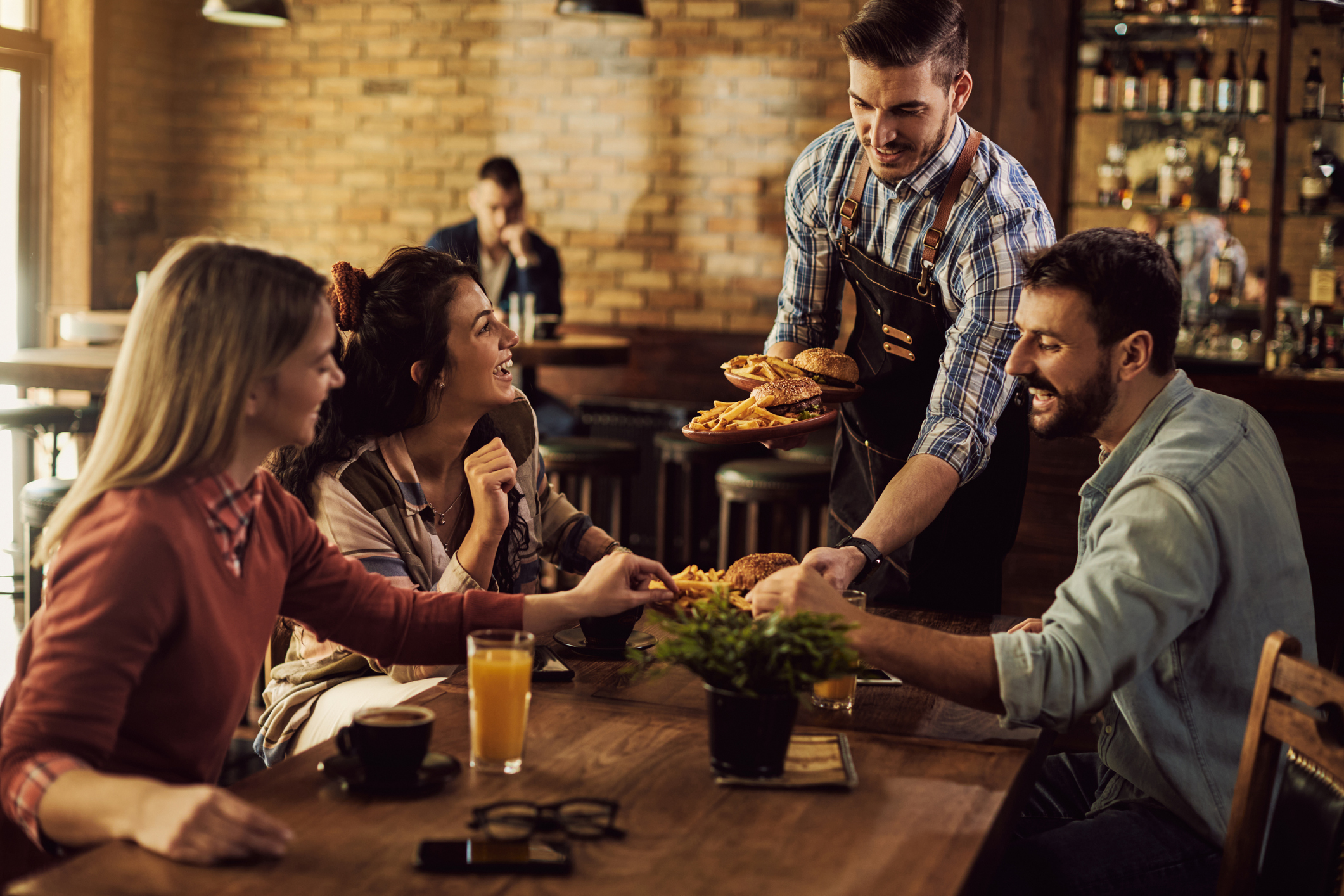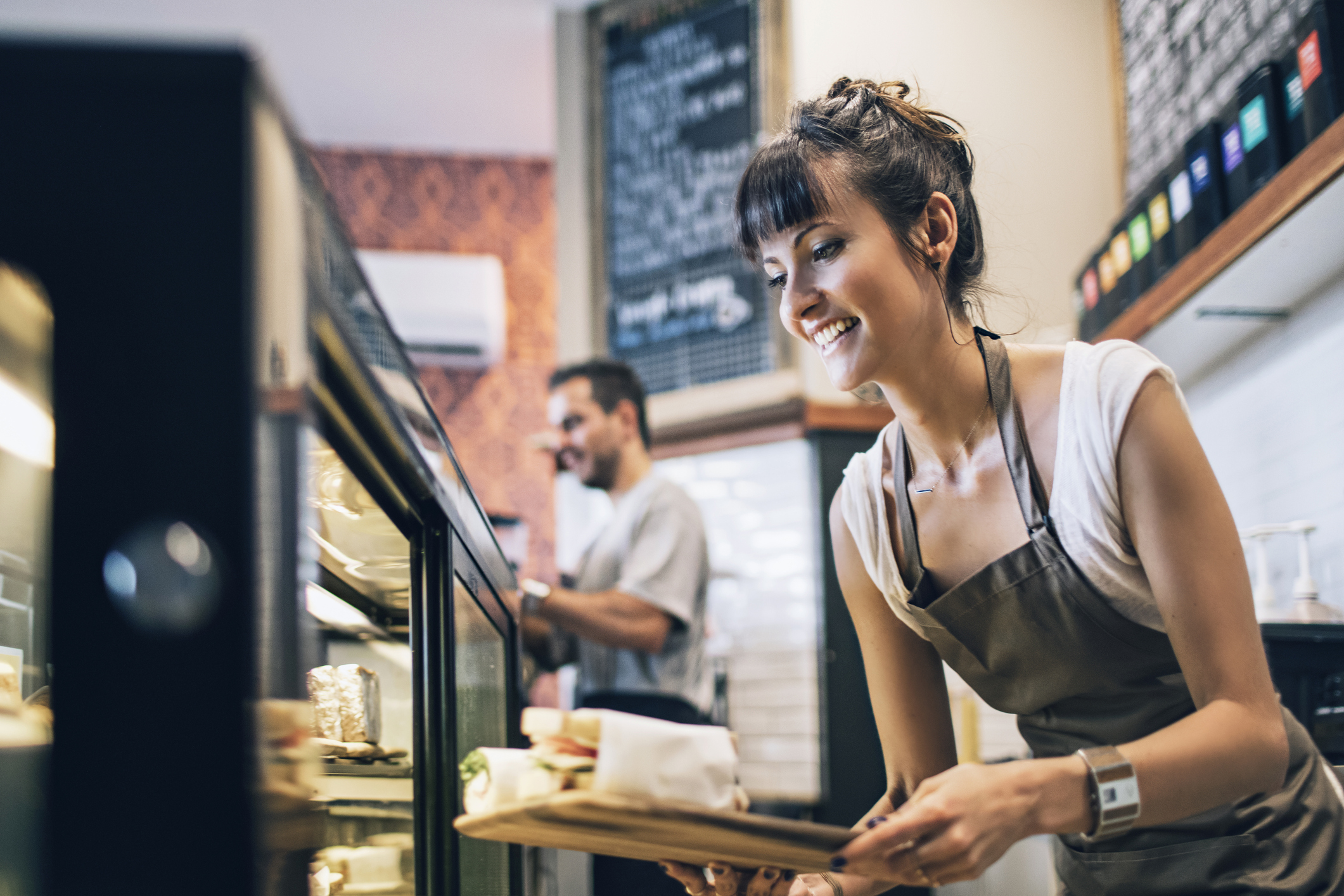 The Registration Process
Registering for a ServSafe Course at TSC Associates LLC can be done in two ways—online or offline. For online registration, visit the Food Managers page and select Alabama as the location for your course. You can then follow a simple click-through process to register and pay with any major credit or debit card.
To register offline, call 855-857-7233 or email info@tscassociates.com
Do I Need a Book?
While we do not require a book for our ServSafe classes in AL, we highly recommend purchasing one. The ServSafe Manager Book contains over 300 pages of food safety information, which can be used as a reference in the future.
By studying the material beforehand, you can get the most out of your class and ensure you have all the necessary tools to pass the exam and become certified.
How Do I Get a Book? How Quickly Will It Be Delivered?
TSC Associates sells the ServSafe Food Managers book directly. Our books are all shipped via FedEx or UPS, and the majority of orders arrive within two business days. A book is included when you purchase Option 1.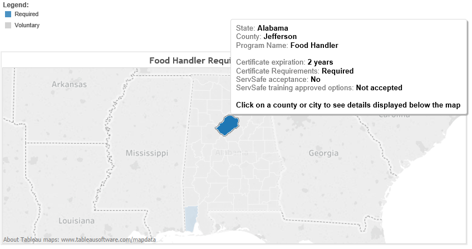 Mobile County
Requires food handler training. Must use Mobile County Food Handlers Guide which can be purchased at your local health department.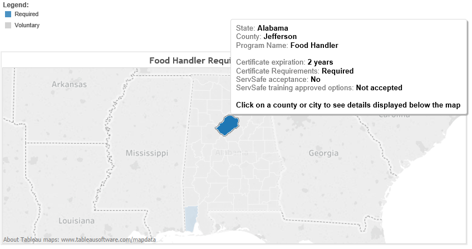 Jefferson County
Requires food handler training. Must use Jefferson County Food Handlers Guide which can be purchased at your local health department.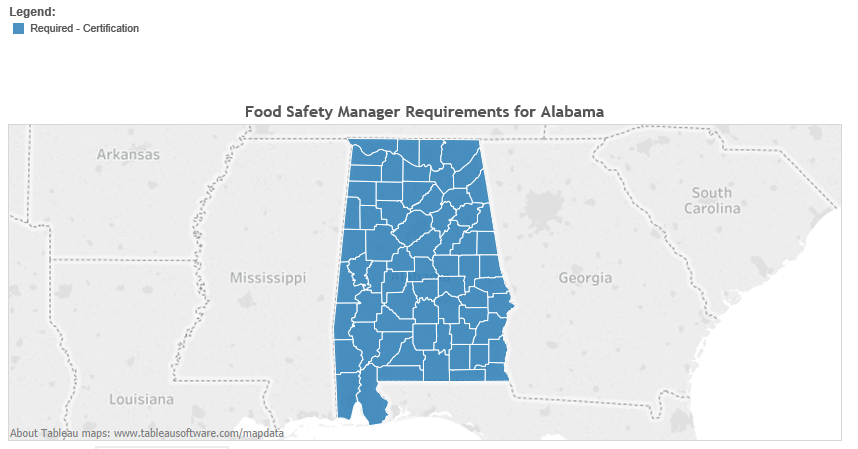 Minimum requirement – One Certified Food Protection Manager during all hours of operation (Jan 2020)